Snoop Dogg's Grandson Zion Kalvin Looks Stylish in Blue Hoodie & Matching Pants in Photo
Veteran West Coast rapper Snoop Dogg shared a photo of his cute 5-year- old son, Zion Kalvin, rocking a matching blue hoodie and sweatpants with socks to match.
In the picture the proud grandfather posted, young Zion smiled adorably at the camera. His curly hair and bright eyes melted the hearts of fans, and they commented precisely on that. 
Captioning the precious photo with one more-than-sufficient word, the proud grandfather, rapper Snoop Dogg wrote, "Grandson."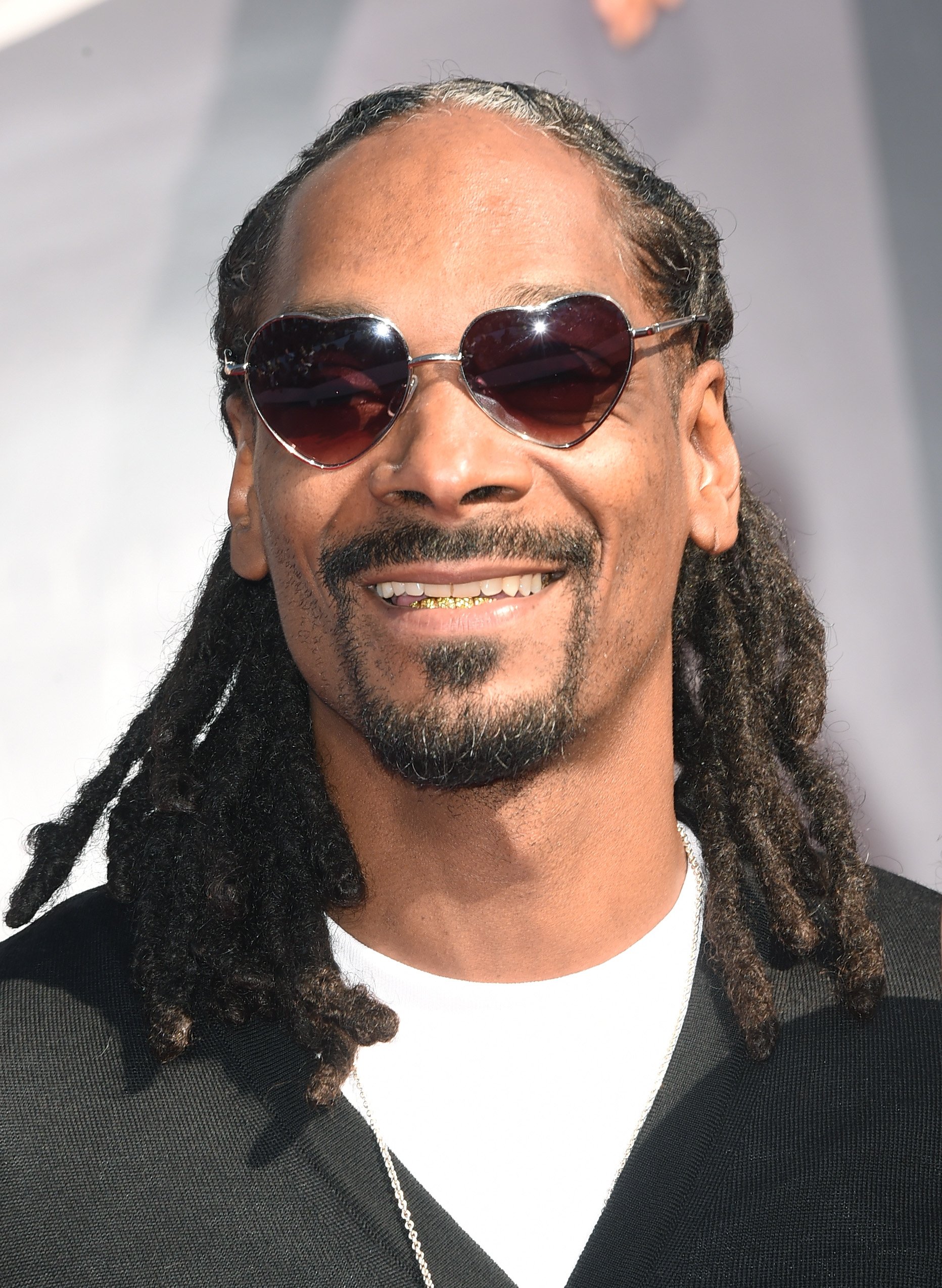 Following the first photo, Snoop posted another picture of the young lad's socks-clad feet touching with his own feet. 
Snoop Dogg became a grandfather in 2015 when his first son with his wife, Shante Taylor ⁠— Corde⁠ — welcomed a son. Cordé shares the darling boy with his girlfriend, Jessica Kyzer.
The 48-year-old rapper has great respect and affection for family and always puts them first. The rap legend, even more devotedly, loves his mother, Beverly Tate. 
Following the death of NBA basketball legend, Kobe Bryant, CBS correspondent Gayle King and WNBA icon, Lisa Leslie discussed the effects of the rape accusation of the deceased NBA player's legacy.
Snoop Dogg had found King to be very insensitive in asking such questions in such a delicate period, leading him to respond to the show host with foul language. 
The infant had died in the arms of his heartbroken father, Corde.
Beverly Tate, Snoop's mother, chastised her son for his rant. Daily Mail wrote extensively on the public apology Snoop offered to King on the show, "Red Table Talk."
Snoop disclosed to Jada Pinkett Smith, her daughter, Willow, and Adrienne Banfield-Norris that his mother had been the primary reason he realized his error in calling out Gayle. He said:
"She didn't say I was wrong; she just said, 'You know I raised you better than that. You're a representation of us. Every woman that ever crossed your life, you're a representation of that,' so I got it."
Snoop then proceeded to offer a heartfelt apology to Gayle just as his mother had suggested, further revealing that he did not seek the approval of his publicity team and let out his rash comments by his discretion. 
While Snoop Dogg's life might seem, to the outside world, to be full of joy and the occasional mishap, on a closer look, it is not always so. 
In September 2019, CNN covered the issue of the death of one of Snoop's grandsons. The boy was only ten days old. The tragic event shook the whole family, and the father himself was devastated.
The infant had died in the arms of his heartbroken father, Corde. He took to Instagram to appreciate the unwavering support of friends and fans from all around the world.
Despite the tragedy that rocked his family, Snoop Dogg continues to be a loving and devoted family man.