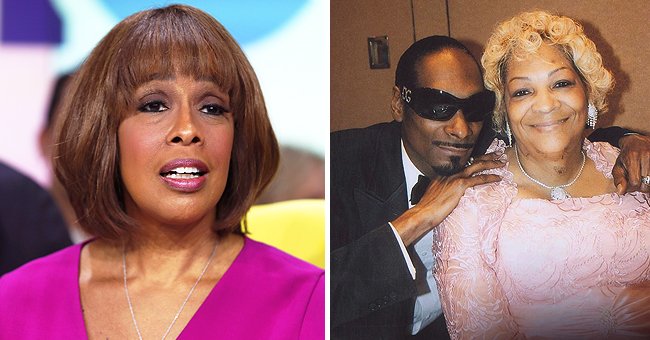 Facebook/Beverly Broadus Green GettyImages
Snoop Dogg Reveals on 'Red Table Talk' His Mom Persuaded Him to Apologize to Gayle King as She Raised Him to Respect Women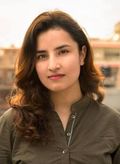 Earlier this month, Snoop Dogg and Gayle King had an ugly feud after a clip of the CBS anchor asking Kobe Bryant's friend, Lisa Leslie, about the late NBA star's 2003 sexual allegation case was released.
Snoop Dogg isn't the biggest fan of the CBS anchor, Gayle King, at the moment. However, he has realized how severe his public criticism against Gayle and it was all because of his mother, Beverly Tate.
During his appearance in "The Red Table Talk," the rapper spoke up about the aftermath of his public criticism of Gayle, which involved him directing swear words at her.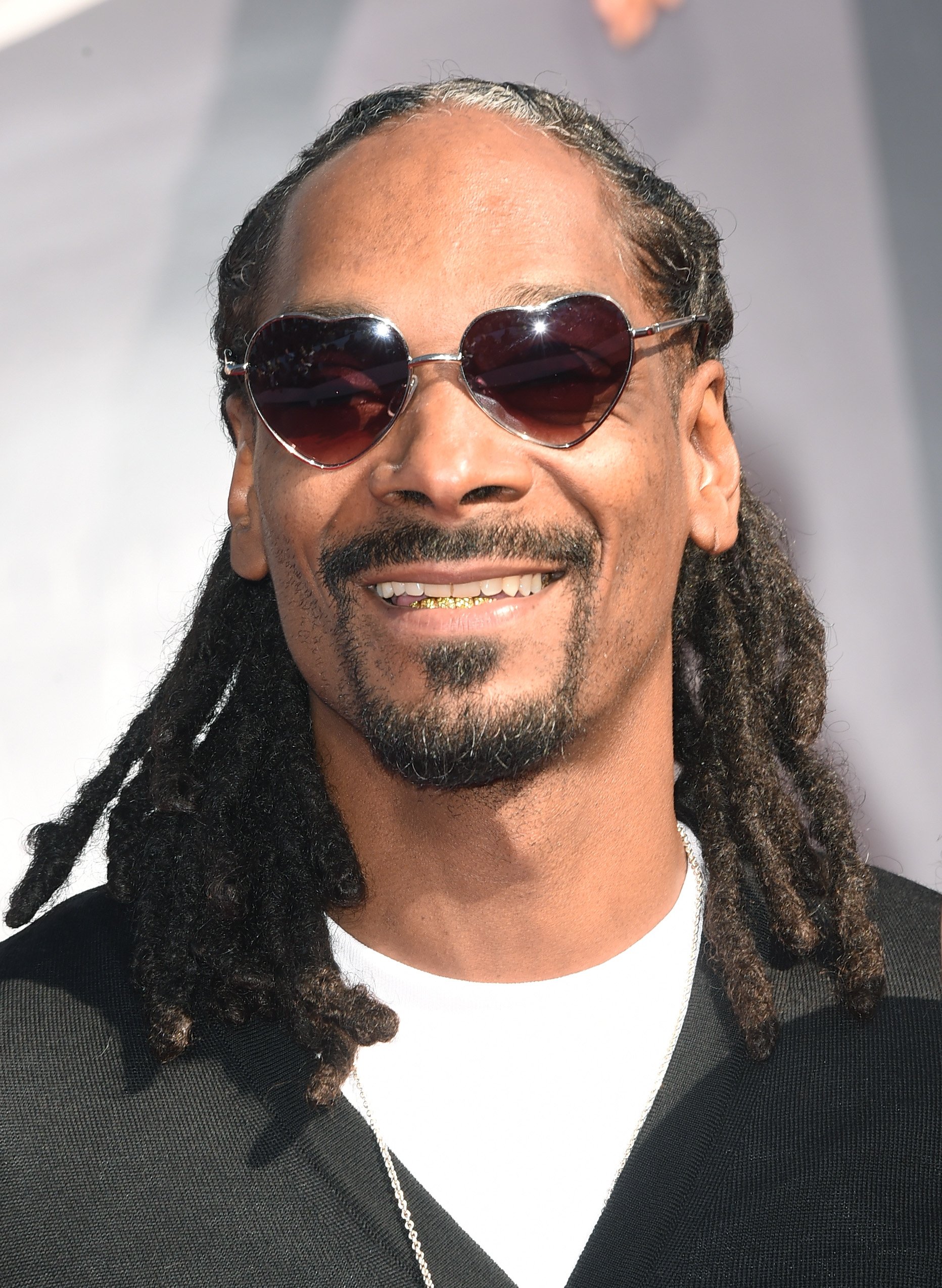 Snoop Dogg attends the 2014 MTV Video Music Awards at The Forum on August 24, 2014. | Source: Getty Images
HIS WORDS WERE HARSH
The show's hosts Willow Smith, Adrienne Banfield, and Jada Pinkett Smith, gathered around the red table with Snoop as he shared that he did not realize the gravity of his words until later.
"You would think it was more people against me, there [were] more people with me."
Although many people showed their support after the rapper lashed out at Gayle, he revealed during the interview that his mother made him realize that his words weren't against the CBS anchor weren't very respectful.
According to Snoop, his mother, Beverly, raised him in church and it was because of her that he learned to respect women. After she reached out to him through the phone after his backlash, he sat back and thought about what he had done.
HE WAS "RAISED BETTER"
In the same episode of "The Red Table Talk," the rapper shared that he felt like he had too much power and that he was abusing it.
"It was certain things she said to me that took me back to being a little kid. And when your mama can make you feel like a kid, that's when you gotta get right."
When Snoop talked to his mother on the phone he felt like a small kid. Although his mother didn't say that he was wrong, she told him that she had raised him better.
"You're a representation of us. Every woman that has ever crossed your life, you're a representation of that."
APOLOGY ACCEPTED
After the intimate phone counseling from his mother, Snoop reached out to Gayle through her friends and her associated to let her know that he was sorry for his harsh words and also sent her a direct message. On February 13, the rapper posted an apology video on his Instagram account as well.
Not only did his fans support him, but his friends including Tyler Perry, Van Jones, and Puff Daddy also reached out to him to let him know that he had their support. However, they said that he shouldn't have been that harsh with the criticism.
Meanwhile, Gayle accepted Snoop's apology in a statement released by Samantha Graham, a CBS spokesperson. She said that she understood his emotions caused by the tragic death of his friend Kobe.
Gayle also shared that sometimes it is hard for her to balance her emotions and feelings as a journalist. According to her, she never meant to add to the pain caused by the tragic loss.
Please fill in your e-mail so we can share with you our top stories!