Jennifer Lopez Looks Stylish in Red Trench Coat as She Quotes Her Hit Song in a New Promo
Jennifer Lopez is now a spokesperson for Coach and the new promo video featured the stylish siren in a red trench coat as she quoted her hit song in the background. 
Jennifer Lopez recently put up a promo video for her hundred and fifteen million fans over at Instagram where she featured the US-based luxury brand, Coach. 
The video, which already has over two million views, features the gorgeous songstress sporting a red trench coat with a wide belt and buckle over a blue shirt and scarf. 
STYLISH AS ALWAYS
The appealing "Hustlers" star completed her style statement with a brown coach purse on her left shoulder as she started the video with a bold walk while one of her songs played in the background. 
"No matter where I go I know where I came from," goes off in the background as an image of the Brooklyn bridge came up on the screen, signifying that Lopez comes from the Bronx.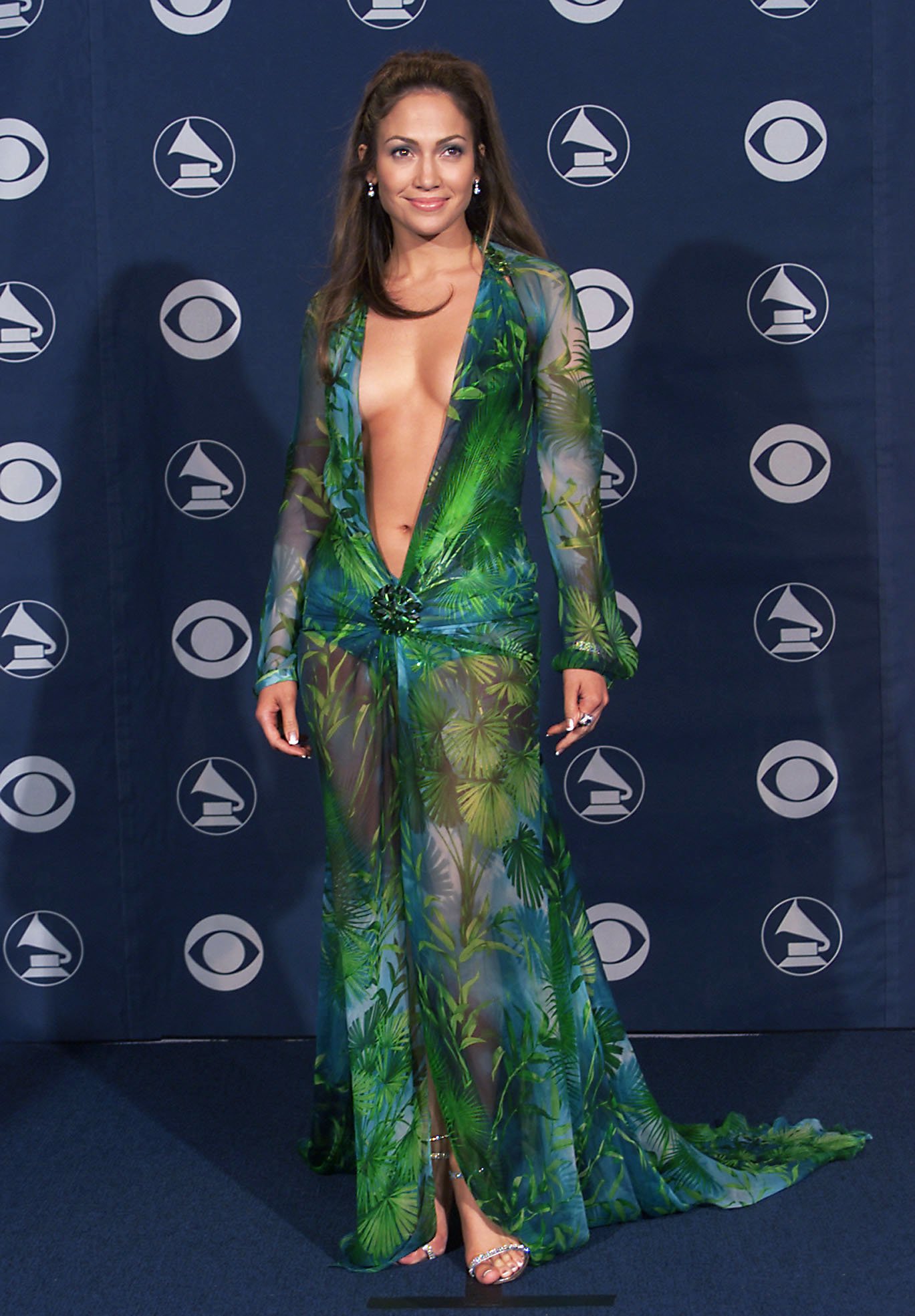 The same lyrics were also a part of the caption, before which she wrote "Breakin' it down with @Coach! ? Originals go their own way," to promote the brand she now advocates for. 
THE CASUAL LOOK
The "Ain't Your Mama" singer also took on a more casual look as the video progressed. Lopez was seen busting out some moves from her "Living Color" days as she was dancing on a rooftop. 
In her routine, the "Jenny from the Block" singer was clad in a laid-back black sweatshirt with a young Barbra Streisand on the front and large hoop earrings, while her hair was up in a topknot.
This is just one of the many times that Lopez has wowed fans with her bold fashion choices. The most recent of which was when she revamped her iconic Versace jungle dress from a classy red carpet look to a chic daywear ensemble. 
A BLAST FROM THE PAST
The original outfit was from the Versace Jungle Dress from 2000 which she had made alterations to fit her style statement when she closed the Versace Spring 2020 show in Milan. 
Earlier this year, the talented "On the Floor" singer dazzled the crowd during her Superbowl Halftime Show performance with several outfits from the Milan, Gianni based fashion design house. 
The awe-inspiring beauty recently made headlines when she revealed that she was in no rush to get married to her fiance, the 44-year-old baseball star, Alex Rodriguez. 
Lopez confessed to Oprah Winfrey at her "2020 Vision: Your Life In Focus Tour" that Rodriguez is rather flexible with the wedding dates and if they are going to spend the rest of their days together, she feels "what is the rush?"