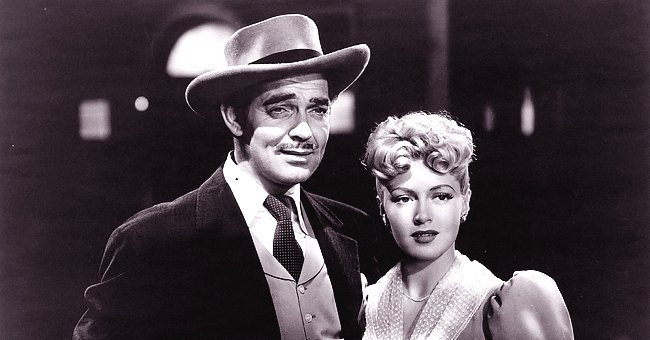 Getty images
Lana Turner's 8 Marriages, 7 Husbands and Only Daughter — inside the Hollywood Icon's Life
What Lana Turner lost in her several marriages and relationships, she made up for with a successful career. However, the impact on her life was still devastating.
Lana Turner was a sex symbol of the '40s, which gives no doubt why several men were attracted to her. She was beautiful and incredibly fit, yet had insecurities and doubts lingering inside her head.
Throughout her life, Turner experienced heartbreaks caused by the many men she allowed into her life. According to the actress, she longed for "security and peace," but got none of it.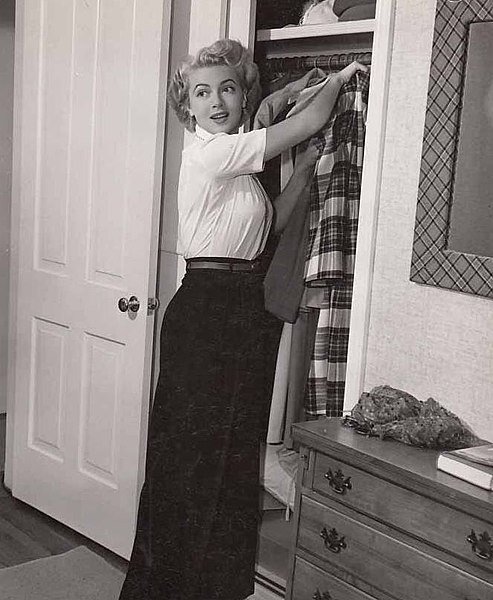 Press photo of Lana Turner, July 1942. | Source: Wikimedia Commons
INSIDE TURNER'S EARLY YEARS
The actress had a turbulent first few years living in poverty and pain after her father died. Turner lived in foster care the years after while her mother worked to support her.
In 1937, she was discovered and landed her first role as a murder victim in "They Won't Forget." The film launched her career, and soon after, she starred in "The Bad and the Beautiful," "Ziegfeld Girl," and "The Postman Always Rings Twice."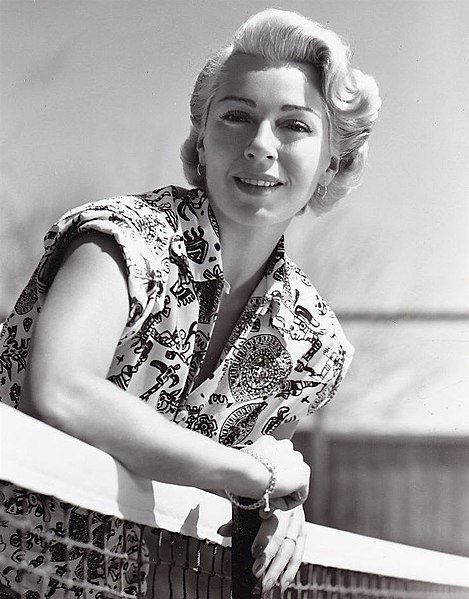 Lana Turner in a 1955 MGM promotional headshot for "Diane." | Source: Wikimedia Commons
Her other films include "The Great Garrick," "A Star is Born," "Love Finds Andy Hardy," "John Eager," "Somewhere I'll Find You," and "Week-End at the Waldorf."
Turner became a star and one of the most sought of actress in America for a while. However, things took a turn when she became more known for her relationships than her career.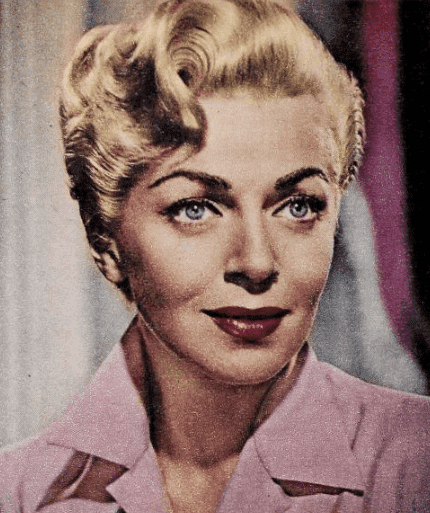 Lana Turner in Photoplay 1963. | Source: Getty Images
MARRIED EIGHT TIMES
Turner was married eight times to seven different men. She tied the knot twice with Stephen Crane, and later to Ronald Dante, Robert Eaton, Fred May, Lex Barker, Henry Topping, and Artie Shaw.
Turner had a child with Crane in 1943, which was a big reason why they got married again after splitting up. However, their second marriage still didn't succeed.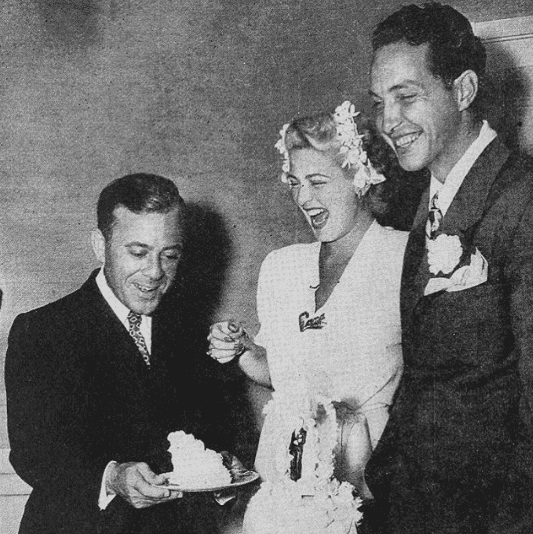 Lana Turner and Stephen Crane being married in Las Vegas. | Source: Getty Images
Her daughter also authored a book about the late actress called "Detour: A Hollywood Story."
Her other short-lived romances were with Frank Sinatra, Clark Gable, and Ronald Regan. She also had a romantic relationship with Tyrone Power in 1946. Turner said:
"He was the most gentlemanly, enchanting man I had ever known."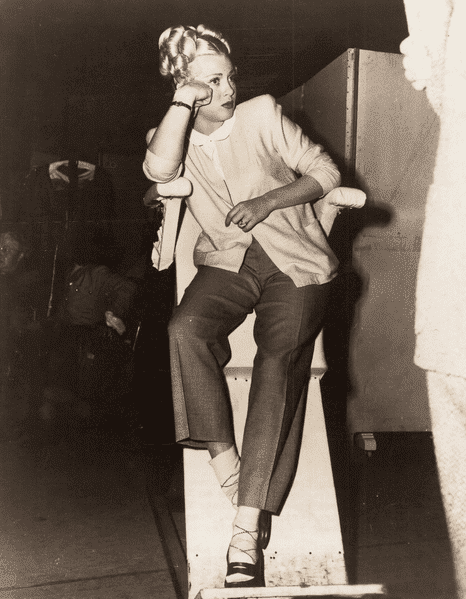 Lana Turner on the set of The Three Musketeers, 1948. | Source: Wikimedia Commons
Co-author of "Lana Turner: Hearts & Diamonds Take All," Darwin Porter claimed that the actress regretted aborting the child she had with him, which she did because of fear that it may ruin both their careers.
In 1958, Turner dated Johnny Stompanato, a mafia-affiliated thug who became violent with the actress. Sadly, Turner never found love after that, but instead grew a close relationship with her daughter, Cheryl.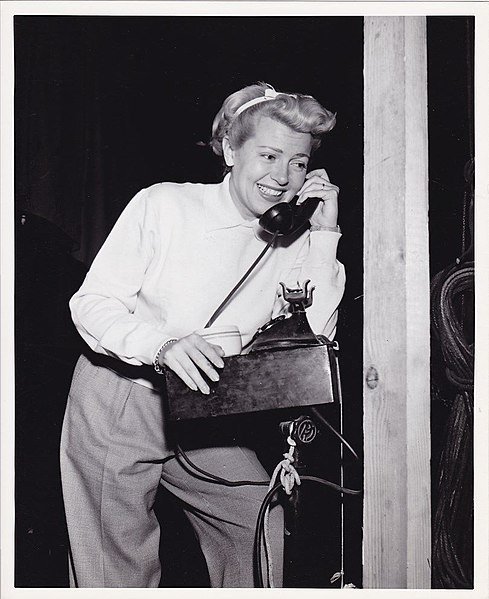 Lana Turner on the set of Honeymoon (1947). | Source: Wikimedia Commons
The star's memoir, "Lana: The Lady, the Legend, the Truth," revealed much about her romantic past and inner demons.
TURNER DIED AT 75
Turner died at the age of 75 from natural causes. However, she did suffer from throat cancer for a while in her life.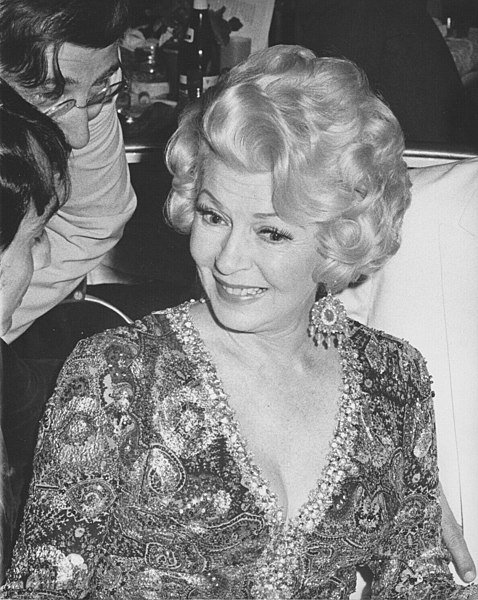 Lana Turner in 1972. | Source: Wikimedia Commons
Her daughter also authored a book about the late actress called "Detour: A Hollywood Story." It was published in 1988 when Cheryl was already 45-years-old.
During the last years of Turner, she and her daughter got closer than they ever were. During the three years the actress had cancer, her daughter stuck by her and took care of her.
Please fill in your e-mail so we can share with you our top stories!