Barbara Martin, Original Supremes Singer Alongside Diana Ross, Passes Away at Age 76
On Thursday, March 5, 2020, Mary Wilson, a part of the original Supremes, took to social media to reveal that a fellow member had sadly passed away.
According to a Facebook post by Wilson, Barbara Martin, has died at the age of 76. Martin was one of the original vocalists for The Supremes.
The Motown group shared the post by Wilson on their Facebook page with a message. The Supremes shared the condolences writing: "Our hearts go out to Barbara's family and friends. Once a Supreme, always a Supreme."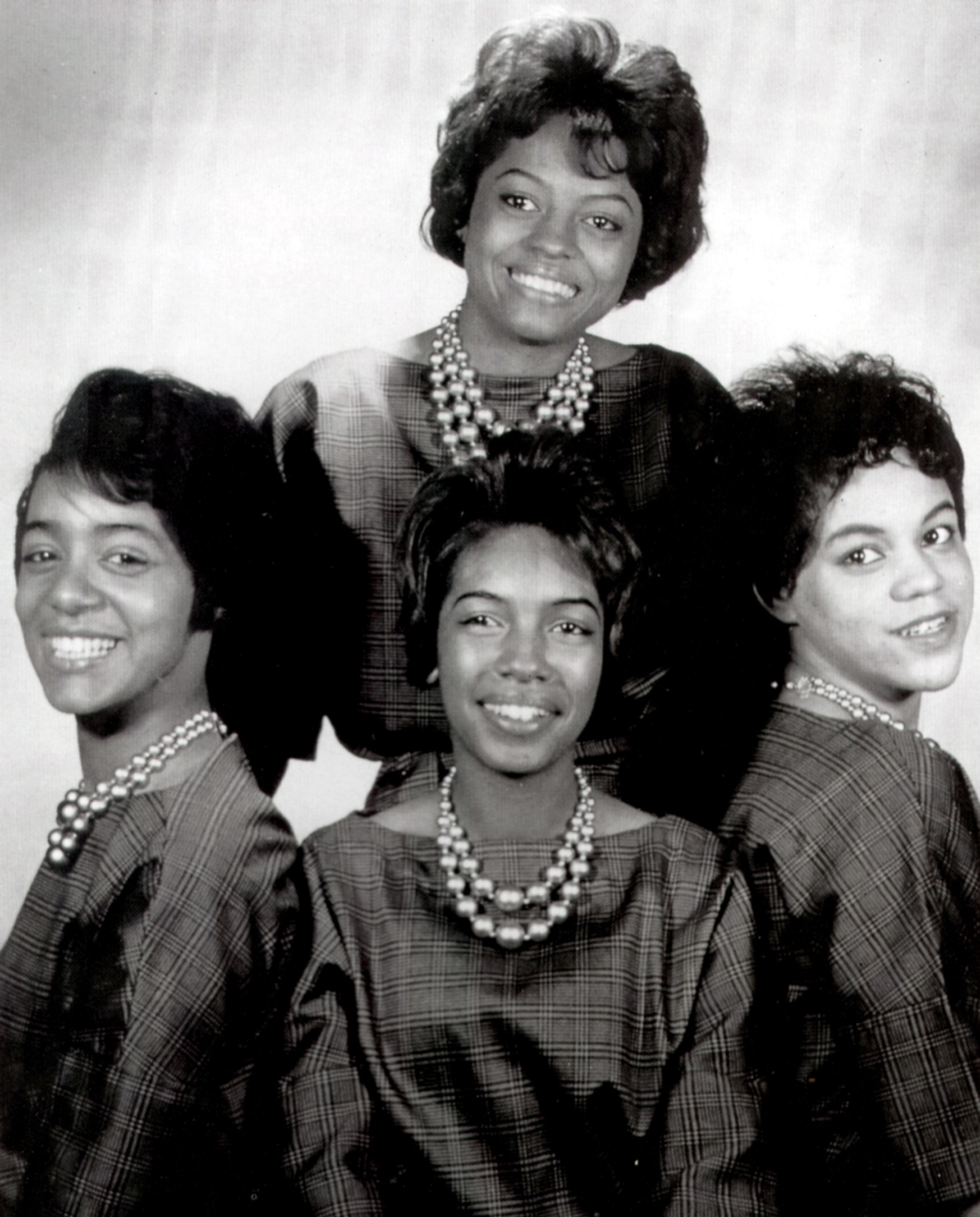 Wilson's membership into The Supremes
A cause of death for Martin wasn't revealed at the time her death was announced. The Supremes initially started off as the Primettes, a sister act to the Primes which featured Paul Williams and Eddie Kendricks.
The Primes eventually became the Temptations. The Primettes consisted of Florence Ballard, Wilson, Diana Ross, and Betty McGlown.  
In 1960, McGlown left and Martin joined the group who signed with Motown the following year as The Supremes.
Leaving the group
Martin stayed with them until early 1962, and the three women who were left carried on as a trio. On their first album that came out the same year, "Meet The Supremes," Martin sang on most of the tracks.
However, she was not featured on the cover art. Rumors at the time said she wasn't included because she was heavily pregnant.
Barbara's lead role in the quartet
One of the notable roles that the late singer played was when she sang the lead on the song "After All" in 1961. The song's release was canceled in favor of the radio hit "Buttered Popcorn."
The possibility of a Supremes film
According to "Mirror," recent reports said a film about The Supremes could be coming. Wilson is allegedly urging "Bohemian Rhapsody" director Dexter Fletcher to call her so the movie could be made.
The group's massive success
The Supremes were a hit vocal group that had 12 number-one singles on the Billboard Hot 100. In the mid-1960s, the group was at their peak and even rivaled the Beatles in worldwide popularity.