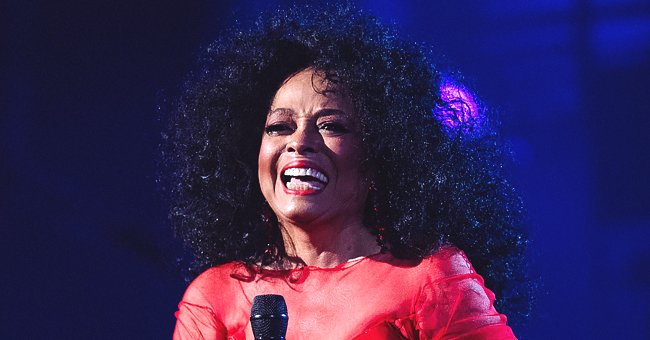 Getty Images
Diana Ross' Alleged Loves Including Ryan O'Neal and Warren Beatty

These men come in different shapes and sizes, and what they all have in common is that they are all men with whom the fabulous singer has dated or with whom he has related. Here we will have more details about these lucky guys.
Diana started singing as a teenager, being part of "The Supremes," with hits like "Come See About Me" and "You Can't Hurry Love." Ross developed a solo career and reached No. 1 with hits like "Ain't No Mountain High Enough" and "Love Hangover."
She also ventured into the cinema with the films "Mahogany" and "Lady Sings the Blues," coming to have an Oscar nomination for the latter. Although she had personal and professional ups and downs, Ross has passed the test of time as an interpreter with a career of more than six decades.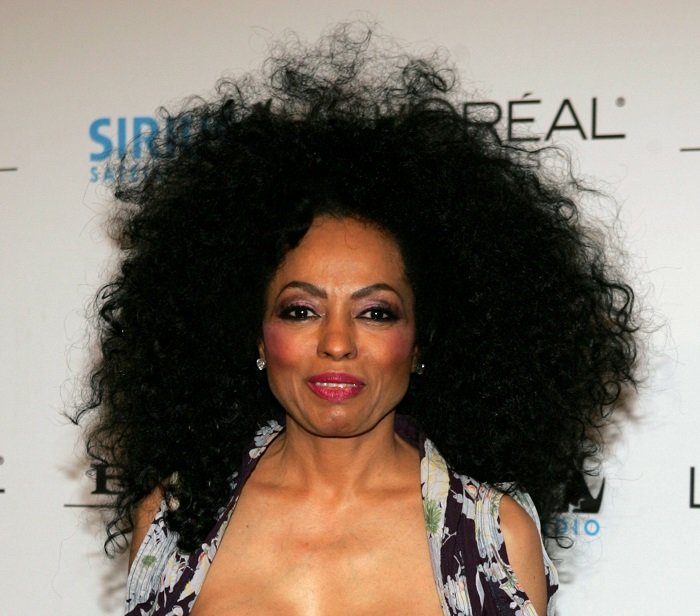 Diana Ross I Image: Getty Images
ROMANCES
Diana has been linked to many and very diverse men. Among them, it is mentioned that she had brief romances with the actor Ryan O'Neal, the photographer Francesco Scavullo, the producing actor-director Warren Beatty, the actor Richard Gere, the politician and former mayor of New York Michael Bloomberg and the singer Michel Jackson.
In addition to these rumors, it has been confirmed that she was dating the professional tennis player, world number 1, and winner of three Grand Slam, Arthur Ashe, from 1974 to October 1975.
She was also dating Gene Simmons, the singer and founder of the rock group "Kiss" from 1980 to 1983. The happy couple broke up due to Simmons' infidelity with Cher.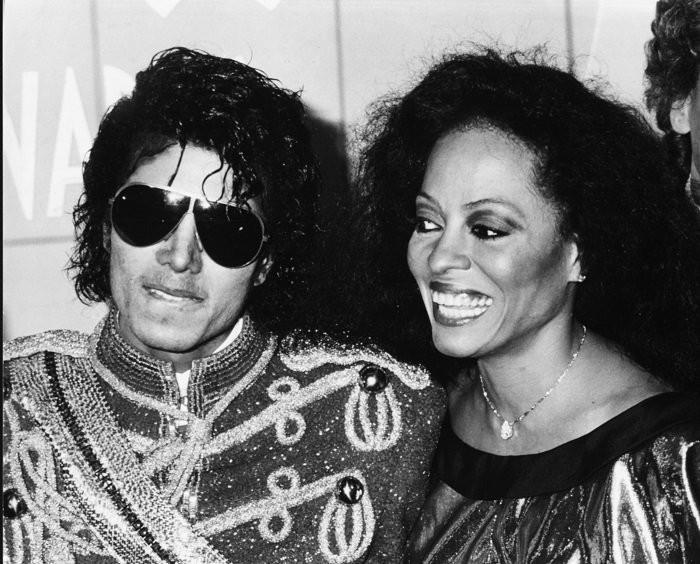 Diana Ross and Michael Jackson I Image: Getty Images
MUSICAL LOVE
Berry Gordy, Jr. is an American record producer and composer. He is best known for being the founder of the Motown record label and its numerous subsidiaries. In the 60s and 70s, Gordy developed many popular artists such as "The Supremes," "the Jackson 5," Stevie Wonder and Marvin Gaye.
Gordy and Diana were dating together from September 1965 to November 1970. After breaking their relationship, Diana married Silberstein being two months pregnant. She had Gordy's daughter, Rhonda Ross-Kendrick who was born on August 4, 1971.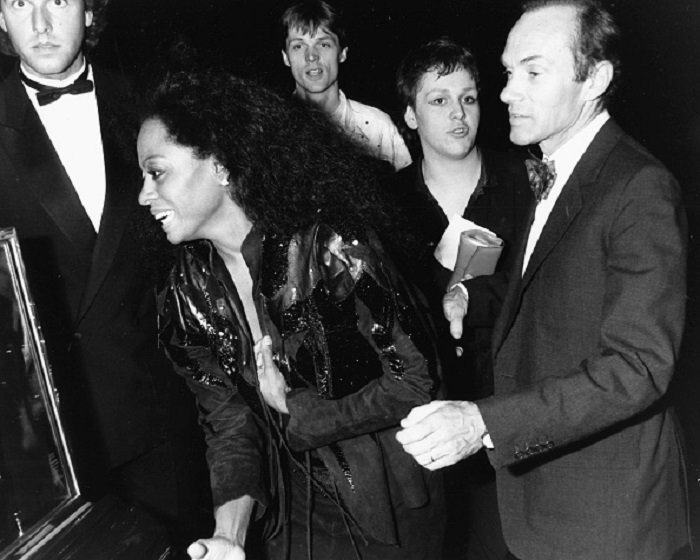 Diana Ross and her husband Arne I Image: Getty Images
FIRST MARRIAGE
Robert Ellis Silberstein, also known as Bob Ellis, is an American music executive and entrepreneur. During his career, he has managed many musicians, including Billy Preston, Rufus and Meat Loaf.
Diana and Robert began dating in November 1970. They married on January 20, 1971, while she was two months pregnant with her ex-boyfriend Barry Gordy's daughter, Rhonda Suzanne Silberstein. They divorced on March 9, 1977.
In addition to Rhonda, the couple had two daughters together: Trace Ellis Ross, born in 1972 and Chudney Ross, born in 1975.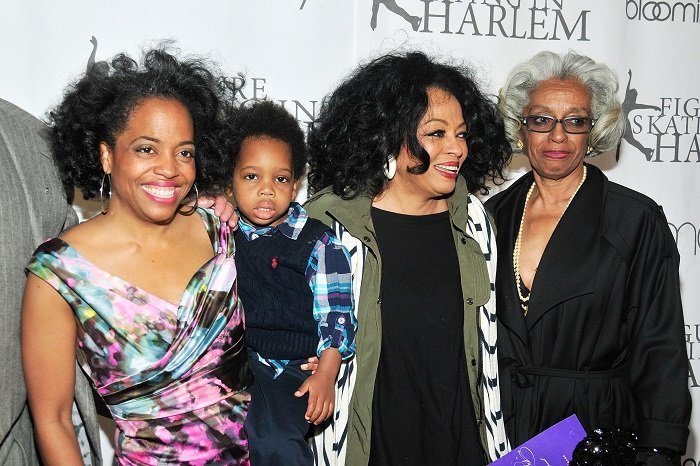 Diana Ross and family I Image: Getty Images
SECOND MARRIAGE
Diana met the billionaire businessman, shipping mogul and Norwegian climber Arne Næss Jr. in 1985. They married the following year and Diana became stepmother to her three children, Katinka, Christoffer, and Leona.
After their wedding, Diana and Arne had two children together, Ross Naess in 1987 and Evan Ross, in 1988. The two divorced in 2000, and four years later he was tragically killed during a climbing accident in South Africa. Diana has often referred to him as "the love of her life."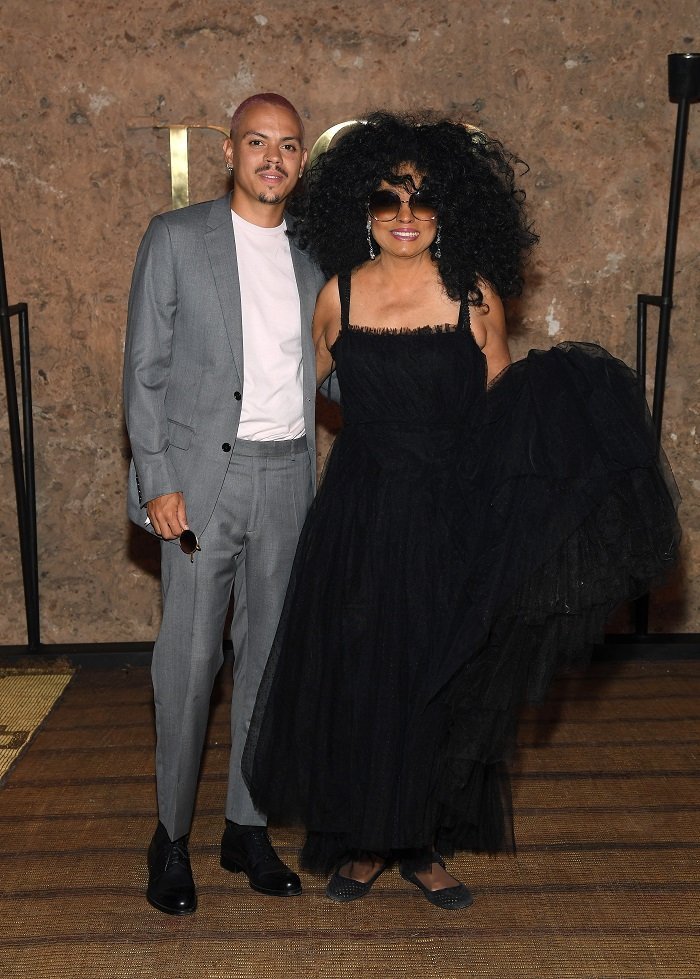 Diana Ross I Image: Getty Images
OTHER ROMANCES RUMORS
Michael Rubens Bloomberg is an American business tycoon, politician, and philanthropist. He served as mayor of New York City, serving for three consecutive terms from his first election in 2001. It was reported that he was dating Diana for a while.
According to Otis Williams, Eddie Kendricks, lead singer The Temptations, romantically pursued Diana Ross. He is also rumored of an affair with Smokey Robinson, Berry Gordy Jr's best friend, and with actor Jon Voight, Angelina Jolie's father.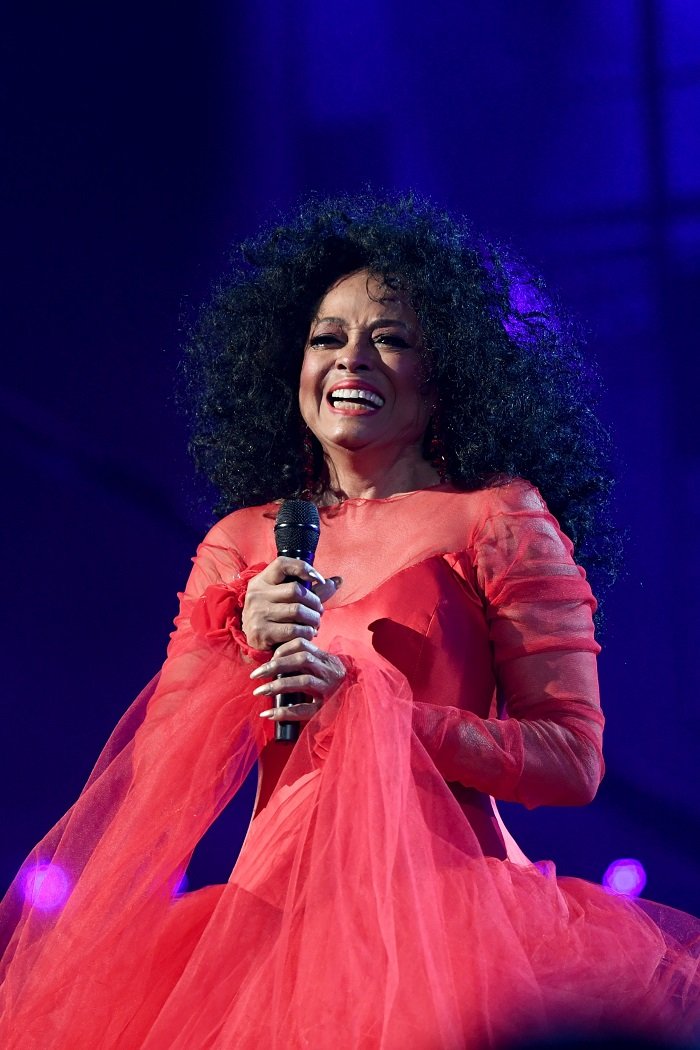 Diana Ross I Image: Getty Images
After a well-deserved tribute for her 75th birthday at this year's Grammy Awards in February, Diana left for another tour, which she is developing successfully at this time. Despite having been nominated 12 times, he had never won a Grammy but in 2012 he received the Lifetime Achievement Award.
While the world celebrates the contributions Ross has made to the world of music, with this article we remember the life and romances of one of the most famous and powerful voices in the music industry.
Please fill in your e-mail so we can share with you our top stories!