Prince Harry Teams up with Lewis Hamilton to Officially Open the Silverstone Experience Museum
Prince Harry, Duke of Sussex, teams up with popular British Formula One driver Lewis Hamilton for the official commissioning of the Silverstone Experience (a new immersive attraction museum that delves into the history of British motor racing.) 
The official account of the museum took to Instagram to share a video of Harry and Hamilton walking into the museum. To caption the post, The Silverstone Experience wrote:
"The Official Opening. We are very excited to have the Duke of Sussex and Lewis Hamilton at the Official Opening of the Silverstone Experience museum."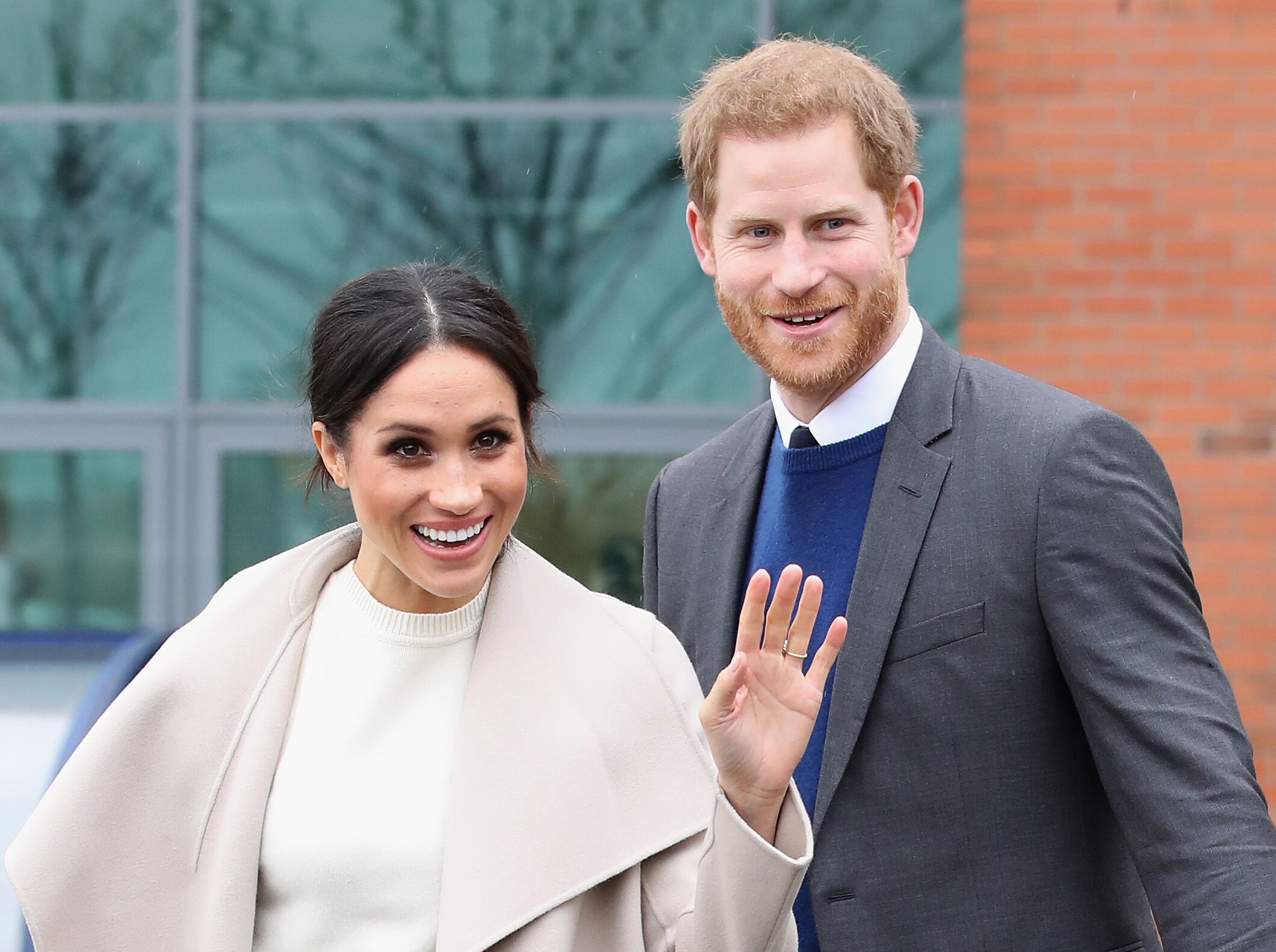 The museum is filled with brilliant artifacts and objects that help tell the tale of motorsport at Silverstone in the most exciting way.
The Duke arrived at the event, driven by Hamilton, who is a six-time Formula One World Champion in a £65,000 electric Mercedes EQC 400 AMG. 
Harry was greeted by a group of school children at the gate of the museum. Present with the school children were former F1 champion Damon Hill — who won the Crown with the Williams team in 1996 — and current F1 drivers George Russell and Alex Albon.
The visit was part of the Prince's final round of royal duties before he and his wife, Meghan, officially step down from the forefront of royal engagement on March 31. They have only three functions left to check off. 
The museum will be the new home of British Racing Drivers' Club's archives. Harry and Lewis hung out with the school kids in the Tech Lab section.   
Officially opening the museum, Harry gave a short speech and shared a celebratory hug with Lewis.
Harry and Hamilton have both campaigned on environmental issues in recent months, with Hamilton urging fans to take up a vegan diet, and Harry launching the sustainable travel initiative "Travalyst."
Harry and his wife, Meghan, announced their exit from the royal scene. The couple will no longer hold an office at Buckingham Palace, and instead, their U.K charity foundation team will represent them. The terms of their exit are still set for a review 12 months after leaving.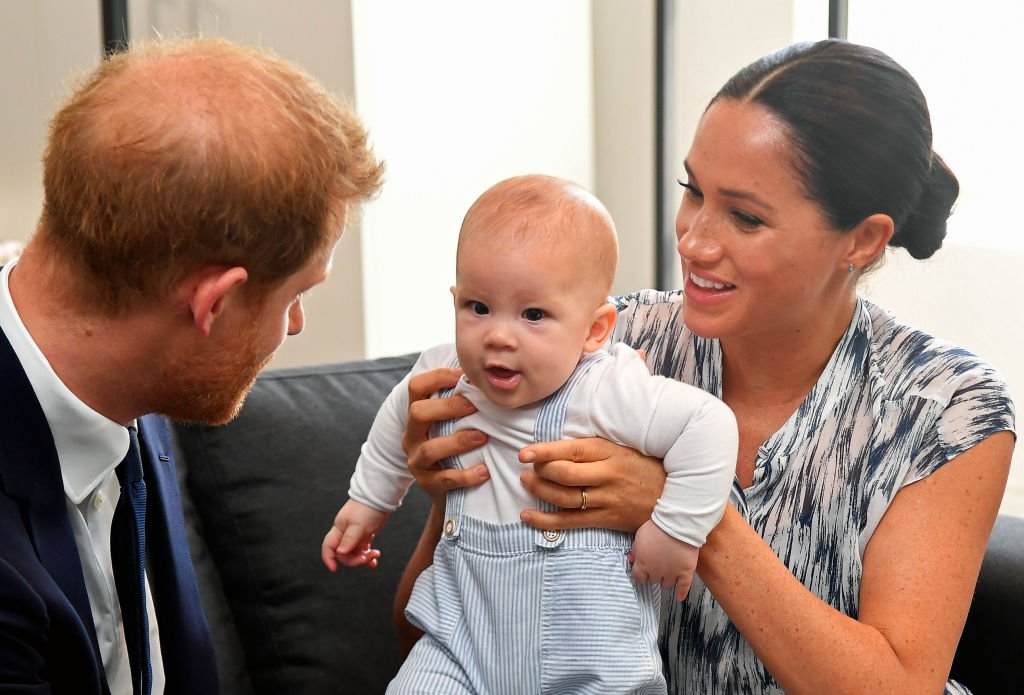 Despite the heavy scrutiny around his stepping down as a senior royal, Harry continues to carry out his official duties with a palpable zeal as seen at the Opening of the racing-dedicated museum.