Danny Bonaduce from 'Partridge Family' Once Recalled Being Homeless and Living in His Car
Danny Bonaduce was a promising child actor back in the 70s. Sadly, things didn't entirely turn out the way he wanted in life. 
It is possible for you not to remember Danny Bonaduce. The American actor and comedian never particularly had the most glamorous career, but everyone who heard or saw him perform always attested to the fact that he was talented. 
Born Dante Daniel Bonaduce, Danny became famous rather quickly. When he was just 11, he nailed his first — and largely, his only — significant acting role as Danny Partridge. Danny was the wisecracking, redheaded middle son of a musical family in the 1970s hit TV sitcom "The Partridge Family." The series was a massive hit for ABC and helped launch Danny's career as well.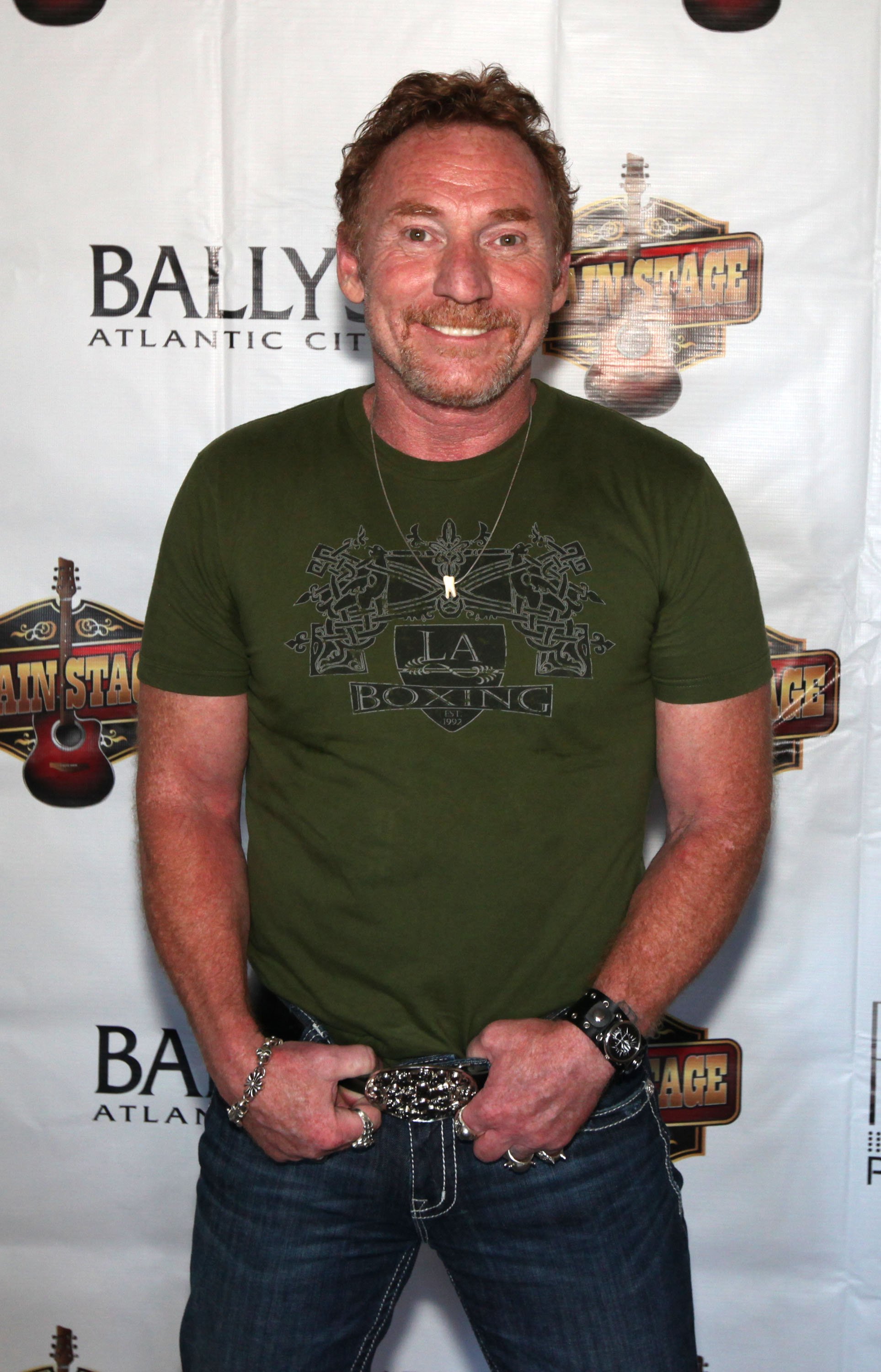 Things Went Bad Very Quickly 
Sadly, things didn't particularly pan out for the Pennsylvania-born actor. Ever since he left "The Partridge Family," he was never able to get a stable role in Hollywood and was only holding down flimsy gigs. 
To be fair, he did try to gain the limelight once again. In 1978, he starred in the cult comedy and drama movie "Corvette Summer," and he was also a guest on several shows and movies over time. 
Regardless, like a lot of child stars have come to know, Danny's fame wasn't able to last him throughout his life, and as he grew older, things seemed to take a turn for the worse.
The Classic "Famous, but Broke" Situation 
In a 2013 interview with the Oprah Winfrey Network on the "Where Are They Now?" series, Danny explained that he ended up living in his car in Hollywood for some time as he struggled with addiction and being unable to make ends meet. 
"I lived behind this dumpster, but I lived in my car," he explained, adding that he struggled for years despite the fact that he was still relatively famous. He continued:
"I'd be taking pictures with people and signing autographs, and then when I was done, or I knew they wouldn't see me, then I would sneak back into my car. It was totally embarrassing to be famous and homeless."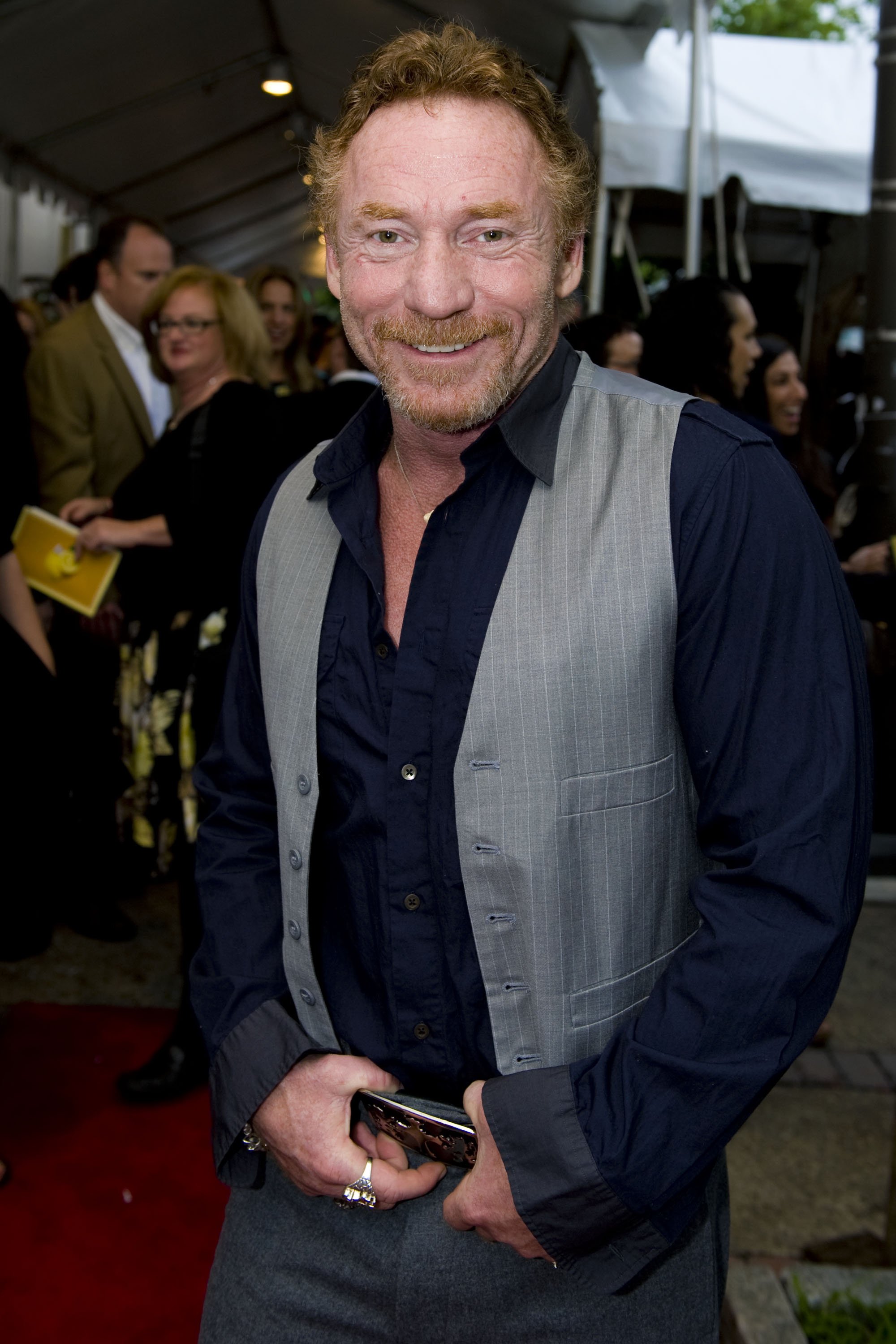 Danny's troubles, of course, were much more than just being homeless. He had been married twice at the time (once between 1985 and 1988, then again between 1990 and 2007), and that meant he needed to make some child support and divorce settlement payments. 
Even though his second marriage ended at a time when things seemed to have started turning up for him, that couldn't have been easy. 
To top it all off, Danny also battled severe alcohol addiction issues and was forced to make some significant changes to his lifestyle to survive. 
As he explained in the Oprah video, his mother was the one who tried helping him change his lifestyle, and he ended up moving in with her after a while to tackle his addiction. 
Making a Change and Turning His Life Around 
Thankfully, however, things have turned up for Danny ever since. While he still hasn't done much in terms of acting, he has been able to find love in radio and talk shows. 
He currently hosts the Danny Bonaduce and Sarah Morning Show on KZOK 105.5 FM, where they talk about several issues that are affecting people and the world as a whole. 
Interestingly enough, one of the most recent episodes was with a divorce attorney as a special guest. In other aspects of his life, Danny has also found genuine love again.
Danny Bonaduce's spouse is Amy Railsback – a former substitute teacher from Sacramento who worked as his manager before they began dating. The couple was together for about three years before their wedding in November 2010. 
Danny and Amy tied the knot in a beautiful, private wedding ceremony at the famous Plumeria Point in Maui – an event which, according to a report from People Magazine at the time, he didn't know about until the day. 
"The wedding planner from the hotel called to speak with Amy and told me I was getting married! I said, "Honey, you got something to tell me?" Then I thought about it, and said, this is a great idea!" the actor explained to the news medium. 
Currently, the former child actor is enjoying a thriving career as a radio show host and living life. His Instagram profile contains pictures of him enjoying his work and family life, and any doubt that things turned out well for the actor and comedian has now been proven wrong.