Tamera Mowry from 'The Real' Shares Photo of Son Aden Who Is Growing Tall & Looks like Dad Adam Housley
"Sister, Sister" actress Tamera Mowry posted a picture of her cute son, who continues to grow ever so tall, and is the spitting image of his father. 
Tamera Mowry's 7-year-old son, Aden John Tanner Housley's growth is rather impressive, and a recent picture of him posted by the actress showed just how tall he already is. 
Tamera shares Aden and his younger sister, Aria Talea, 4, with her husband, Adam Housley, and it looks like Aden chose the side of his father when it comes to physical and facial features.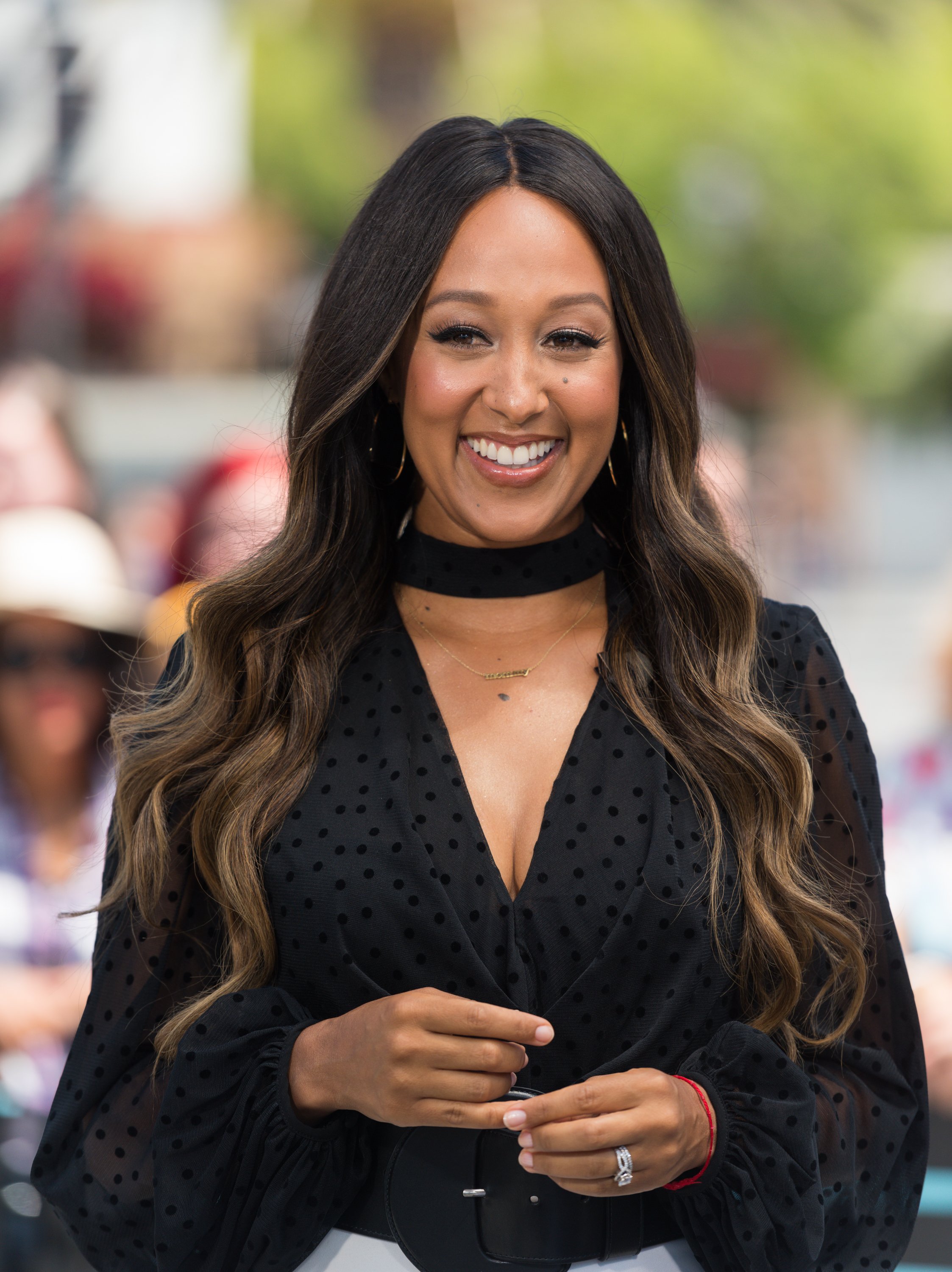 In the picture shared by the mother of two, Aden is seen in an all-black ensemble, sporting a black long-sleeved sweatshirt, black pants, and black sneakers. 
He wore a sweet smile in the picture, as though he was reacting to something someone did or said behind the camera, or probably in the act of saying "cheese" to the photograph. Whatever the case was, his mom loved it and wrote in her caption: 
"Man, I love this kid's sweet spirit ? He always makes me smile. Never change Aden. #mylittleman #momlife." 
Tamera wasn't the only one smiling to her son's picture, as many of her followers, who shared similar sentiments, chimed in with their comments.
In a chat with Netflix Family, which was shared exclusively with PEOPLE, Tia spoke about her experience as a mother. 
One fan said that Aden was so gorgeous and that his mom must be so proud, to which Tamera replied that she was indeed proud, before adding that Aden loves love. 
Another fan, driven by Aden's good looks, asked when the 7-year-old would do the next "Peter Pan" movie, given that he looked like the last character for the famed film. 
Tamara Mowry, 41, is a doting mother of two children and is content with that number, so much so that she doesn't want to add to it. In an interview with Essence, she said: 
"I'm done having kids. My kids are at the right age now — and I talked about this on The Real — where parenting is work."
She also added that she was trying to instill in her kids some good characteristics and morals. Meanwhile, Tamera's twin sister, Tia, who she starred with in "Sister, Sister," is also a mother to two children, Cree Hardrict, and Cairo Tianha Hardrict. 
Tia shares her kids with her husband, Cory Hardrict, who she married in 2008. The 41-year-old actress didn't wait until her mid-30s to have kids. 
In a chat with Netflix Family, which was shared exclusively with PEOPLE, Tia spoke about her experience as a mother.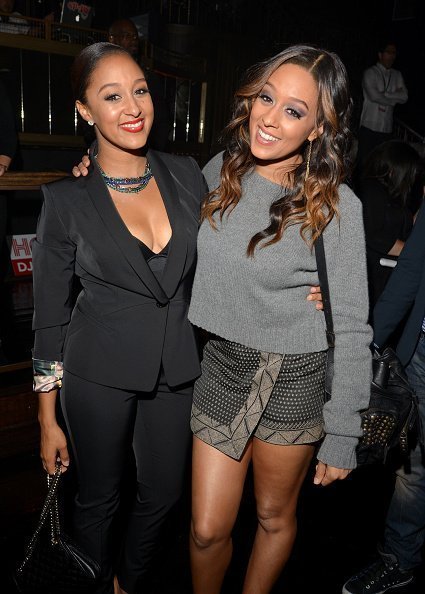 She said that men were usually not asked questions about balancing life as a parent and that it was women who faced the societal standards that they must do everything. 
Tia, however, revealed that her husband helps her out with chores and that when she watched him helping out with the kids, she saw it as him doing his job as a parent and taking care of his children.