Kandi Burruss' Husband Todd Tucker Wows Fans with His Toned Physique in Shirtless Vacation Pics
"RHOA" husband, Todd Tucker, recently shocked fans when he shared a shirtless picture of himself on Instagram.
Although Todd Tucker has spent many years on "The Real Housewives of Atlanta," many viewers have never gotten a peek at what was underneath his shirt.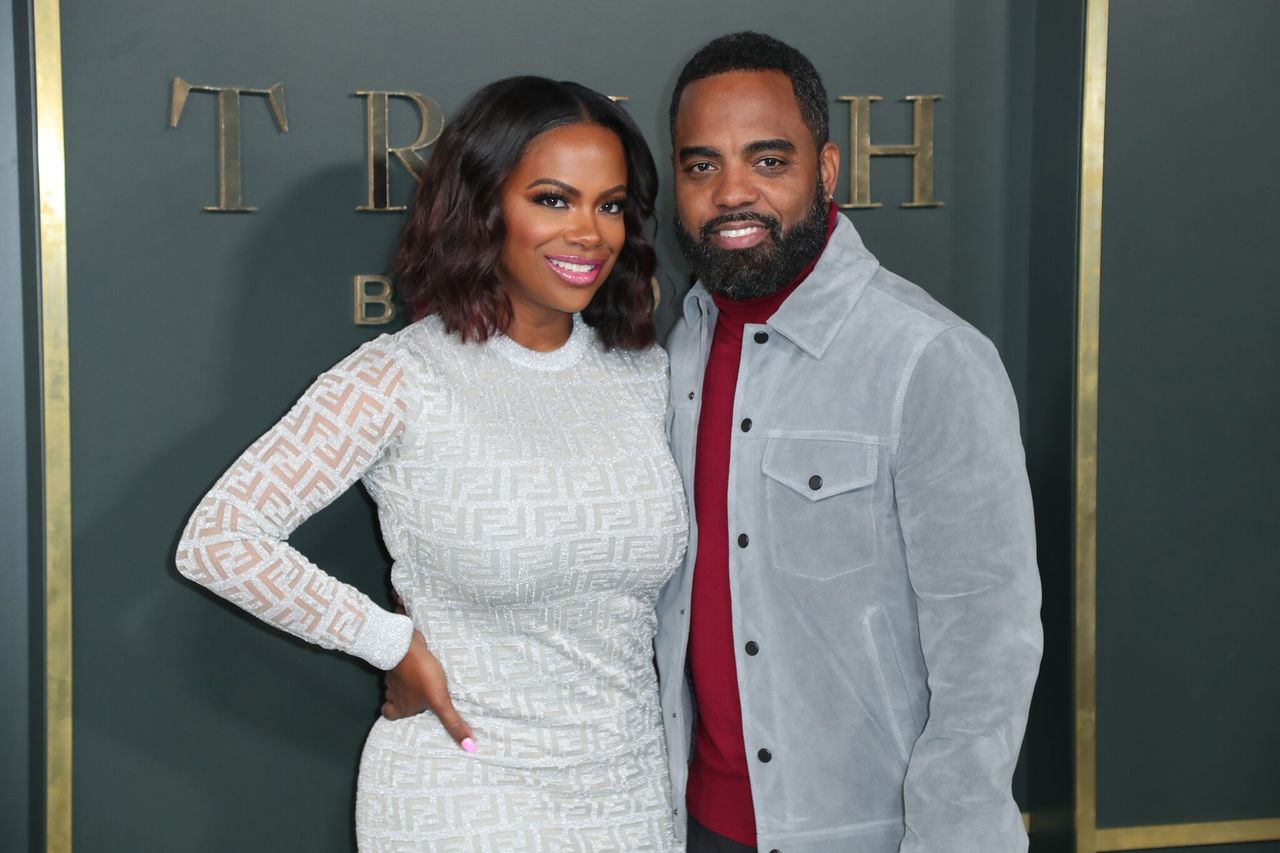 Some fans believed that Todd's first daughter got treated differently from other members of the Burruss-Tucker family.
All that changed after the reality star took to Instagram to share shirtless pictures of himself, according to Madame Noire.
In the images, the father-of-four looked at peace as he posed in a pool during his and his wife, Kandi Burruss's family trip to Jamaica. 
There was also a picture of the loved up couple in the post which was captioned:
"Dad Body where? Lol Dad Body Dead! Let's get it!"
Todd's shocked fans made no hesitation in camping in his comment section to drop their two cents about his body. 
While one person mentioned that he was "fine," another stated that his "hard work had finally paid off."
A third and fourth fan asked Kandi to get her man and hold him down while another person told Todd that he was "looking good." 

A sixth fan hollered "ok Todd!" and accompanied it with the fire and lovestruck emojis.

Todd's sizzling post came months after Cheat Sheet reported that his wife had shut down allegations that he was only using her for her money. 
"RHOA" viewers had been under the impression that Todd was using Kandi's money to start a new restaurant after the duo had a tense showdown during one of the show's episodes.
Her fans' show of concern had prompted Kandi to explain that her husband had no access to her money.
In a response, which she had released via Twitter, the musician added that her money was still safe in her savings portfolio.
Kandi's explanation had come just a month after she and Todd had welcomed their second child together, Blaze Tucker, via surrogate. 
FYI. Todd is not spending my personal money. That is still safe is my savings portfolio. He & I have made a lot of money together which is what we use to invest in new business ideas. He helped make it so he can help decide how it's spent. Thanks for your concern but we're good!

— Kandi Burruss (@Kandi) December 23, 2019
Soon after Blaze's arrival, Todd had come under social media fire following his suggestion that the baby takes over his first daughter, Kaela's room.
While Kaela had moved out of their Atlanta home to pursue her fashion designer dreams in New York, fans felt that Kandi and her man had practically sent her running form their home.
Atlanta Black Star stated that some fans believed that Todd's first daughter got treated differently from other members of the Burruss-Tucker family.