Kandi Burruss' Stepdaughter Kaela Slays in Black Jacket, Mini-Skirt & Thigh-High Boots in Short Clip
Kandi Burruss's step-daughter, Kaela served nice looks in a post she shared on social media. The young adult showed off her chic fashion style, and fans were delighted.
RHOA star, Kandi Burruss, is known to be a fashion connoisseur, but she isn't the only family member with a knack for styles as her step-daughter, Kaela, stepped out in style while rocking chic outfits.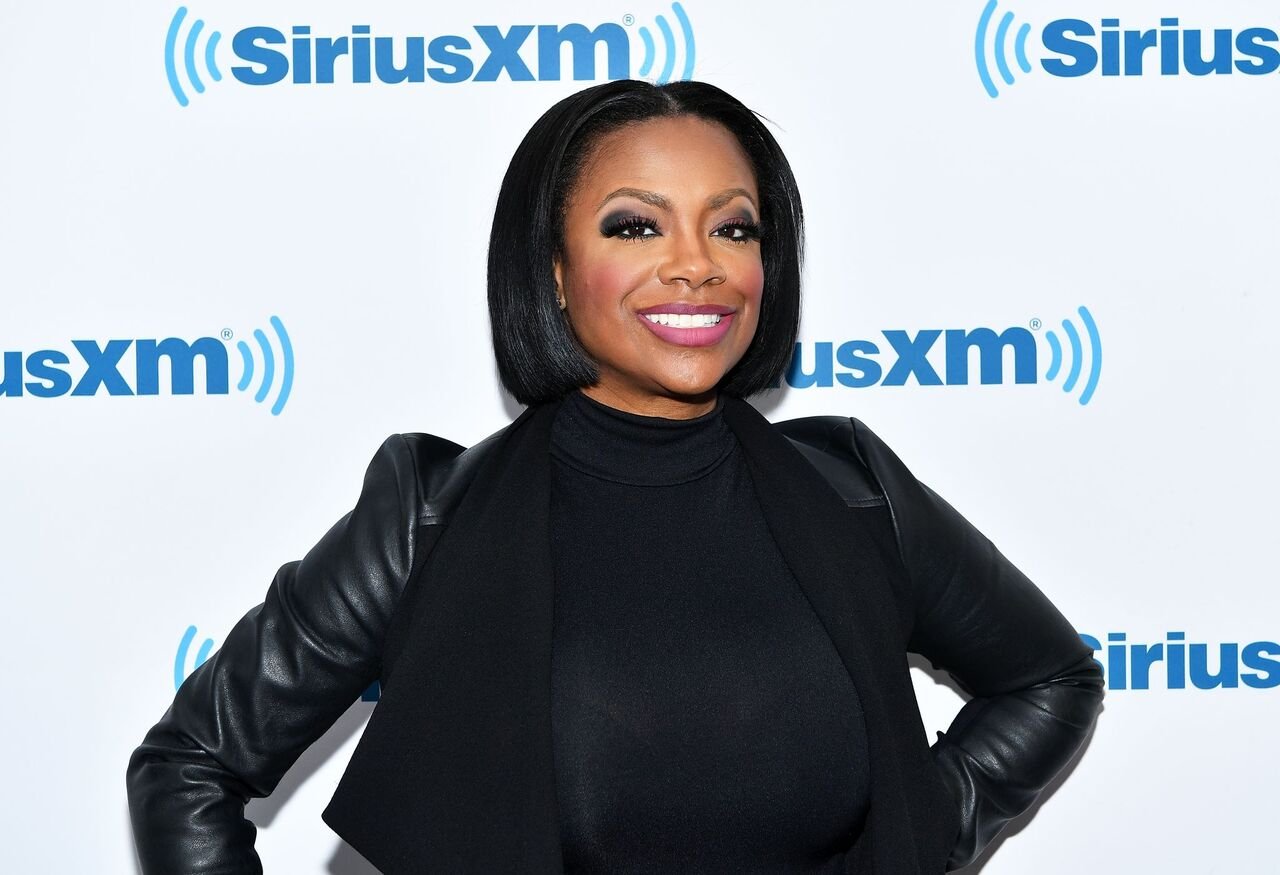 During Kaela's birthday...the RHOA personality faced backlashes as fans accused her on Instagram of treating Kaela differently from her kids. 
Kaela took to her Instagram page, where she shared a boomerang video of herself strutting in style while showing off her swanky outfit.
In the recurring clip, Kaela rocked an all-black outfit, which included a black jacket worn over a mini-skirt and black thigh-high boots.
She added stylish chains to her waist area while she let her long blonde braids down. Keala completed the look with a black purse.
Fans couldn't get enough of her sense of style as they gushed over her in the comments section. With myriads of love emojis and lovestruck emojis, Instagrammers showed their approval for the young fashionista.
Kaela might be getting the approval of fans over her outfits and styles, but fans have had issues with the relationship between her and her stepmother. Often, debates crop up among Kandi Burruss's fans over her care for Kaela.
However, Hollywood Life shares that the celebrity mom gave a lovely shout out to Kaela last year when she turned 23.
On her Instagram page, the reality star shared a family photo of her, Kaela and her young son, Ace.
The three looked like they were on an outing while Kandi shared birthday wishes in her caption.
Concerning fans disapproval of how Kaela is being treated, Celebrity Insider shares that the Xscape singer and her hubby, Todd Tucker, once went under fire. Kaela accused her dad of not showing her enough affection.
She also moved out of her parents' home to pursue her dreams as a fashion designer.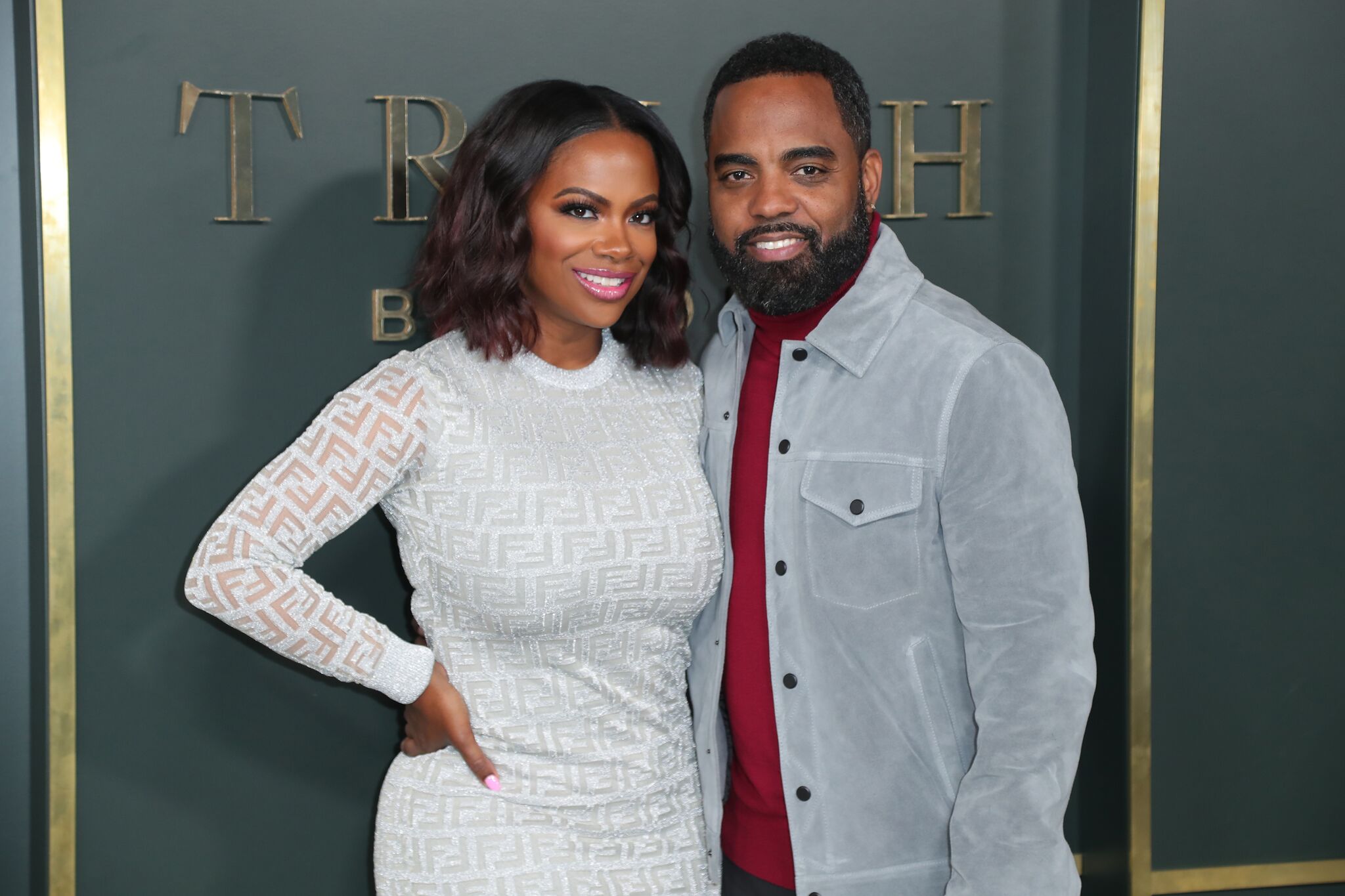 According to BET, issues also came up after Burruss asked her step-daughter to leave the house to create space for the new baby, Blaze Tucker. 
She explained in one of RHOA's episodes that she thought Kaela was a little grown and could afford to move out. Tucker had agreed with her while mentioning that Kaela already has intentions of leaving the house.
During Kaela's birthday, Rolling Out shares that the RHOA personality faced backlashes as fans accused her on Instagram of treating Kaela differently from her kids. 
Fans questioned Kandi for not getting the young girl a luxurious gift, unlike how she lavishly spends on her daughter, Riley.
However, Kandi's supporters shot down on critics while asking them not to base their arguments on only what they see.