Richard Karn from 'Home Improvement' Looks Great at 64 and Has Been Married for 34 Years
There are a lot of actors who thrilled our TV sets back in the '80s and '90s but who might not be nearly as famous today. However, their diminished fame also doesn't mean that they've become pariahs. Some do live remarkable lives, and Richard Karn is one of them. 
It's okay if you don't know or remember Richard Karn. By the time today's millennials and Generation Z members were born, he was getting ready to take a pause from what was a pretty awesome movie and TV career.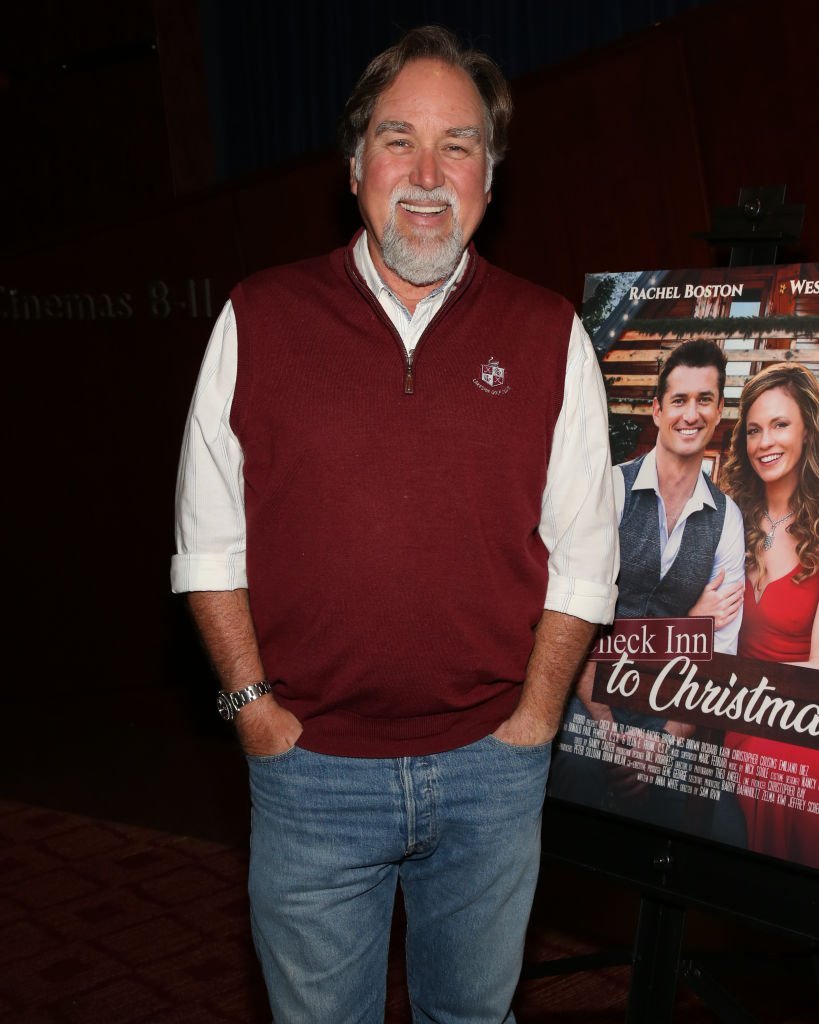 Richard's Enduring TV Career 
Born in 1956, Richard got his big break playing Al Borland in the 1991 comedy series "Home Improvement." The show ran for eight seasons and was a cash cow for ABC until it eventually ended. 
Funnily, Richard almost got passed for the role. According to records, showrunners tapped popular actor Stephen Tobolowsky to play Al Borland. 
However, Tobolowsky was busy with another movie when "Home Improvement" was about to begin shooting, and the showrunners had no option but to recast the role.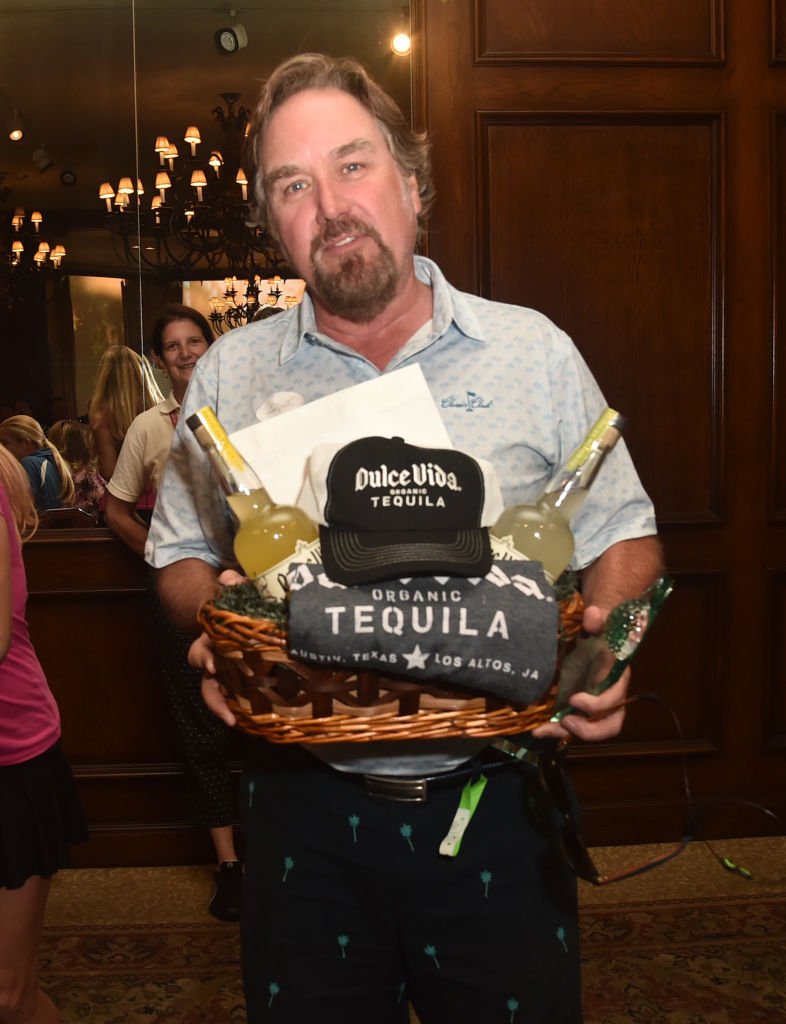 As it turned out, Richard was a guest host on the TV show's pilot episode at the time, and he became a series regular role after ABC picked up the show, and his skills impressed the showrunners.
As stated earlier, "Home Improvement" was an excellent show. Richard spent all eight years on the series, playing serious golfer Borland, who, according to this apt article from People Magazine, would always snap at children when their shenanigans broke his concentration.
A separate People article pointed out that Richard started to seek out the normal life after "Home Improvement" ended. He would meet show leading man Tim Allen every week for golf, but just about everything else was normal.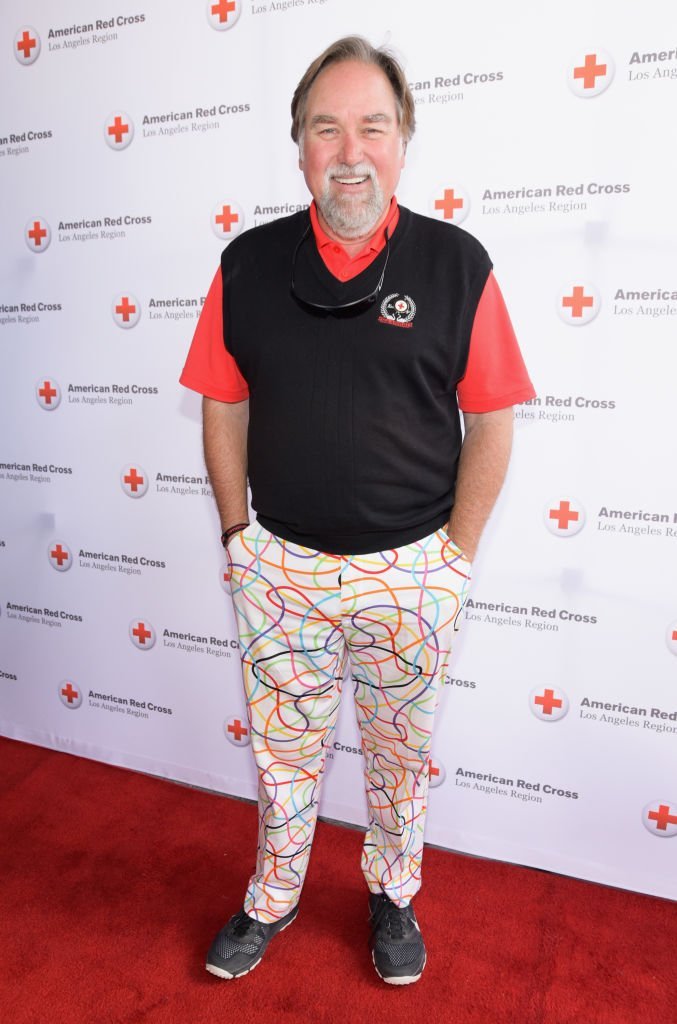 While he still did some work as an actor and a comedian, the actor decided to let his family stay as his top priority. 
Apart from his role as Al Boland, Richard is also famous for being the fourth host of popular TV game show "Family Feud" – a role he took over from Louie Anderson in 2002. 
He did more of entertain than act on the show, as he let his charm and demeanor carry the program for four stunning years.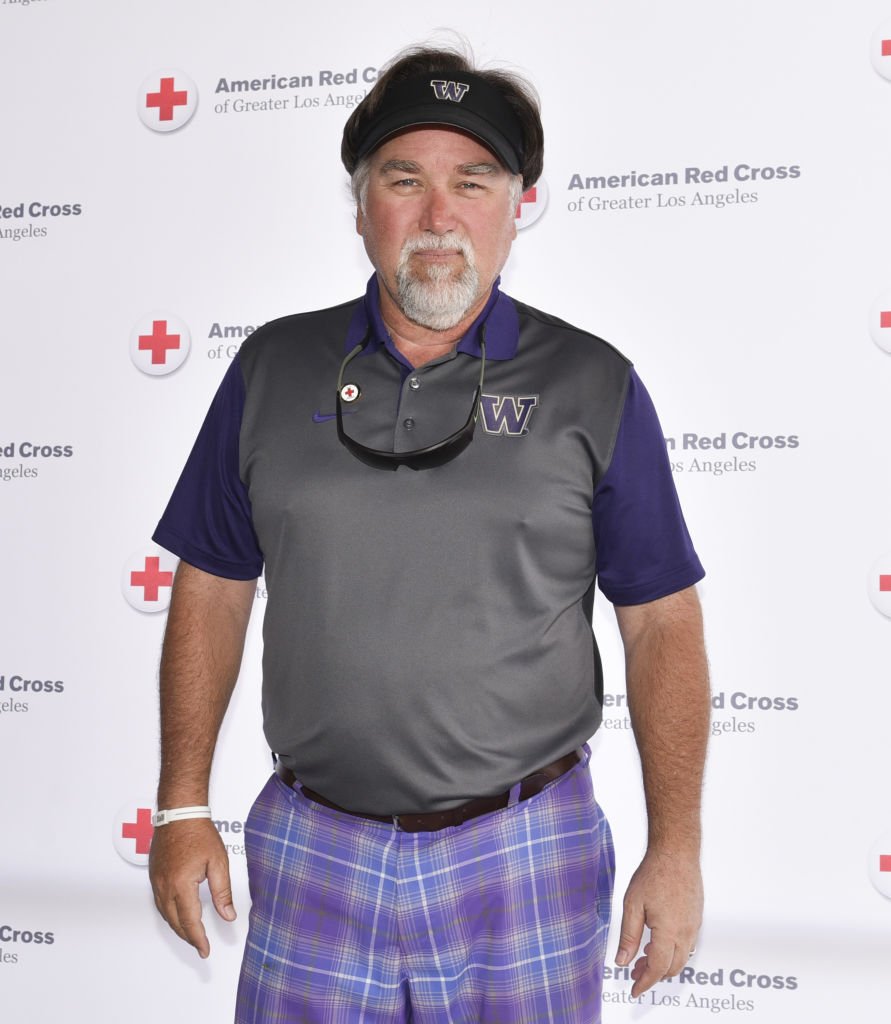 Richard Karn – The Family Man 
However, as the second People Magazine article explains, he has always been more of a family man, and he only took the Family Feud gig because it wasn't so stressful. 
"I don't like to be away from my family for long periods," he said to People, explaining that most showbiz stars need to play a tug-of-war between their careers and their families. In his book, however, family always has to win that tug.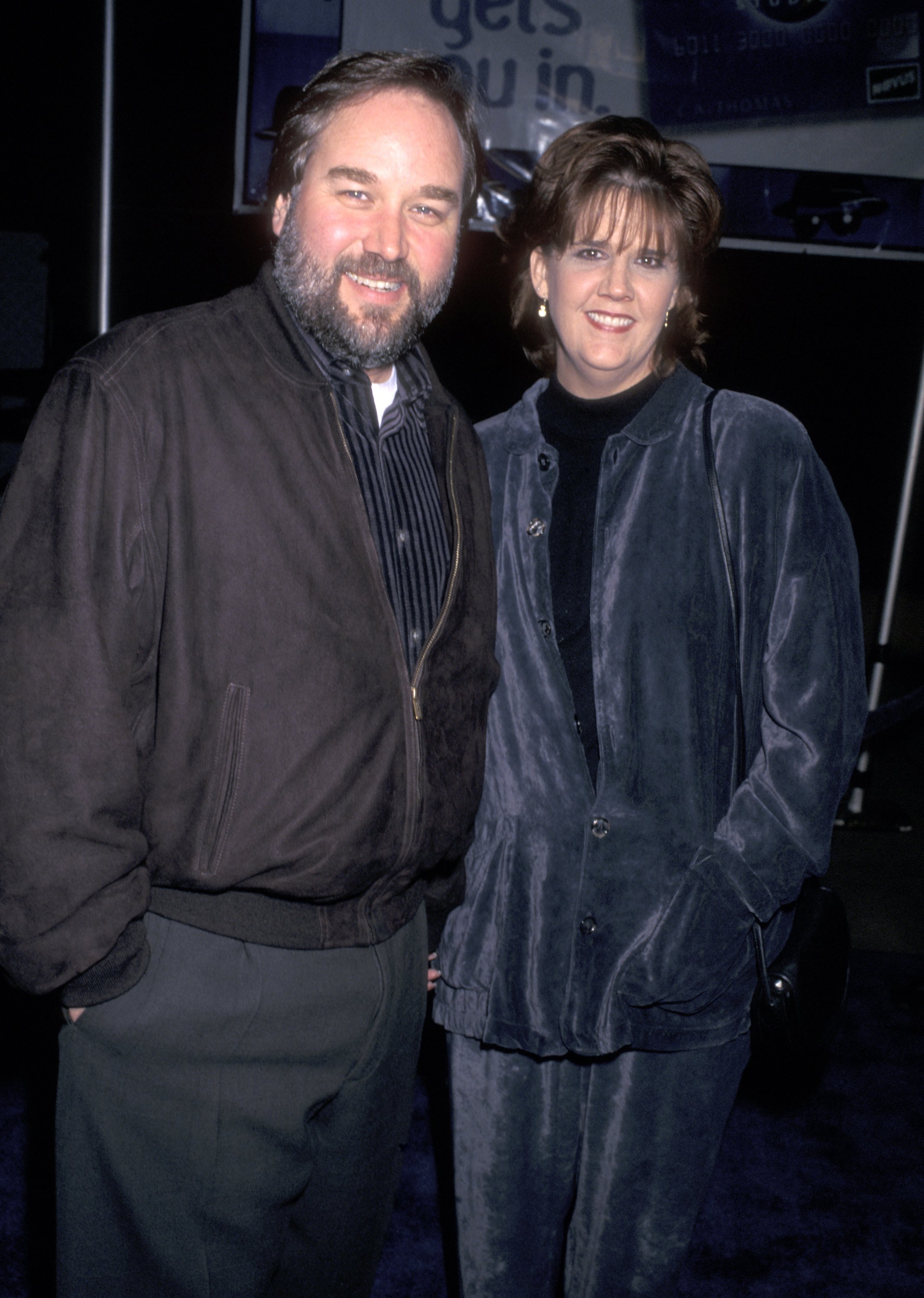 As for his family, the actor is happily married to Tudi Roche, an actress herself, who Richard married back in 1985. Tudi Roche played the recurring role of Carrie on "Home Improvement," although they had been married long before the show began.
In a world where celebrity couples get divorced almost daily, Tudi and Richard's marriage has been rather enduring. How nice things turn out! 
Richard and Tudi have just one child, Cooper Karn Wilson, who they bore in 1992. Cooper is also following in his parents' footsteps. He played a trick-or-treater on a 1996 episode of "Home Improvement," and he also has acting credits such as the 2016 horror-thriller "Recovery" to his belt.  
What's He Up to Now?
Regardless of his withdrawal from the spotlight, Richard has still been somewhat active in Hollywood.
He made a few movies and TV appearances even after leaving "Family Feud" in 2006, including acting as a guest star on "Last Man Standing" – the series helmed by Tim Allen from "Home Improvement," remember. 
A 2012 article from ABC News first reported the role, with the news medium explaining that he would play an architect on the sitcom.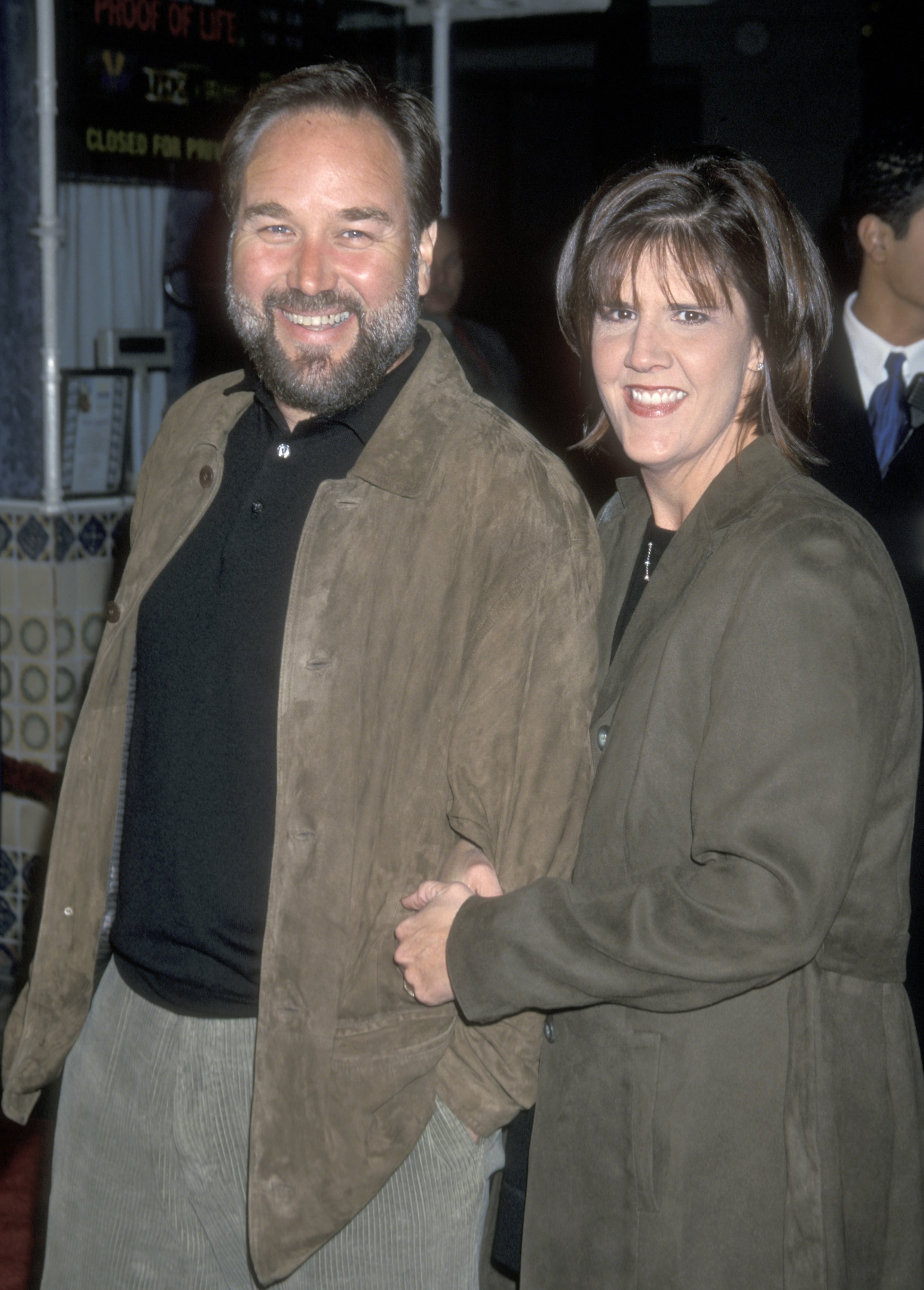 Richard also has a few movies coming up, including "Locker 42" and "The Christmas Dance." He currently plays the role of Fred Peters on PEN15 – a cringe comedy running on Hulu. 
In
an interview with Vulture last February,
he confirmed that there had been talks for a "Home Improvement" reunion, adding that they've started speaking with some actors who would like to reprise their roles.