Kobe Bryant's Sister Sharia Washington Posts Inspiring Note after Getting Tattoo in Honor of Late Brother & Niece
Kobe Bryant's sister might finally be pushing past the grief as she took to social media to share an inspiring post just days after getting a tattoo in his honor. 
The entire world has been in mourning ever since news of 41-year-old basketball star Kobe Bryant's death hit the net. He died alongside his daughter, Gianna, and seven other victims. 
One of the late athlete's sisters, Sharia Bryant recently took to her Instagram page to share an inspiring quote with her fans and followers.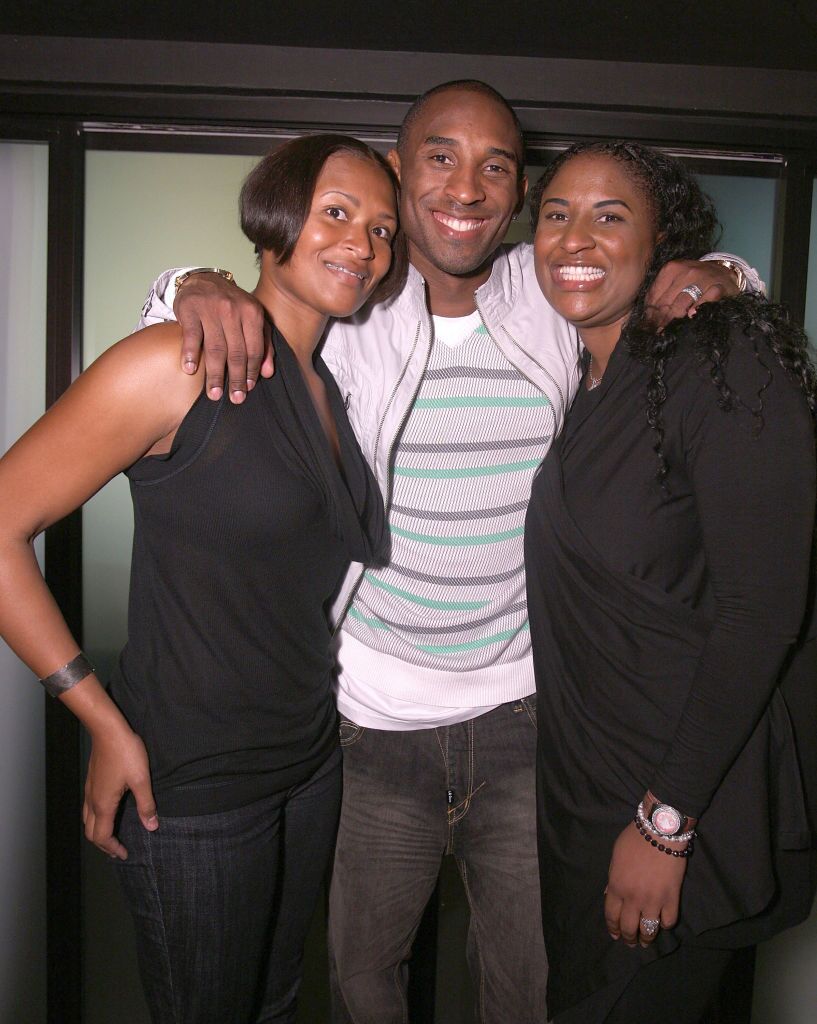 The quote encouraged readers to live their best life, and it comes shortly after Sharia revealed the tattoo she got in honor of the late Kobe. 
Though Sharia added no captions, fans of the 44-year-old got the message and took to the comments, bearing more condolences and encouragements.
"Hang in there. Your brother is by your side and always will be," a fan wrote in the captions. The post comes days after she revealed the new tattoo she got in honor of her late brother and niece.
She posted a picture of the heartwarming tattoo on her Instagram page and captioned it with an appreciation for the artist that wrought the masterpiece. 
The tattoo, which is located on her shoulder, is reported to be black and white and said to feature Gianna's "2" and Kobe's "24," with a black mamba snake weaving between the two numbers to make a symbol of infinity. 
Vanessa Bryant reposted the image of the tattoo with a caption that read,  "(My sister-in-law got this cool tattoo to honor #GigiBryant and #Kobe) ❤️❤️ 2~24 forever. Love you @shariawash - ❤️"
Asides from Sharia, other high profile stars such as LeBron James, Anthony Davis, and The Game have joined the droves of people honoring Kobe's death getting inked. 
Though Kobe and his parents had strained relations, he was very close to his two older sisters. He reportedly adored Sharia and his other sister, Shayla Tabb. The two sisters released an emotional statement when news of his death first surfaced.
Speaking on behalf of themselves and their parents, the sisters revealed that they were "devastated" and that their lives would remain forever changed by his demise. 
Sharia is a proud mother of three children — two girls and a boy. She is a businesswoman who is reportedly the director of corporate sales and partnerships at SUN50 — a company that makes clothing with UV protection. 
Sharia Washington Bryant lives in Las Vegas with her children and husband, Jerrod Washington.