Pennsylvania Best Friends Ashley Thomas and Toya Wimberly Find out They Are Actually Biological Sisters after 17 Years
Two BFFs from Pennsylvania, Ashley Thomas, 31, and Toya Wimberly, 29, realized that they are blood sisters after being close friends for seventeen years.
Both women once met in 2004, at a birthday party, as six graders they quickly bonded owing to the similarities in their behaviors and looks.
The girls have a similar flair for the type of music they jam to and their fashion styles. They also have peculiar cheekbones and gap teeth. In fact, they fell in love with two brothers whom they finally married.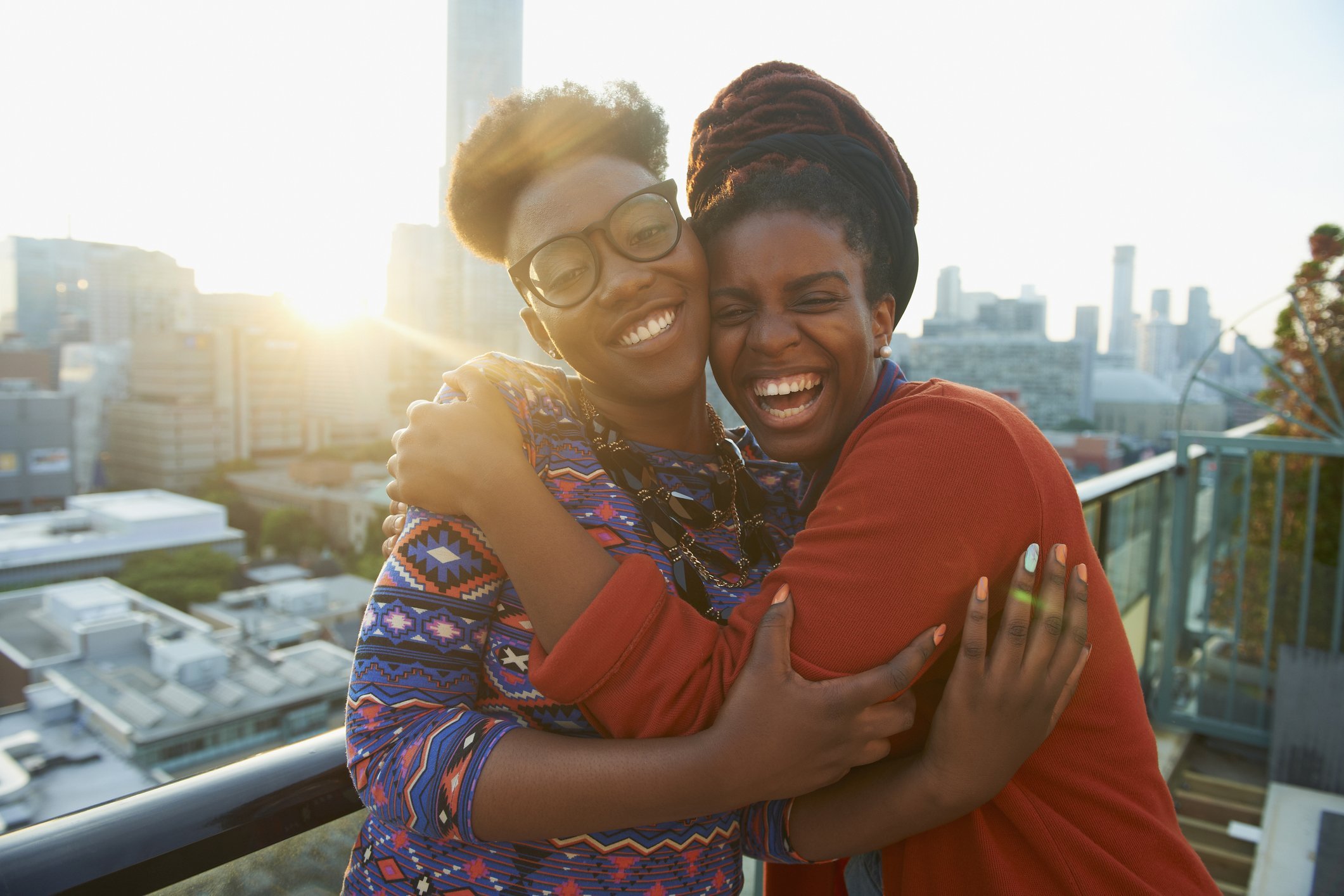 This connection and bond were described to "unbreakable," by Toya Wimberly, who then took to her social media page to announce a discovery last month. She wrote:
"After years of hearing "Are y'all sisters? Y'all look just alike...the truth finally aired that we are blood sisters...that's why we've been inseparable since the 6th grade."
Toya continued to gush about the big news, and although in their relationship, they have been as tight as relatives, she mentioned that it was a tremendous surprise to find out that they are related.
According to the post, the women also share a sense of privacy via their social media handles. However, 29-year-old Toya couldn't keep such excitement to herself, so she revealed it on the internet.
These friends shared inseparable bonds without knowing their birth father.
CNN reported that the truth surfaced after Toya's birthday bash in January. A photo that featured her dad, Kenneth, and her best friend Ashley were updated after the event, which in turn was shared on Ahsley's page.
After a family friend of the 31-year-old noticed Kenneth in the picture, and he did her, Kenneth, his daughter, and her BFF proceeded for a DNA test which came out positive. After the news, Thomas said:
"When Kenny told me he was my dad, chills went through my body. I couldn't think. I couldn't process it."
As a child, she got all the fatherly love from him, even though she wasn't privileged to know who her biological father was before the demise of her mom.
For brothers, Mark Tolson and Walter Goldy, they shared a similar friendship for years before finding out that they were related.
Their mothers, who are also friends, had the same sperm donor during insemination decades ago. With only a year apart, Gordy's revelation is viewed as a "blessing" that came during his cancer diagnosis.
These friends shared inseparable bonds without knowing their birth fathers, and as fate would have it, they were linked to the same blood.