Bill Clinton Says His Affair with Monica Lewinsky Was a Way of Managing His Anxieties
Former US President Bill Clinton revealed in a new documentary that his infamous affair with the former White House intern, Monica Lewinsky, was nothing but a way to manage his "anxieties."
A new documentary series called "Hillary" features former President Bill Clinton sharing the reason why he had an extramarital affair with Monica Lewinsky, a former White House intern. 
The four-part Hulu documentary series portrays the life of the former first lady Hillary Clinton, her marriage to Bill, the cheating scandal, and the 2016 presidential campaigns.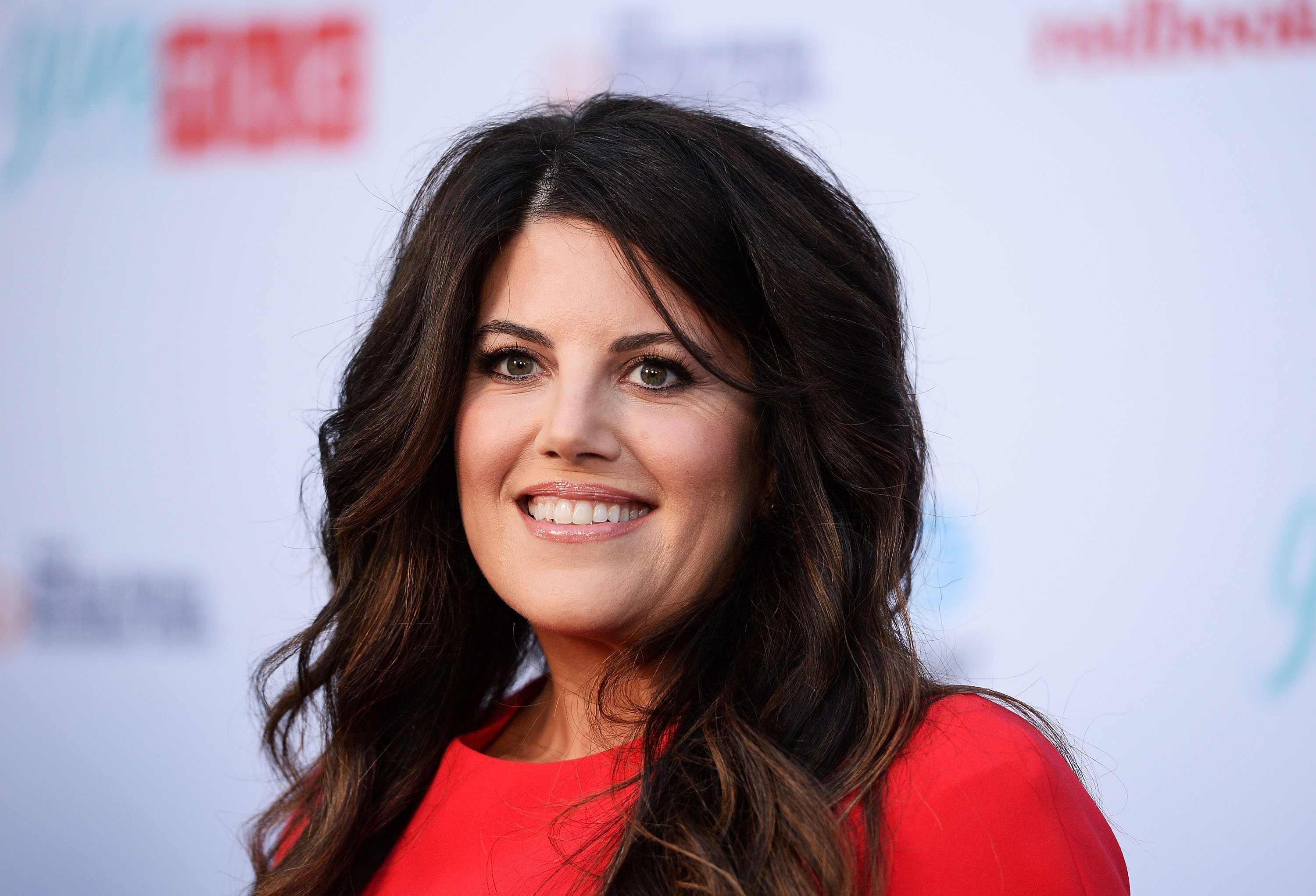 AN EXPLANATION
Both Bill and Hillary get candid about the infamous affair in the series. According to Bill, the mistake that he made over 20 years ago was awful. 
Being the President of the United States is surely a stressful job. Bill shared in the series that he was, too, an anxiety-ridden, stressed-out leader who found solace in the illicit sexual relationship that he had with Monica.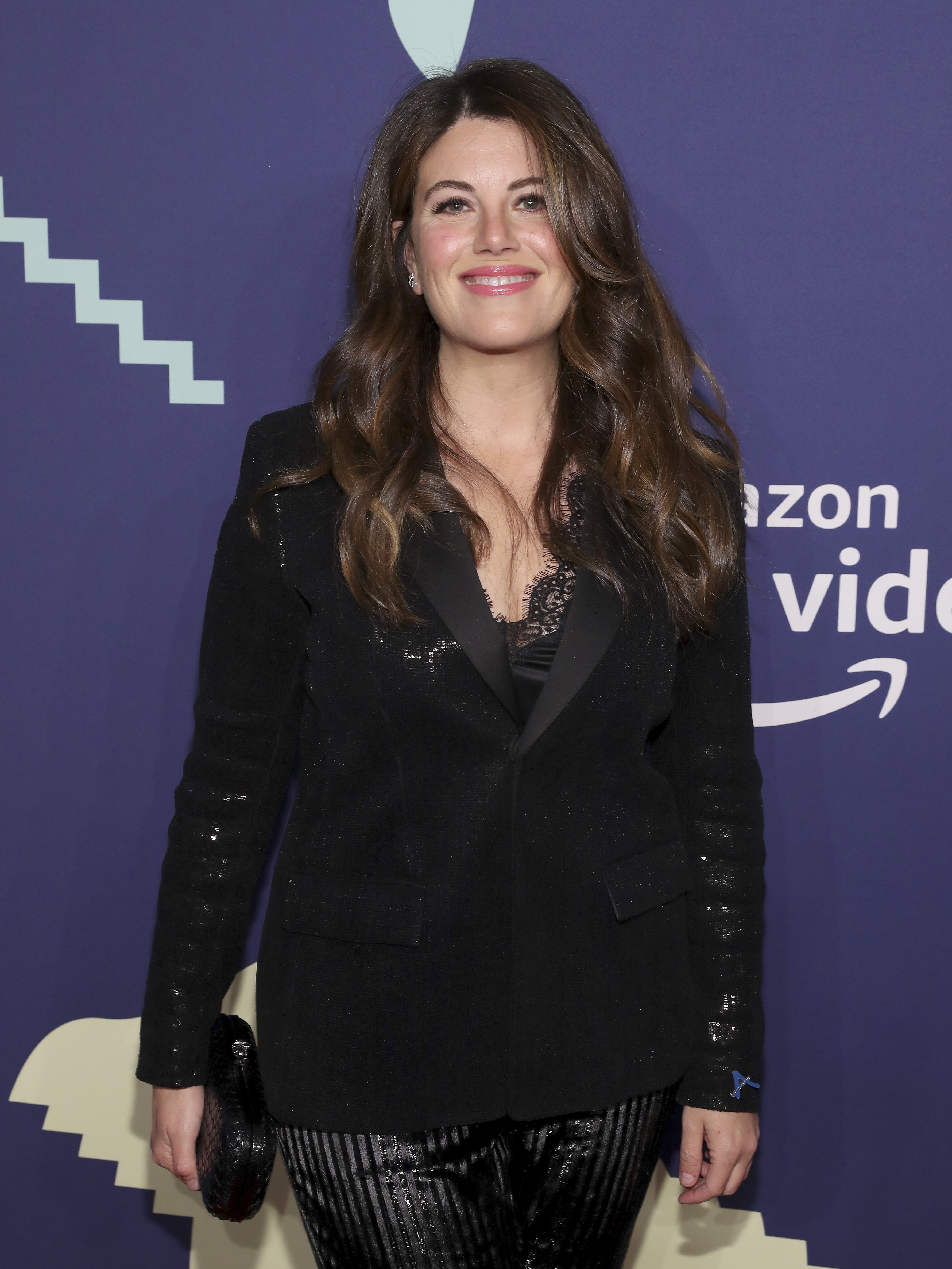 He also mentioned that his reasoning wasn't an act of defense, but an explanation as to why he did what he did. When director Nanette Burstein asked him about why he would do such a thing considering his position, Bill said that it was a way to deal with the burdens that came with being the president. 
In the same series, Bill also expressed how terrible he feels because the affair defined Monica's life after it came into light. Meanwhile, Hillary said that she was devastated when she found out about her husband's affair. 
LIFE AFTER THE AFFAIR
Despite the affair, Hillary chose to stay with her husband. Bill's mistake and him denying it became the reason why he was impeached and subsequently acquitted. 
What Monica had to go through after her affair with the most powerful man in the United States was no less turbulent. She opened up about how she fell for Bill in a documentary series.
According to what she shared in the documentary series, she did everything she could to make Bill notice her and also suggested that his attention made her feel special. 
"The truth is that I think it meant more to me that someone who other people desired, desired me."
I just read about how Bill Clinton used his affair to "manage his anxieties" and as a professional anxiousologist I have to say my dude, have you never heard of L-Theanine, meditation, or picking all the skin off of your thumb?

— Kat Kinsman (@kittenwithawhip) March 5, 2020
Monica's 22-year-old self felt that being special to someone so powerful was a good thing. She hadn't realized the gravity of the situation back then. 
Bill's explanation of why he had an affair with Monica was upsetting to many netizens who thought he should have taken medication or opted for therapy to manage his anxieties.