Jenna Bush Hager from 'Today' and Dr Oz Do the Viral 'Flip the Switch' TikTok Challenge
Jenna Bush Hager and Dr. Oz have just given us perhaps the funniest celebrity version for TikTok's "Flip the Switch" challenge. They really put their all into it. 
Earlier this week, Dr. Mehmet Oz visited "Today with Hoda & Jenna" to talk about good practices in light of the coronavirus outbreak. Host Jenna Bush Hager had other things in mind, too. 
The "Today Show" women are known for their vibrant spirits. So when Savannah Guthrie and Hoda Kotb did their version of the viral TikTok challenge to Drake's song "Nonstop," it was no surprise.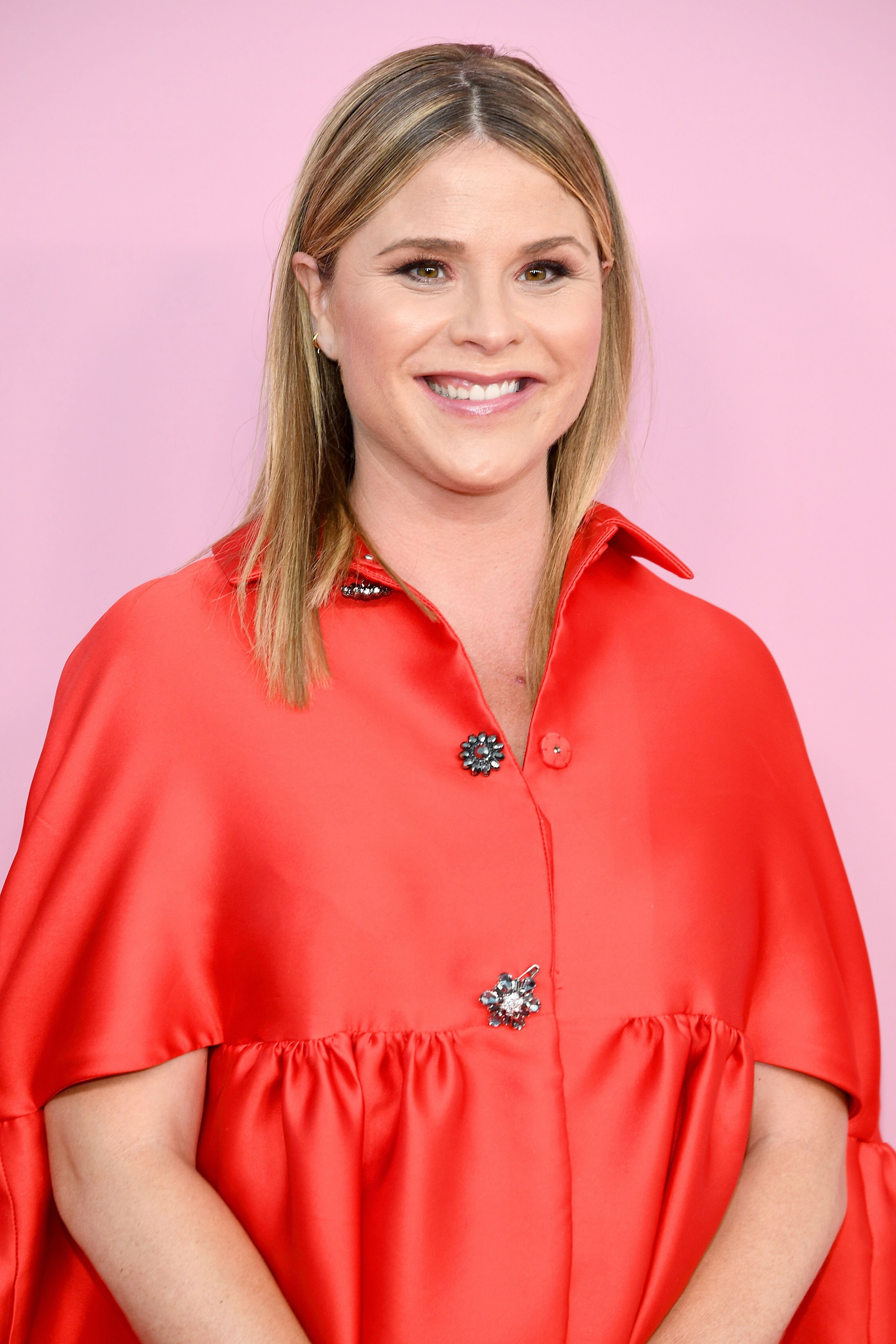 Kotb and Guthrie Flip the Switch
The challenge involves one person holding the camera in selfie mode and recording while the other person dances behind them. When Drake sings "Flip the switch," the pair exchange positions as well as outfits. 
When Kotb and Guthrie did the challenge, Kotb's headbanging was fun to watch, but the entire thing didn't leave a big impression since they're both women. 
Dr. Oz and Bush Hager soon follow
Fortunately, Dr. Oz came to the rescue and agreed to do the challenge with Bush Hager. The result was uploaded to the "Today Show" TikTok account in all its glory. 
In the video, Bush Hager dances in a long sleeveless red dress while Dr. Oz holds a camera wearing his blue suit. When the light goes off, Bush Hager records as Dr. Oz hilariously dances in her red dress at the back.
Dr. Oz gives coronavirus advice
When Bush Hager spoke on the show later, she praised Dr. Oz for being a good sport and said his suit was comfortable. Meanwhile, Kotb was in awe that her co-host was able to get the challenge done so quickly. 
Later on, the "Dr. Oz Show" host joined the two ladies and shared four ways the public can boost their immune system. He first suggested to bump fists instead of giving handshakes or hugs.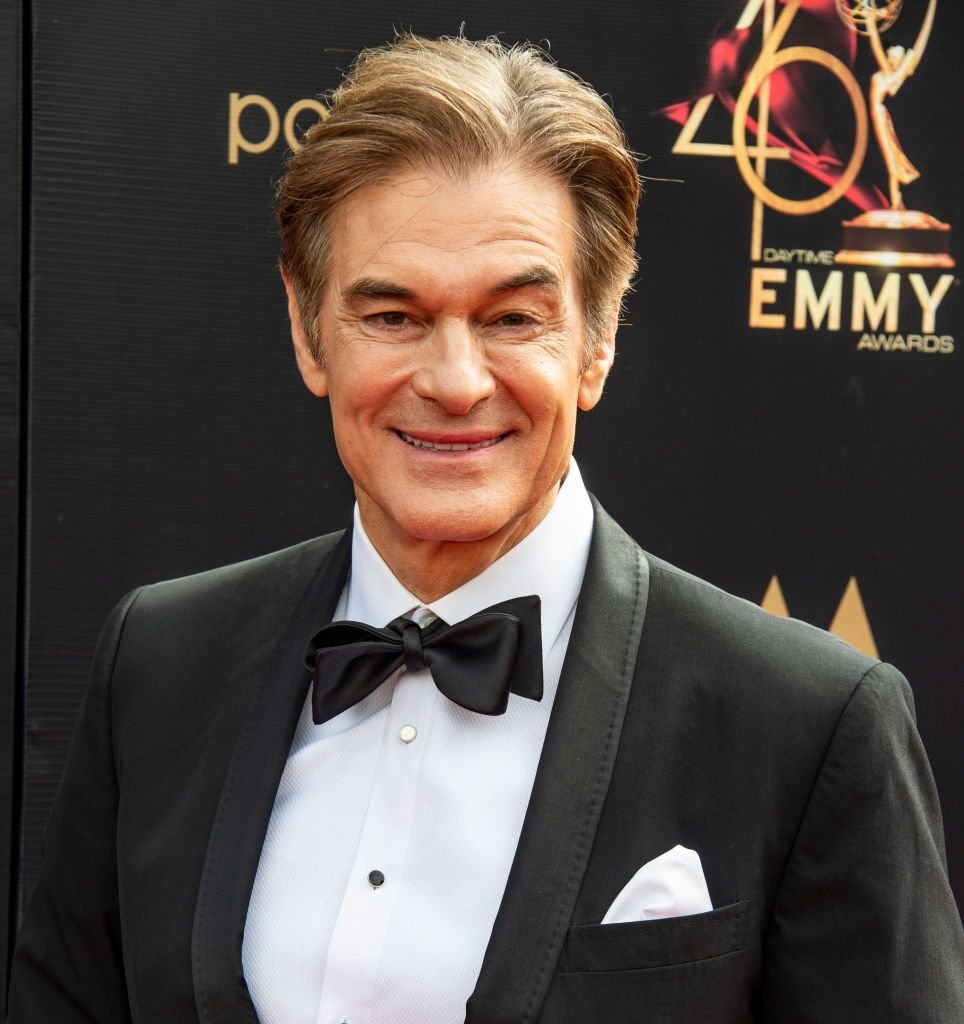 The doctor further advised self-care like proper sleep, exercise, and meditation. He also suggested taking a vitamin D supplement and eating lots of fruits and vegetables. 
J-Lo and A-Rod Flip the Switch
Earlier this week, Jennifer Lopez and Alex Rodriguez shared their version of the "Flip the switch" challenge as well. In the video, Rodriguez stands to the right, holding a phone and wearing a dark blue suit.
On the left, Lopez is dancing in a cream turtleneck dress. When the switch flips, Lopez is wearing her husband's suit while Rodriguez hilariously dances in his wife's long-sleeve dress.
Late night tik toks @JLo 😂 #WaitForIt
.
Follow me at arod13! https://t.co/YsJyDBC8IB pic.twitter.com/40U6O5G5hp

— Alex Rodriguez (@AROD) March 9, 2020
Rodriguez, a former baseball pro, does his best at imitating Lopez's dance moves but pales in comparison to the professional. Towards the end, you hear as one of them sniggers, indicating that a huge laugh is coming on.