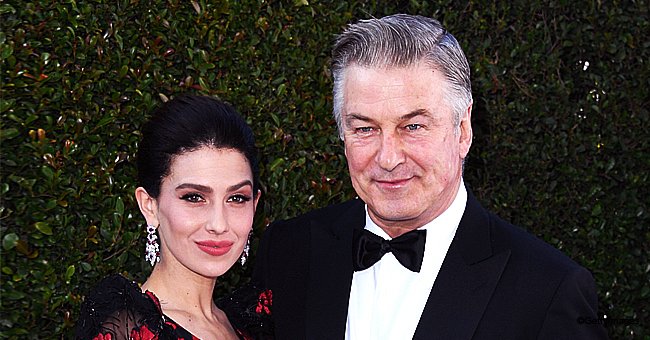 Getty Images
Hilaria & Alec Baldwin Hug Each Other in a Throwback Romantic Photoshoot
Hilaria and Alec Baldwin have had a successful marriage for almost nine years now, and the picturesque couple recently hugged each other in a throwback romantic photoshoot.
"Before we had many children," wrote Alec before thanking the photographers from Eroula Dimitriou photography in the captions alongside the snap.
A ROMANTIC COMEDY
The adorable couple met for the first time in Manhattan in 2011, and their first encounter was something straight out of a romantic comedy, with Alec starting the conversation with a smooth pick up line.
The happily married Hilaria recalled to "The New York Times" that she was standing at the door with her friends when the handsome senior walked up to her, held her hand, and said, "I must know you."
A confused Hilaria simply repeated the question after which Alec gave her his card, and the two stayed in touch with romantic dates through the first month of their courtship.
ROMANTIC INTENTIONS?
However, Hilaria revealed that she was not sure if the actor, who was twenty-six years her senior, had any romantic intentions towards her, given the fact that he did not approach to kiss her for six whole weeks.
As she revealed Mariska Hargitay of "Beach Magazine," Alec shook her hands for six weeks. She recalled that they would go on romantic dinner dates, and when he dropped her home, he would shake her hands.
Hilaria's excited girlfriends would often inquire about the nature of their relationship. They'd ask, "Anything yet?" to which she replied with a firm no. She further added that her girlfriends thought he might just want to be friends.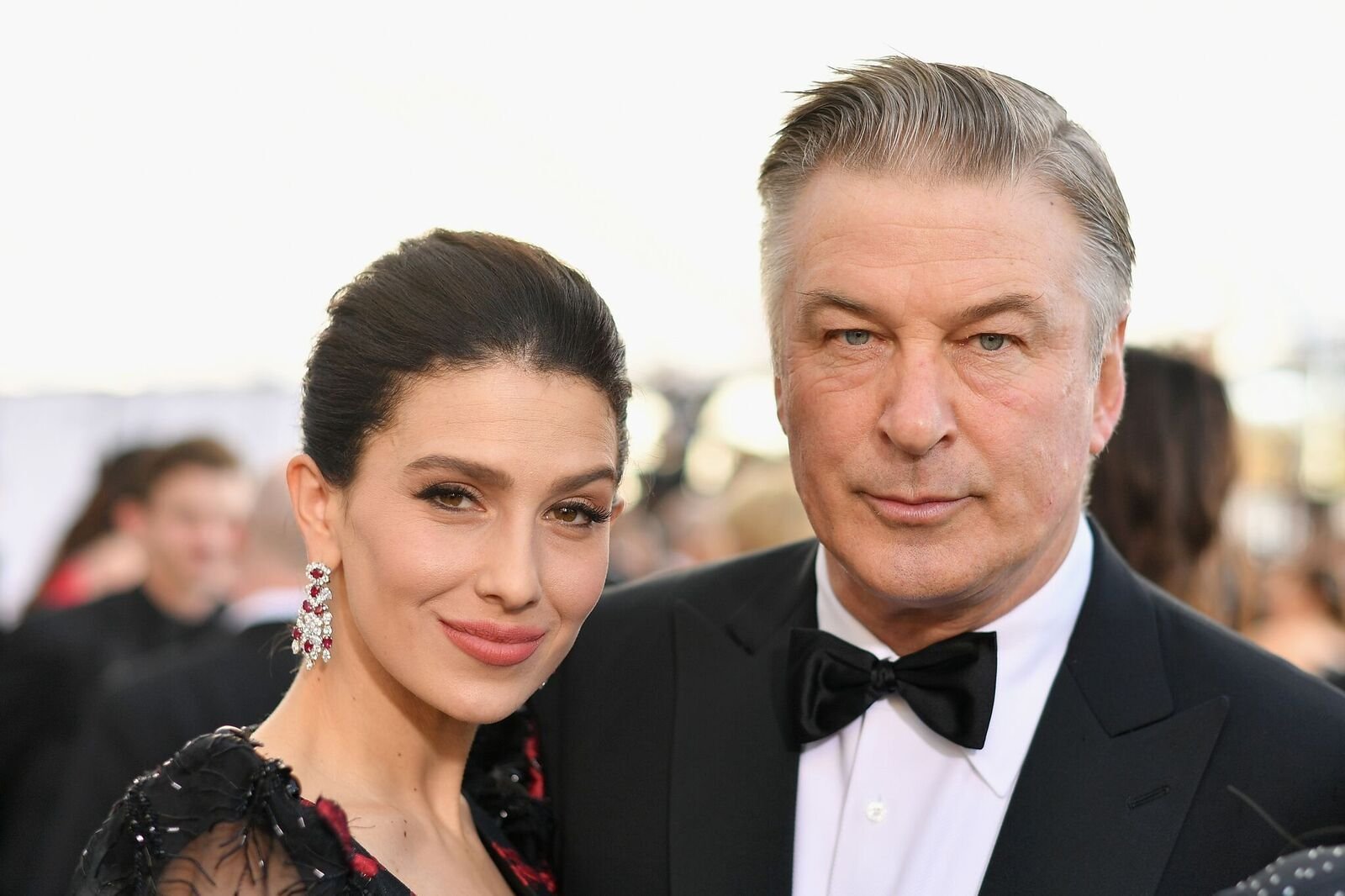 Hilaria Baldwin and Alec Baldwin attend the 25th Annual Screen Actors Guild Awards at The Shrine Auditorium on January 27, 2019. | Source: Getty Images
HAPPILY MARRIED
Nine years later, it is safe to say that Alec did not want to be just friends, and despite the massive age gap, Hilaria confessed that the feeling was instantly mutual.
A year and a half after the night in Manhattan, the couple tied the knot on June 29, 2012, at the Basilica of St. Patrick's Old Cathedral in New York City.
Prior to his marriage with Hilaria, Alec had a nine-year relationship with ex-wife Kim Basinger, and after the divorce, Alec revealed to "The New York Times" that he was not sure if he would marry again.
The 61-year-old actor confessed to dating a lot of people since the divorce and felt that he was not ready to take the chance and act until he met the woman who he would have four children with.
Please fill in your e-mail so we can share with you our top stories!