Alec Baldwin's Wife Hilaria Reveals She's Received Negative Criticism about Her Miscarriage and She Fires Back
Hilaria Baldwin left a tough message for the internet bullies who wouldn't stop criticizing her unfortunate miscarriage.
The 35-year-old wife of Hollywood legend, Alec Baldwin, spoke out against the internet-shamers, who have dropped a lot of negative comments following her recent miscarriage.
Taking to her Instagram story, which is now unavailable, Baldwin opened up about the abuse she faced after she disclosed that she suffered her second miscarriage in seven months.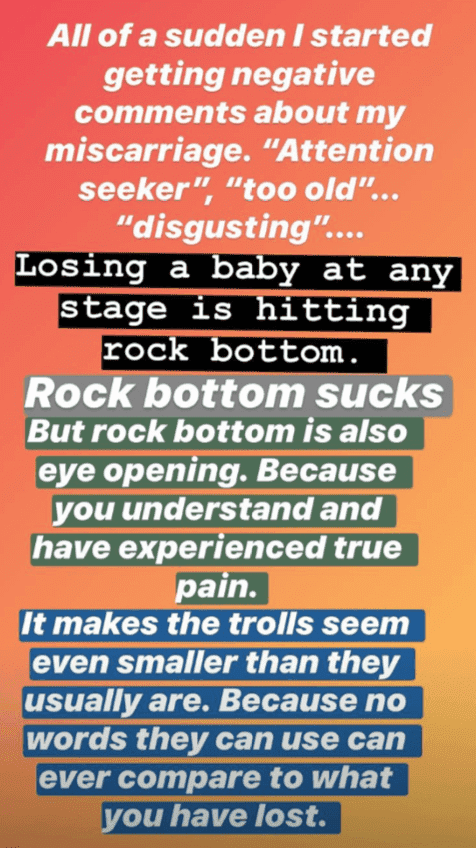 TROLLS CAN'T HURT HER FURTHER
Baldwin opened up in her Instagram story that after talking about her miscarriage, she received insulting comments that claimed her to be an attention-seeker, old, and "disgusting."
In her response, Baldwin explained that those words can barely have any impact upon her because the loss she felt was too great.
Baldwin further stated that such derogatory comments only made her trolls seem even more unimportant.
Losing her child to miscarriage was a great pain for her and, after having experienced that pain, nothing else could hurt her more.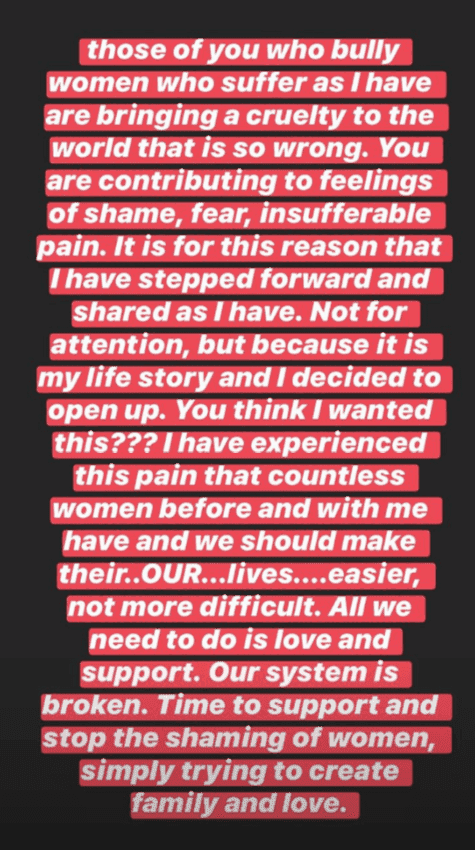 SHE CALLS ON PEOPLE TO SPREAD LOVE
Baldwin further went on to address the bullies who abuse women who are already suffering. She stated that these people are bringing 'cruelty to the world that is so wrong.'
They are not just bullying the women who are suffering but also contributing to the feelings of 'shame, fear, insufferable pain' in these women.
She further insisted that rather than spreading such hatred, the time calls for everyone to stop shaming women and start spreading love.
'All we need to do is love and support,' Baldwin wrote in her story.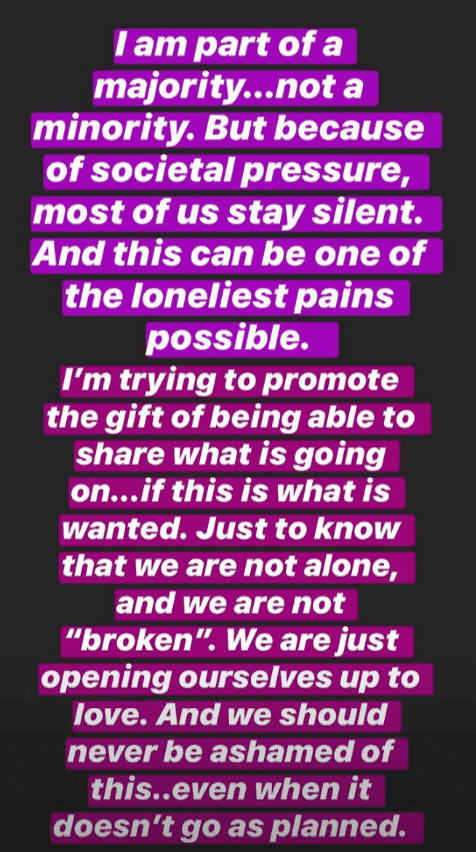 Baldwin also explained that the reason she shared about her miscarriage was not to get the attention but to let everyone know that they were not alone in their grieving.
She wanted to give hope and courage to people so that they too would be able to open up about the tragedies in their lives.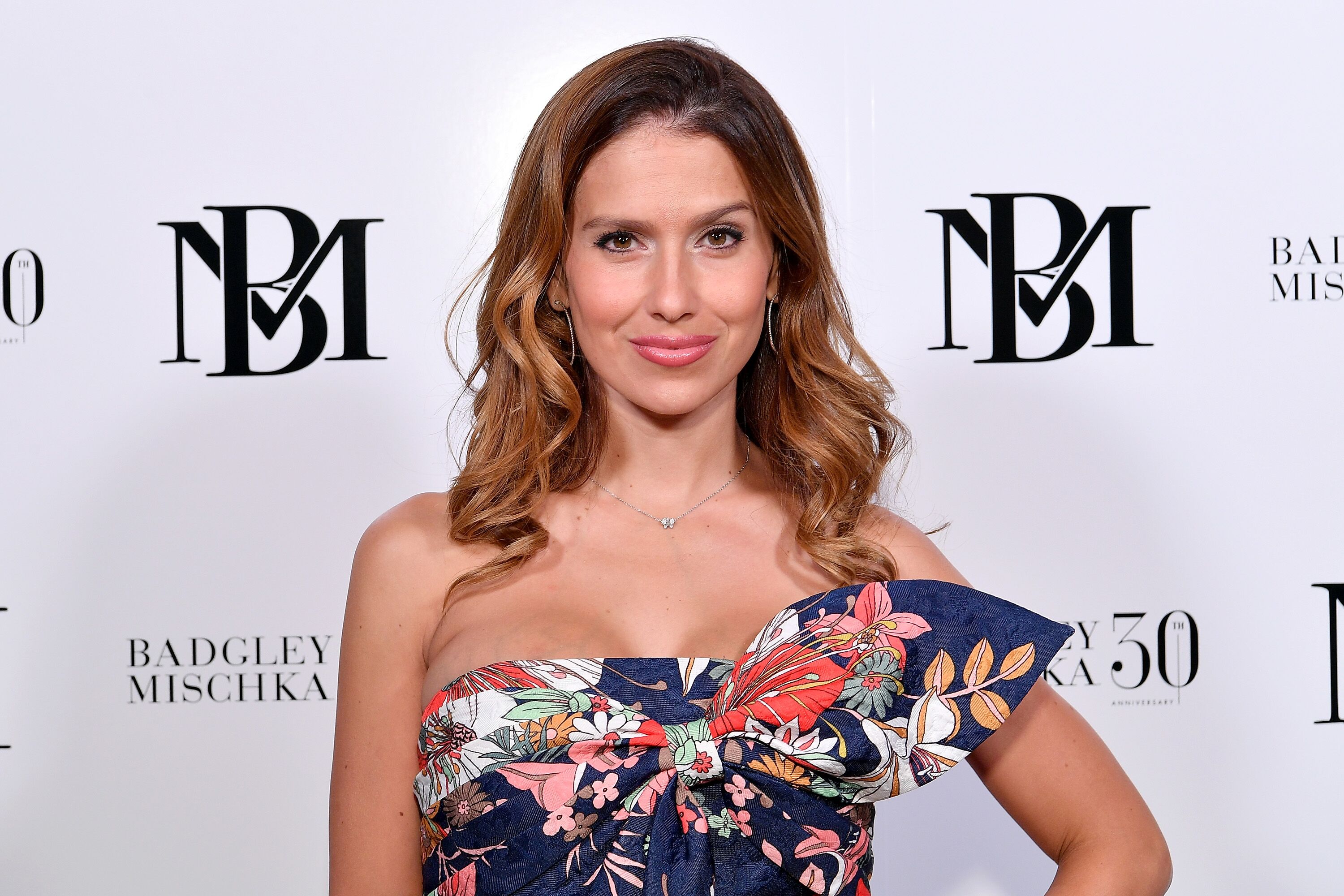 COPING WITH THE PAIN
Baldwin's message against the bullies came out only a few days after she opened up during an interview with Entertainment Tonight about trying to cope with her pain.
"I'm much better than I was last week and coming out and talking about it and sharing I think has been very healing for me."
Meanwhile, her husband, Alec, revealed in another interview that they are definitely going to try for another baby when the time is right.
"We're going to have another one, just not now," the "30 Rock" star stated.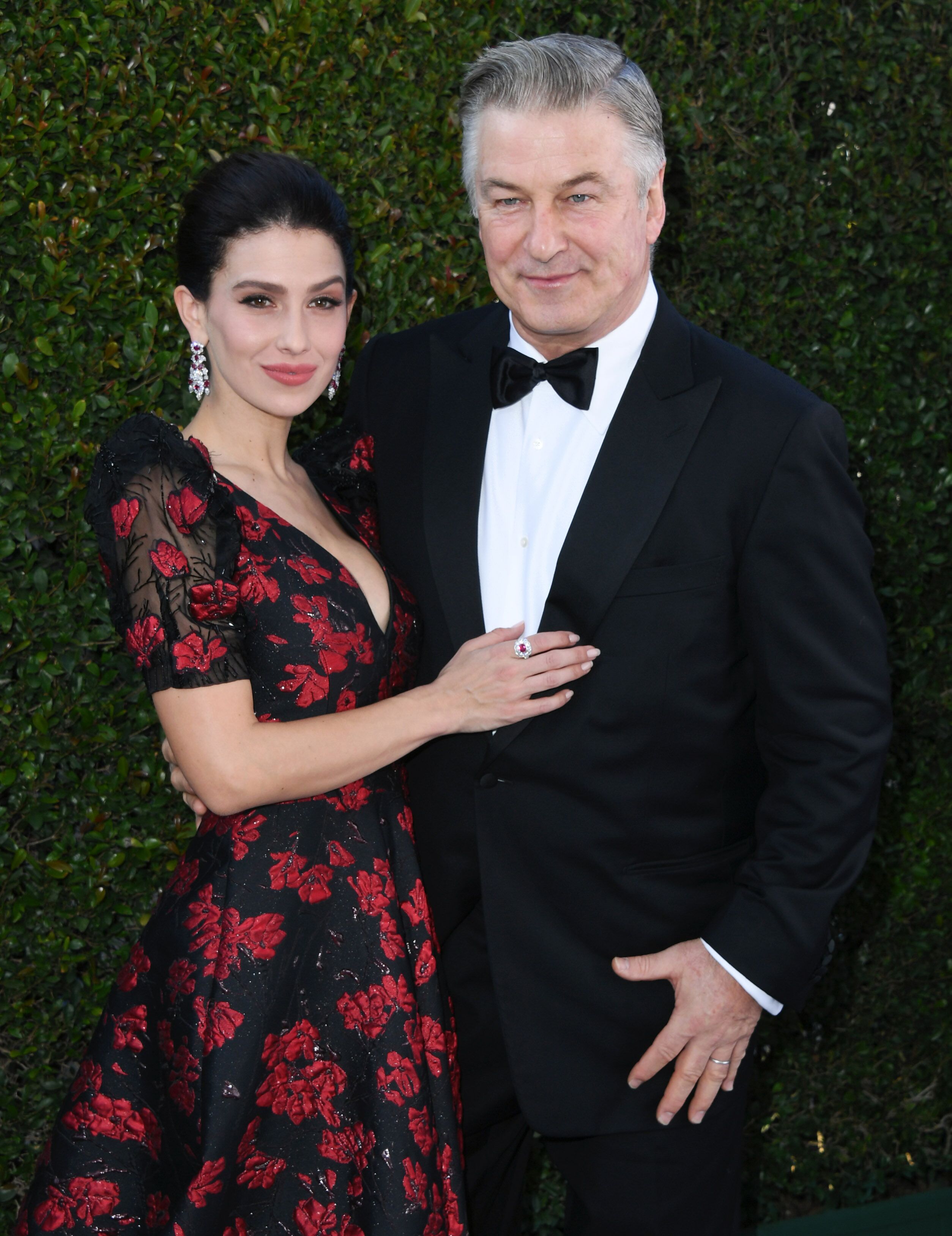 Baldwin previously suffered another miscarriage only seven months ago in April.
After revealing the tragic incident through an Instagram post, Baldwin also went on the "Today" show to explain that she wanted to speak openly about her issue because it's something that "so many people deal with."