Prince George's Shorts to Queen Elizabeth's Gloves — Closer Look at the Royal Family's Dress Code
Being a part of the royal family means having to follow several rules, and at the top of those are dress codes that are a must.
Several royal fans may wonder why hats are always worn to daytime events or why Prince George always used to wear shorts.
Was it for fashion? Was it for comfort? Here's a closer look at why royals must dress a certain way and conform to their own fashion handbook.
WEARING CROWNS
Nothing screams Queen or princess like a sparkling tiara on top of the head. That is because the piece of accessory is only for members of the royal family, hence the reason Kate Middleton never wore one before her wedding.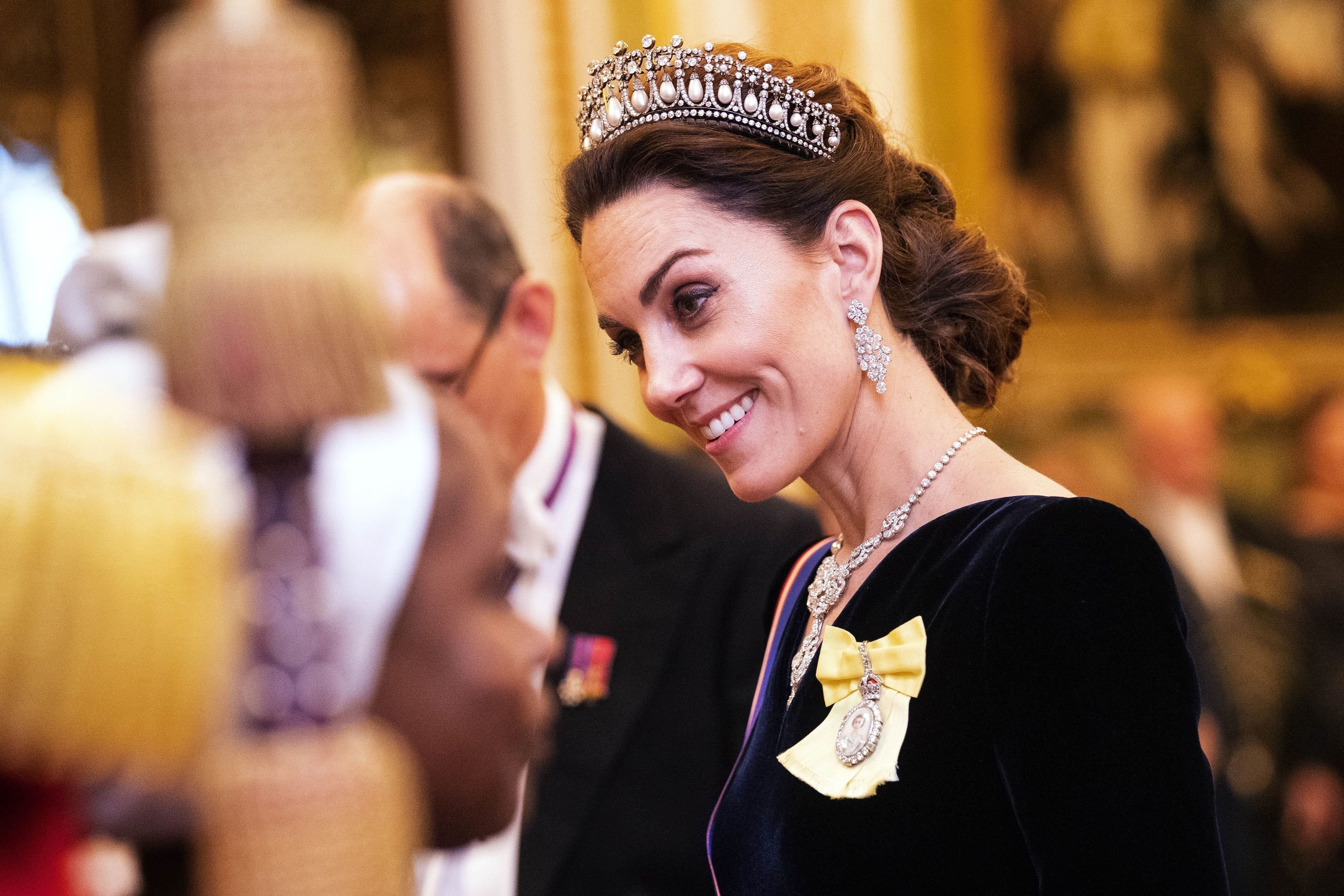 Tiaras are meant to be worn for formal evening events and not during the day. Senior tutor for The English Manner etiquette consultancy, Diana Mather, said:
"The old rule is that hats are never worn indoors after 6 pm, because that is when the ladies changed into evening gowns, and tiaras and the family jewels would come out."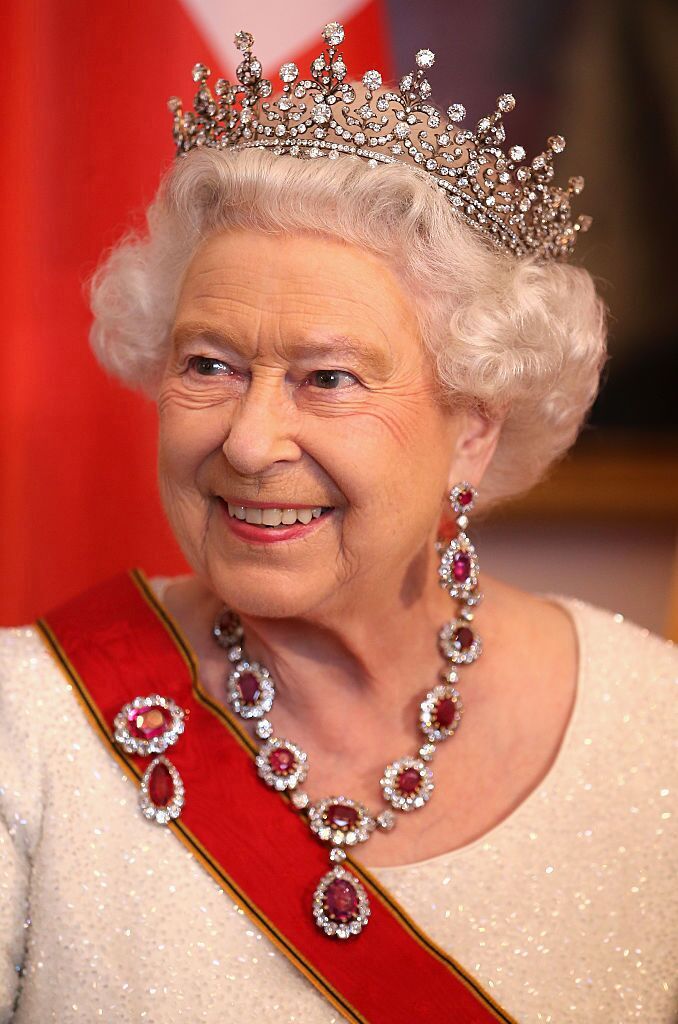 THE MILITARY LOOK
Men in the royal family usually sport a uniform look at occasions which are military affairs, including Trooping the Color. Both Prince William and Prince Harry served in the armed forces, hence, their choice of clothing to represent the regiment.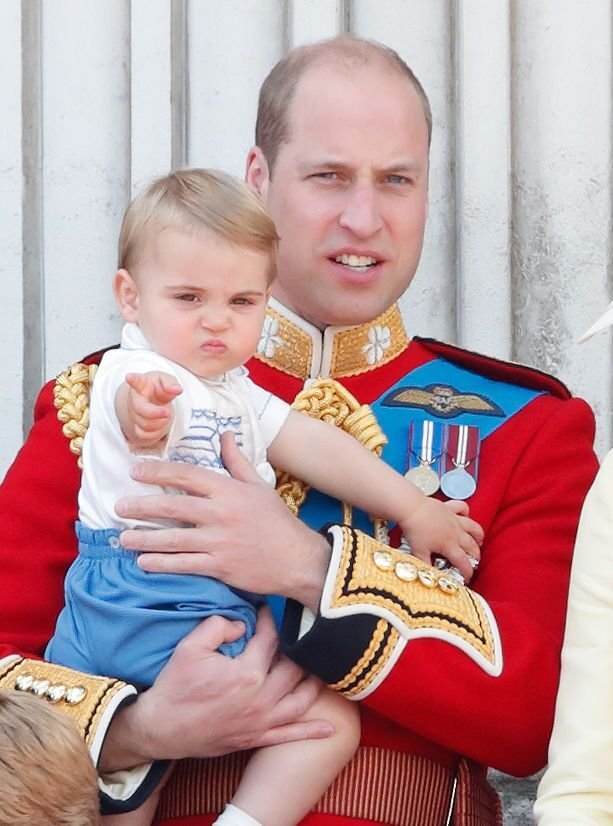 Although wearing nail polish is allowed for royal women, it is limited to natural-looking tones only, as not to be flashy.
BRIGHT AND BOLD COLORS FOR THE QUEEN
The Queen is almost always in a bright-colored outfit that encompasses the colors of the rainbow to stand out from the crowd.
The rule is for her Majesty to be easily spotted in public by bystanders and other people; otherwise, no one would notice who she was.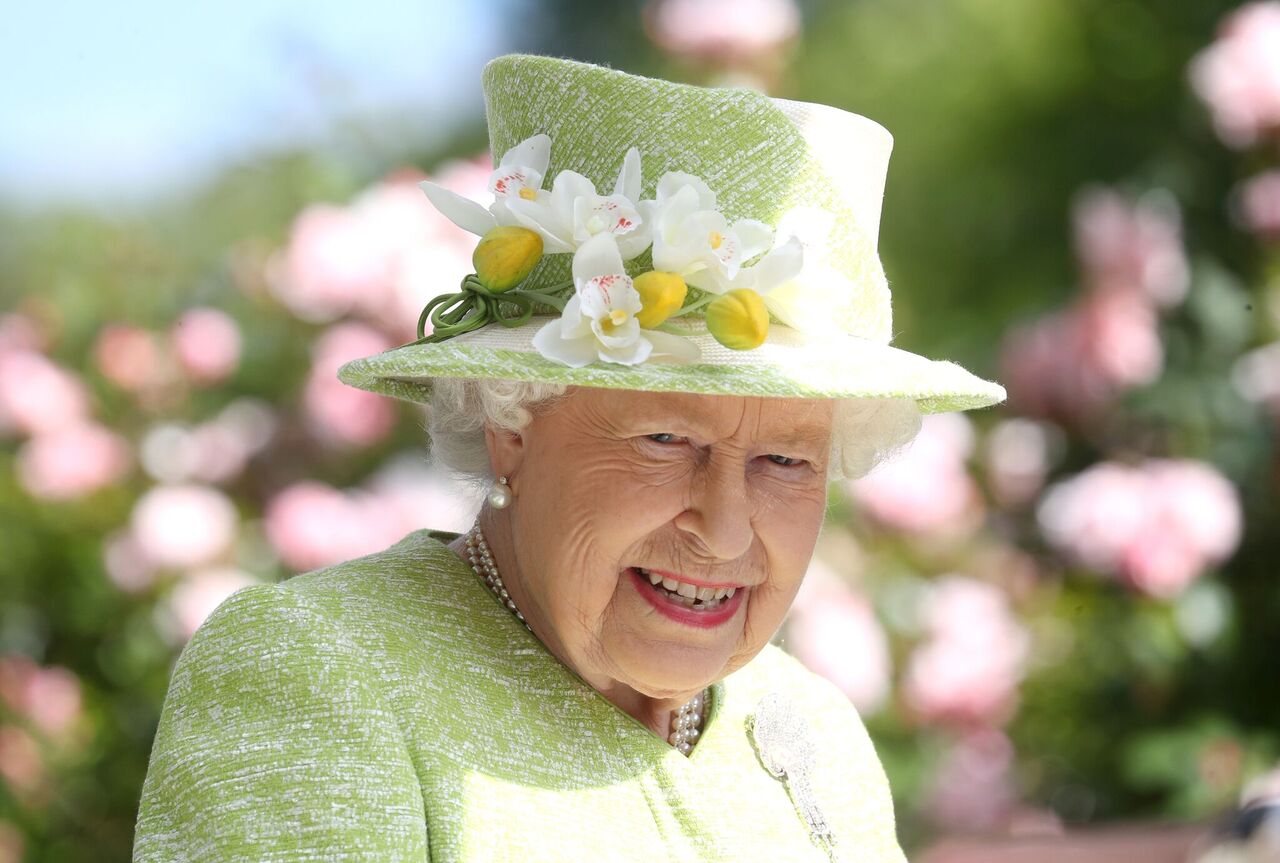 SMART CASUAL IN PUBLIC
The royals have to dress in smart casual attire when seen out in public, such as a day dress or trousers with a jacket for the ladies and a collared shirt or blazer for the gentlemen. 
However, going with the modern-day trends, William sometimes sports jeans in public. Mathers said:
"Many places will not allow jeans as they are still seen as very casual wear, so it is better to play safe for both sexes. But if the duchess is walking the dogs, for example, then jeans are fine."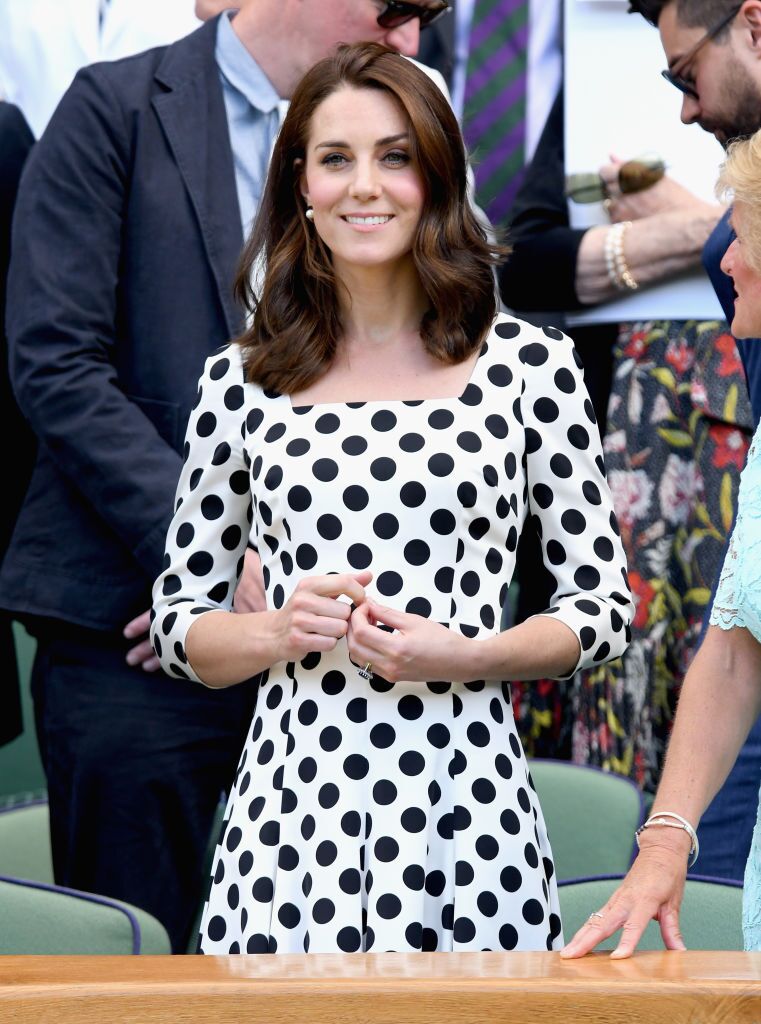 FANCY HATS IN THE DAY
Hats were not always a fashion statement for royals until the '50s when showing hair for the girls was not considered appropriate.
Today, hats are reserved for formal daytime occasions, which can be seen when several royals and related-individuals are out at an event.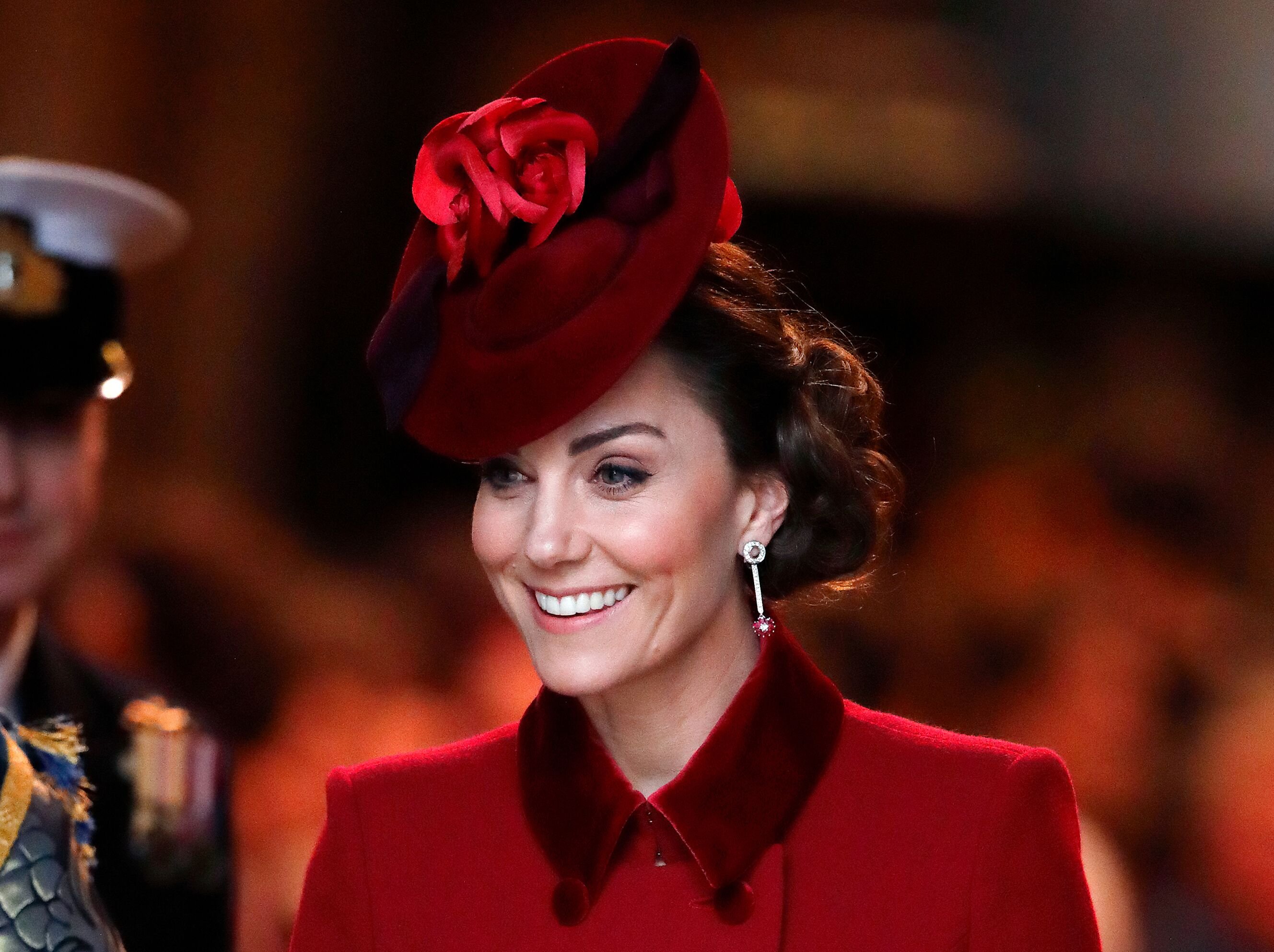 SHORTS FOR PRINCE GEORGE
Up until he turned eight years old, Prince George was only allowed to be seen out in shorts, following a royal tradition for young prince and princesses to be formally dressed in public.
Grant Harold, etiquette expert said:
"This saw young boys wearing gowns or dresses until the age of eight, if not before. Thankfully in the late 19th century and early 20th century, this developed into shorts."
GLOVES FOR THE QUEEN
Gloves are both a fashion statement and a health hazard precaution for the Queen, who wears them to stop contracting germs from people whom she shakes hands with.
However, the Queen is not strictly always in gloves and it still depends on where she is going, what she is wearing, and who she is meeting.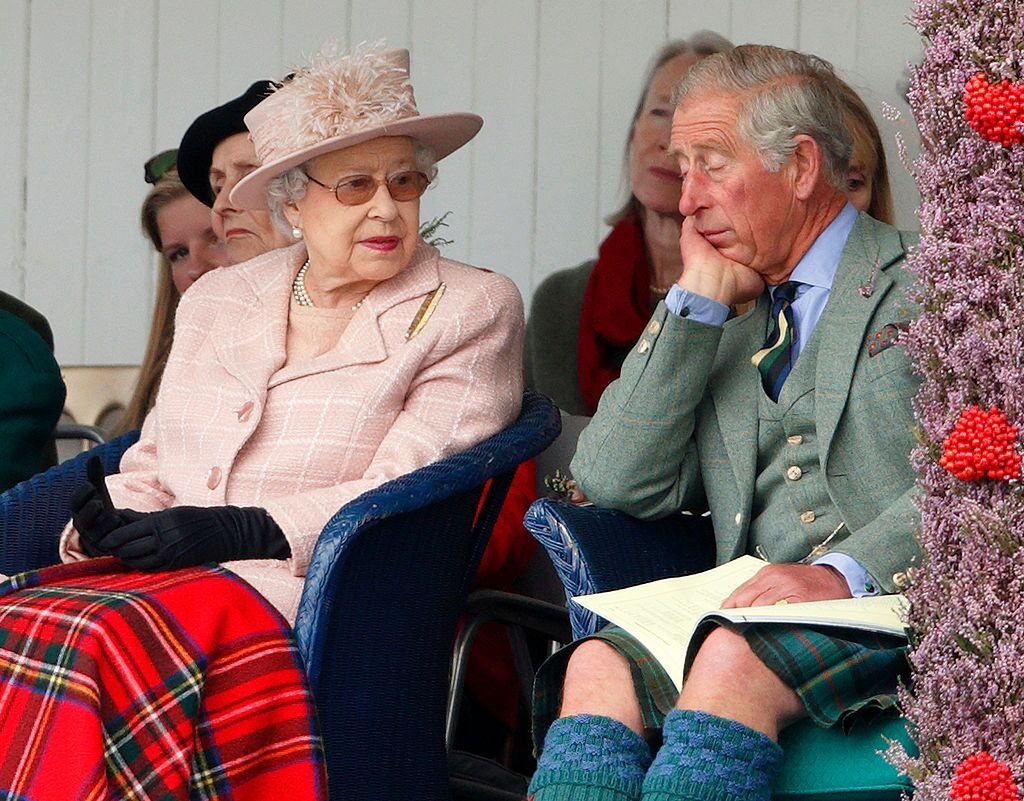 NATURAL-COLORED POLISH
Although wearing nail polish is allowed for royal women, it is limited to natural-looking tones only, so as not to be flashy. According to the Essie website in 1989:
"Queen's hairdresser sent the brand a letter requesting a bottle of polish as it is 'the only color Her Majesty would wear."