Shemar Moore from SWAT Shares Post about Staying Strong Following His Mom's Painful Death
Shemar Moore shares an inspiring message about staying strong and focused following his mom's sudden shocking death. 
It hasn't been easy for Shemar Moore, as he had to cope with the loss of his mom, whom he considered his best friend and companion throughout his entire life. Despite the painful loss, however, he's keeping himself motivated as he continues to chase his dreams. 
A month prior, his mom, 79-year-old Marylin Joan Wilson-Moore passed away.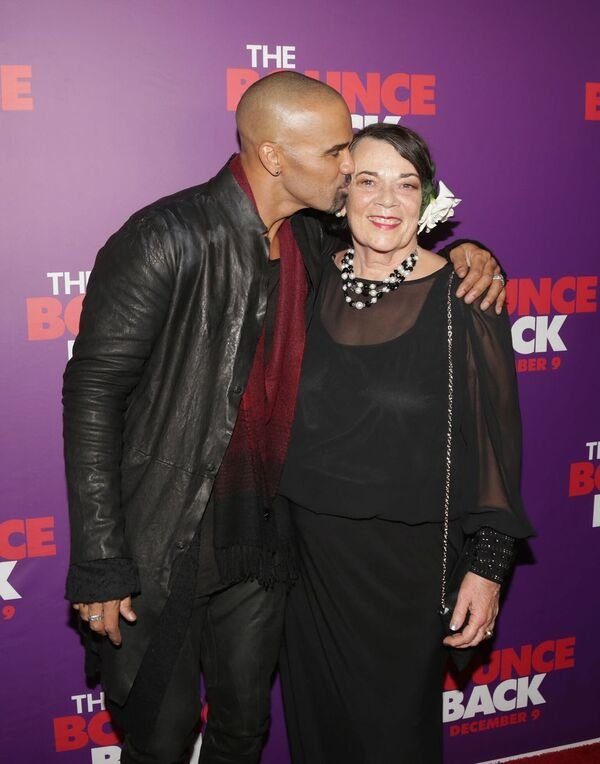 AN INSPIRING MESSAGE FOR ALL
On Instagram, he shared a picture of him in-character for his role on "SWAT,"  adding a motivational caption for him and his followers to live by. 
"Stay STRONG, face your fears, and chase your DREAMS... you only get one shot at this life... Make it happen."
HIS MOM'S SHOCKING DEATH
Just a month prior, his mom, 79-year-old Marylin Joan Wilson-Moore, passed away. The 49-year-old wrote an emotional Instagram post about it, revealing just how close he was to his mom. At the time, he didn't know how he would move on but said he would have to do it anyway, as that's the only choice he has. 
"My mother, best friend, and partner in crime passed away," Moore said Wednesday. "I miss her more than I ever thought possible and I don't know how to do this life without her… but I get my STRENGTH from her and I will be OK because of HER." 
HARD AT WORK
Since his mom's death, people have been wondering about Moore's possible appearance on the "Criminal Minds" finale, a series that has come to an end after fifteen long seasons. 
Moore was a crowd favorite as Derek Morgan, but unfortunately, he will not be returning to the show one last time. The comeback was not made possible because of how busy he is shooting "SWAT."
The actor has been focusing his time and effort on his new TV show, which he constantly promotes on social media. Working on the show has made it easier for him to cope with the loss of his mom, as he has something that constantly keeps him busy despite it being difficult for him to move on.