Sylvester Stallone of 'Rocky' Fame Spotted Wearing Latex Gloves While Grocery Shopping Amid Coronavirus Fears
Sylvester Stallone wore latex gloves as an additional precaution as he went to get groceries in a store in Los Angeles.
Since the outbreak of the coronavirus, celebrities have been spotted taking different precautions to reduce the risk of catching the illness.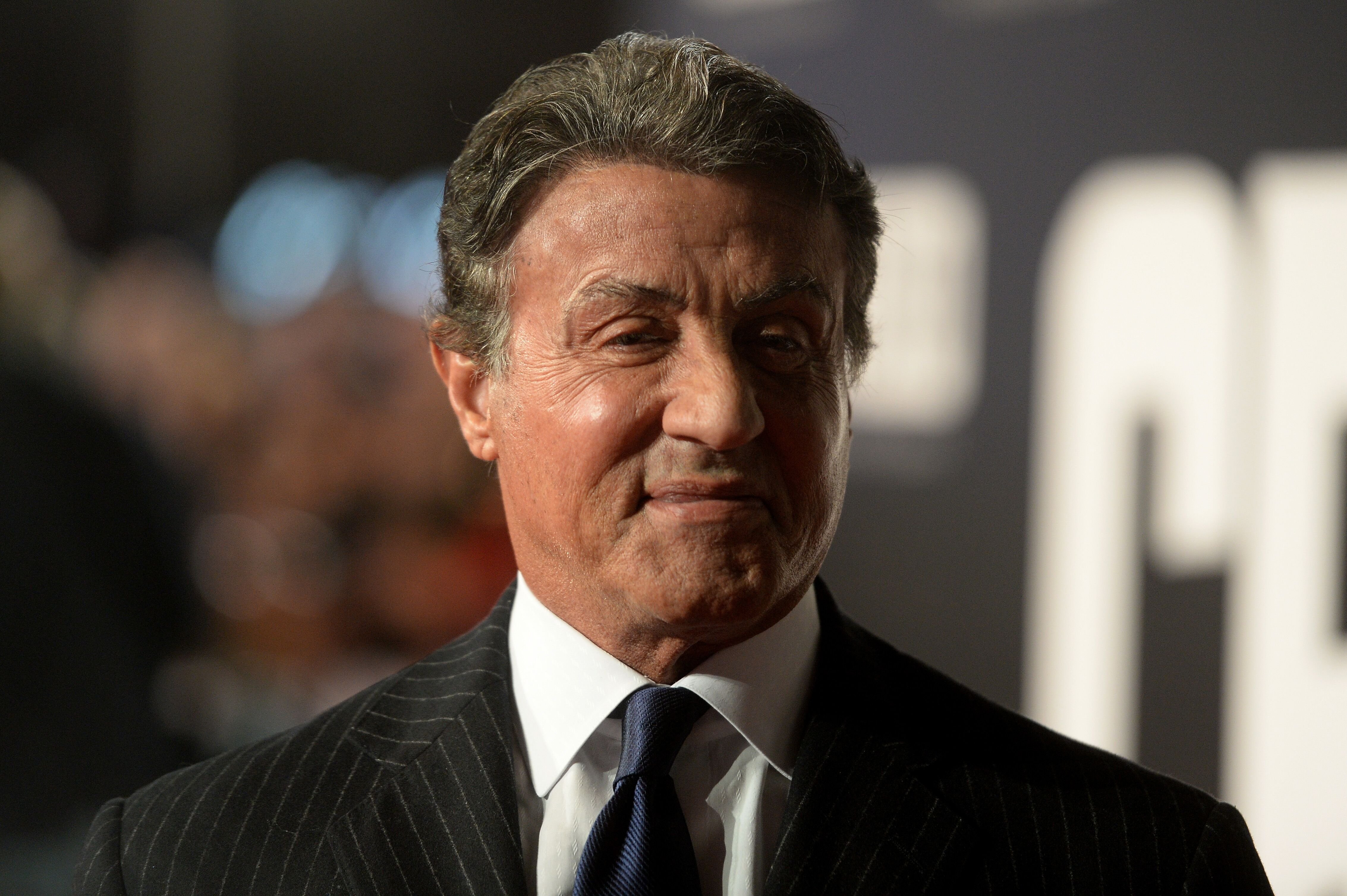 [Sylvester Stallone] shares Sistine with his wife of over two decades, Jennifer Flavin Stallone, whom he has been married to since 1997.
The latest star to join the list is Sylvester Stallone, who TMZ reported was sighted with a pair of latex gloves on. The sighting had come when the actor stepped into a Whole Foods store in Beverly Hills, where he filled up a few bags with groceries.
People added that the "First Blood" actor had combined the latex gloves with an all-black outfit that included black pants, a black coat, and black shoes.
One thing that the coronavirus outbreak hasn't stopped the actor from doing, though, is working as Daily Mail reported that he is currently on set for his upcoming film, "Samaritan."
Even though filming has kept him busy, Sylvester took some minutes away to steal a picture with his daughter, Sistine, who paid him a visit on set.
In the pic, which the 73-year-old shared to his Instagram, Sistine posed with a pout behind her father who was sporting heavy makeup for the original superhero thriller.
Sylvester's look included a bloodied gash down the right side of his face and a black eye. The post, which has accumulated 600,000 likes and almost 4,000 comments, was captioned:
"My daughter @sistinestallone visiting me on the set of my new film SAMARITAN after I had to take care of business."
The "Rocky" actor shares Sistine with his wife of over two decades, Jennifer Flavin Stallone, whom he has been married to since 1997.
The pair met back in 1988 after Sylvester had become a well-known action star and Jennifer was finding her footing as a model.
Jennifer has since changed her job description as Closer Weekly shared that she had become an entrepreneur and a business owner who co-owns a company named Serious Skin Care.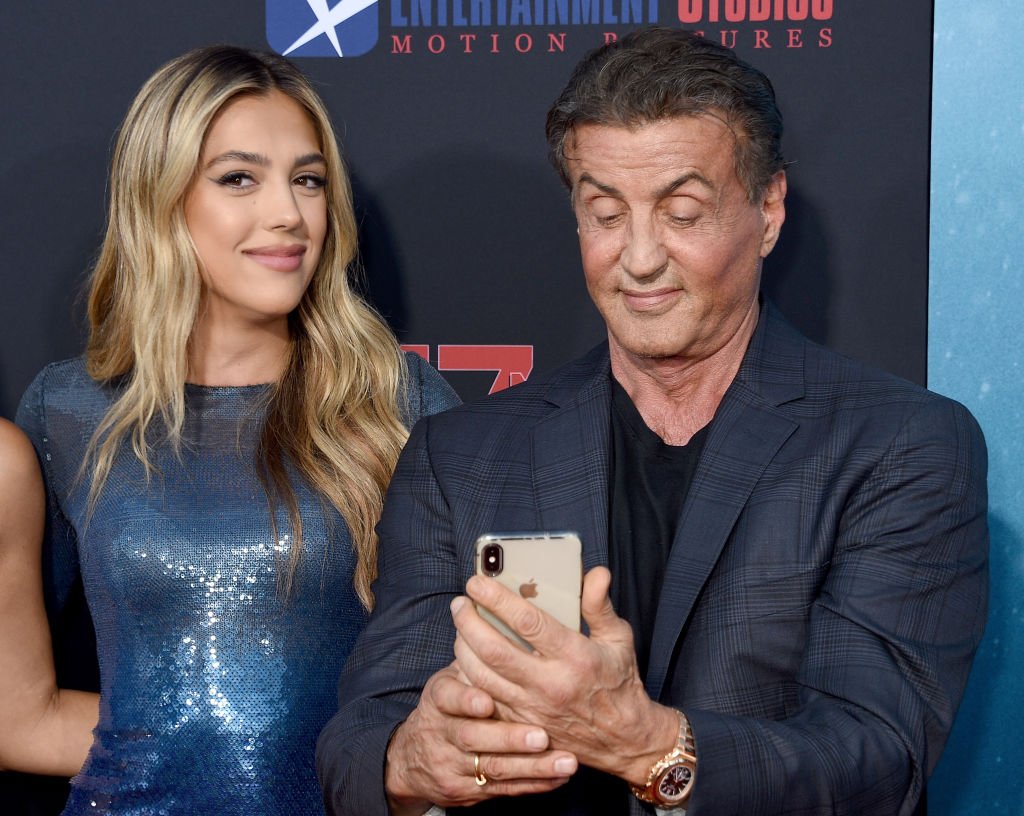 The company is reportedly dedicated to selling beauty products and treatments through the home shopping network, ShopHQ.
In addition to 21-year-old Sistine, Sylvester and Jennifer also share 23-year-old Sophia and 17-year-old Scarlet.