Marques Houston aka Roger Evans from 'Sister, Sister' Is a Singer Now & Has a Beautiful Fiancée
Former "Sister, Sister" actor, Marques Houston, has found his new passion with music and has also found true love.
After Marques transitioned from the acting scene to singing, the 38-year-old went on to find love in Miya.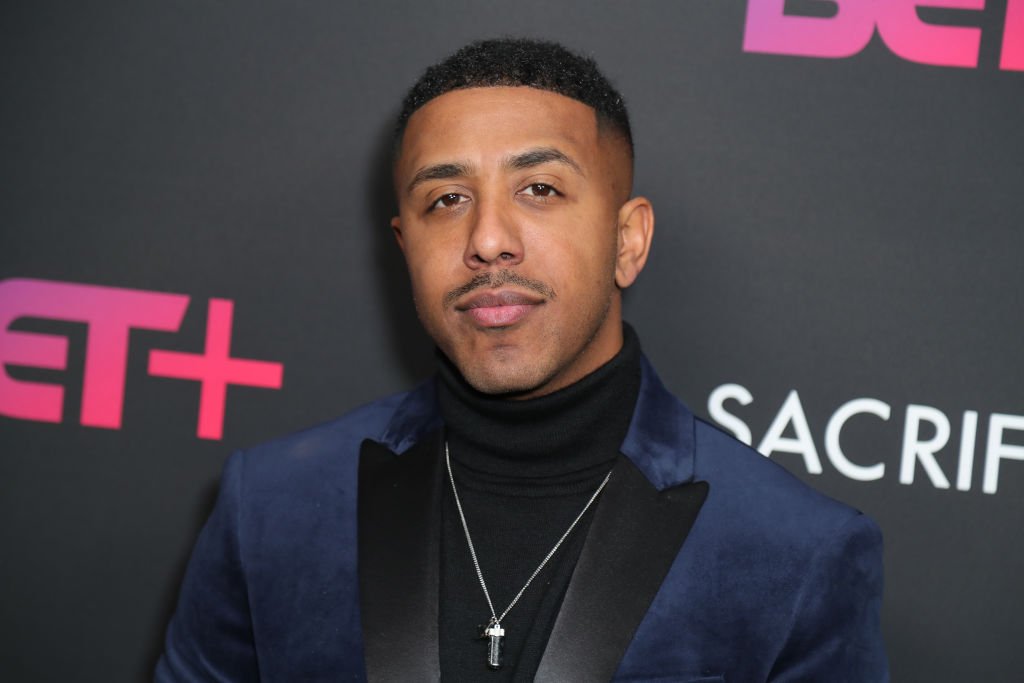 Houston, who is a famous heartthrob amongst fans, announced his engagement on Instagram much to his many admirers' chagrin. Captioning his post, Marques wrote:
"She said 'YES.'"
The picture was a close-up of the entwined hands of the newly-engaged couple, with the gorgeous ring sitting pretty on Miya's finger.
Over time, Marquees has shared and flooded his Instagram account with photos of himself and his lovely fiancee, Miya.
Marques and Miya met through an unexpected friend.
The actor and his boo started dating in October 2018 and revealed that it was love at first sight. Miya expressed her gratitude for having him in her life just two days after meeting. 
Although Houston is famously known for his role on the '90s Television show "Sister, Sister," he later found a career in the music industry.
The engagement photos shared by Marques show him and his wife-to-be dressed in red, embracing each other. In the image, the love the duo have for each other is clear to see. It is clear to see the love the two have for each other.
Miya also took to her Instagram to share the same set of engagement photos referring to Marques as her best friend and expressing her joy. She wrote:
"I said yes to a new beginning. I said yes to my spiritual head. I said yes to loving you forever and forever, baby."
Marques was reported to have become a very devoted Jehovah's witness sometime in 2018. The singer and his fiancee met through someone entirely unexpected, Marques' mentor, Chris Stokes.
Chris and Miya share a father-daughter bond, and it so happened that she and Marques ran into each other and hit it off immediately.
Fans reacted to the news, expressing their joy for the couple. Others seemed a bit confused thanks to the fact that Miya's Instagram name has been "Miyana Houston" for quite a while, and many assumed that they were married already.
Marques' conversion to being a Jehovah's Witness has also been a surprising transformation to many. Fans will be surprised to find out that Houston now takes up the Bible and goes door-to-door preaching the word about Jehovah.
It seems that Marques' new life with his wife-to-be has taken a drastic turn towards a more religious and dedicated path, and fans are more than supportive of his decisions.