Shania Twain, 54, Says She's Tired of Worrying about Aging
54-year-old singer Shania Twain is done worrying about aging, and while speaking on the "LadyGang podcast" described the phenomenon as a battle, one couldn't win. 
Aging is an experience that many people find challenging to navigate, with some people taking several steps to either reduce signs of aging or look younger than their real age. 
For so long, Shania Twain battled with aging, doing a lot of things to look younger in a bid to win the fight against time until she realized that was a fight that one couldn't win.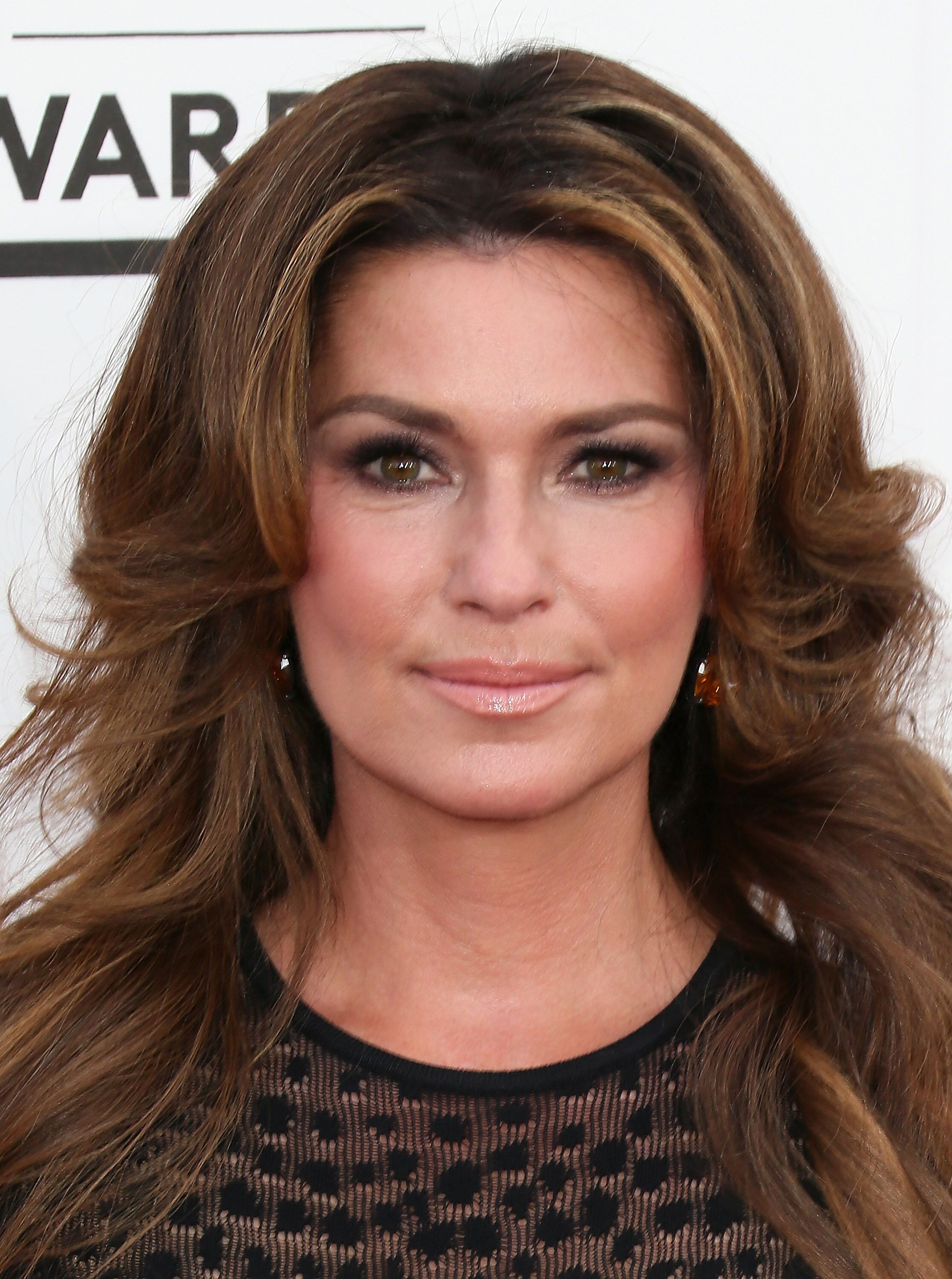 Making an appearance on the "LadyGang Podcast," the "Man! I Feel Like A Woman!" crooner revealed details about her struggles to stop herself from aging, which she has come to regret because she could have spent that time on her career instead. 
Twain said that with time she started getting herself out of battles she couldn't win, adding that aging was "a battle you couldn't win." The singer also said:
"The battle and the focus and energy it takes is taking up too much space! In my life, my emotional state, my mental state. I've got songs to write. I'm not gonna sit around."
The mother of one further said that rather than spend too much time worrying about her looks, she would dream about songs, fantasize and enjoy the things she had, and forget about those things she didn't have or couldn't change. 
That belief made her realize that worrying about aging was a complete waste of time and energy. With that mindset, the award-winning musician said she would remain healthy and has accepted her looks with or without clothes.
Twain who is famous for recording the bestselling album by a woman disappeared from the limelight in 2002 but returned to music in 2017
Twain also spoke about her battle with a tick-borne illness, Lyme disease, in 2003, which led her to have an open-throat surgery and caused her voice to be damaged due to dysphonia caused by the sickness. She said of that experience:
"It was devastating… I felt I had no other choice but to just accept it – in that I would never sing again. I was mourning the expression of my voice."
As a result of that sickness, Twain, who is famous for recording the bestselling album by a woman, disappeared from limelight in 2002 but returned to music in 2017. 
In an interview with "The Guardian," the singer said she was lucky because Lyme disease could be a devastating experience and could go to one's brain.
Twain married Robert John "Mutt" Lange, who had a major hand in her musical success, in 1993, and together, they share a son, Eja, who was born in 2001. The couple divorced in 2010 following cheating revelations. 
Lange cheated on Twain with her best friend, Marie-Anne Thiebaud. After their divorce, The singer married Marie-Anne's husband, Frederic Thiebaud, in 2011.