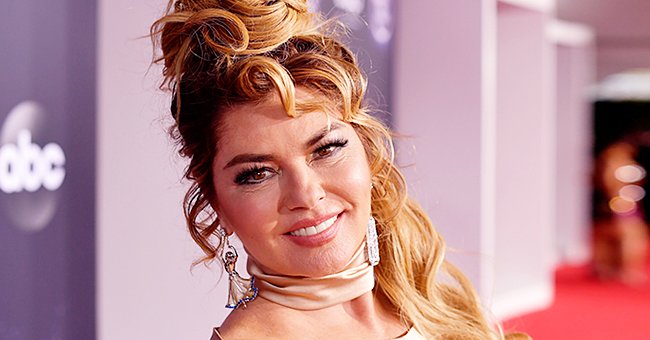 Getty Images
Shania Twain Shares Photos by the Ocean from Her Trip to the Bahamas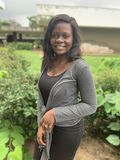 Canadian Singer/Songwriter, Shania Twain took some time off to bask in the beauty of the Bahamas sea view as she shared beautiful pictures of the ocean and the twilight sun.
Shania Twain, the "That Don't Impress Me Much" crooner, shared the relaxing view of the Bahamas sea with her followers on Instagram.
The twin photos showed Twain trying to capture the sun with her palms and fingers. Her caption read, "Beautiful Bahamas."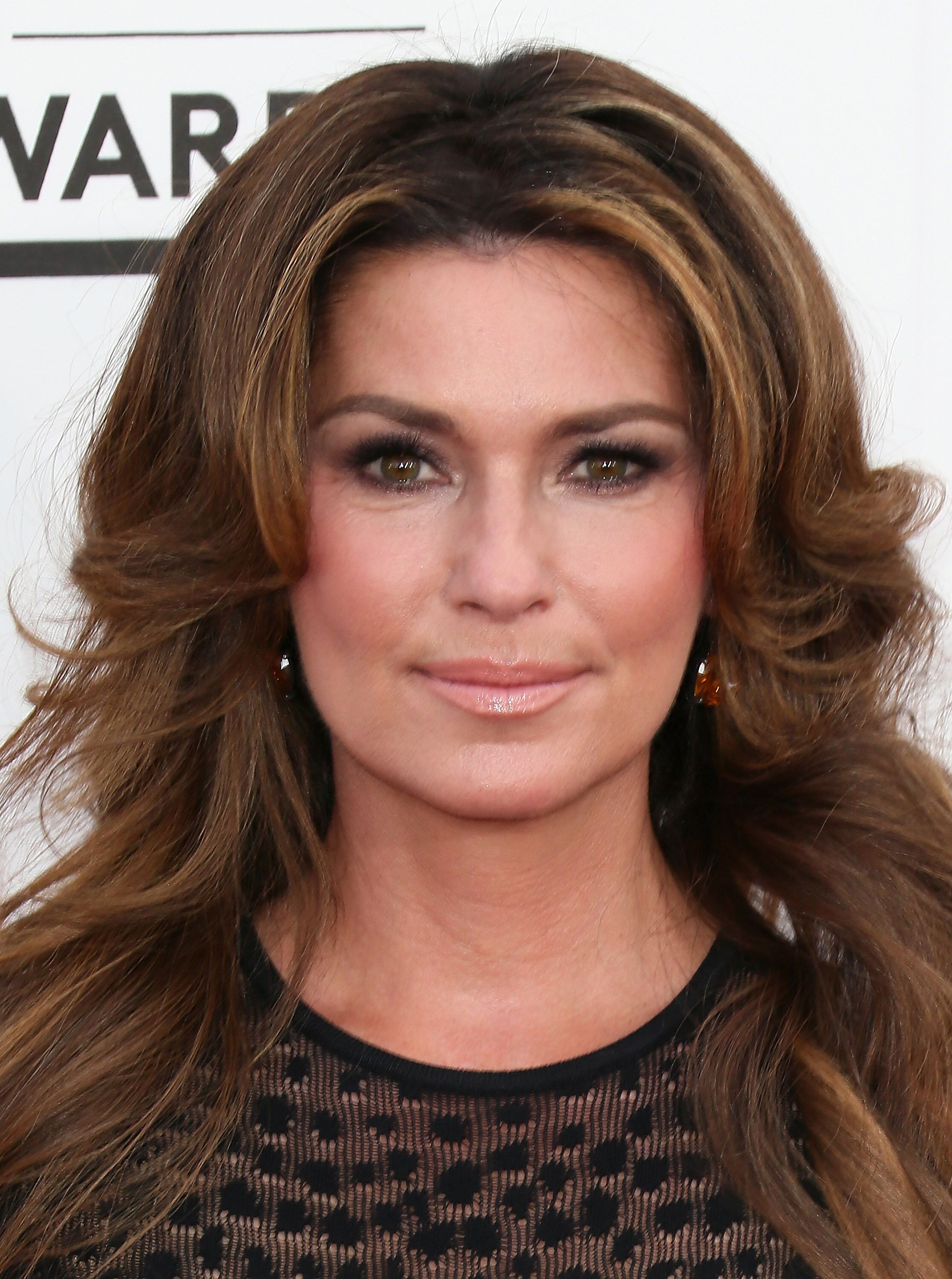 Shania Twain attends the 2014 Billboard Music Awards at the MGM Grand Garden Arena on May 18, 2014 in Las Vegas, Nevada | Photo: Getty Images
In the first photo, Twain perched on a balcony by the ocean in a chic, slightly transparent, light blue dress. The dress was a garment wrapped around her body and knotted at the neck.
Twain propped one foot on a pillow and leaned slightly forward, giving a stunning side view of her gorgeous profile. The photo had a beautiful view of the ocean bordered by bright orange clouds.
In the picture, the singer tried to capture the sun with her thumb and index fingers. Her blonde hair was tied in a messy bun, with her sunglasses rested on her forehead.
In the second photo, the Grammy award-winning singer rested her knees on the pillow with her elbows on the railing while her palms opened as if the sun rested on them.
At some point in her life, Twain experienced dysphonia.
Twain is currently holidaying at the Bahamas before she returns to her Las Vegas residency. According to the singer's official website, fans can expect her return soon as she has concerts lined up for the rest of the year.
Her show titled "Let's Go!" which will hold at her second residency, the Zappos Theater, starts on March 13 and runs through to December 12. Her first residency was "Shana: Still, the One" which lasted from December 2012 to December 2014
Considering Twain's glowing career, it's hard to conceive of a time when all was not well. However, at some point in her life, the singer experienced dysphonia, a tightening of the vocal muscles.
Her dysphonia threatened to end her singing career as it made singing very difficult for her. At about that time, she met someone who helped her through the trying period — Frédéric Thiébaud.
Shania Twain and Frederic's friendship morphed into a romantic relationship, and the couple got married on New Year's Day, in 2011.
The singer was able to overcome her dysphonia and save her career as she went on to produce "Shana: Still the One" at Ceasers Palace, which was a colossal success.
Please fill in your e-mail so we can share with you our top stories!