Judy Sheindlin's Multi-Million Net Worth — a Glimpse at the 'Judge Judy' Star's Finances
TV show host, Judge Judy, earned $47 million for every year that she hosted Judge Judy. In 2018, she was listed on Forbes as one of the highest-paid daytime TV hosts.
With a successful career hosting her eponymous TV show, Judge Judy star, Judy Sheindlin has amassed quite a fortune for herself. In 2019, Judy was listed number 47 on America's Self Made Women Net Worth list.
She was estimated to have a net worth of $440 million. Although Judge Judy announced that the upcoming season of her show would be the last, the famous lawyer won't be leaving TV screens altogether.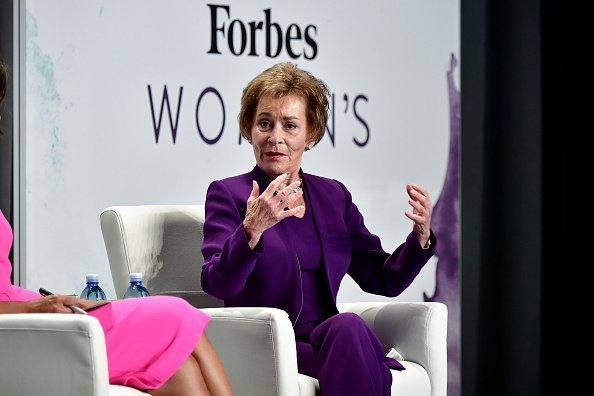 In 2017, Judy sold her entire TV series catalog to CBS for $100 million, and it is believed that the show will have reruns over time. Judy also revealed plans for a new show but gave no specific details.
Judy, who had formerly been a family court judge, first appeared on TV screens when she was 52. In 2014, she created Hot Bench, which became another successful series.
In a 2018 report by Forbes, Judy was listed as the highest-paid TV host with an earning of $147 million between June 1, 2017, and June 1, 2018.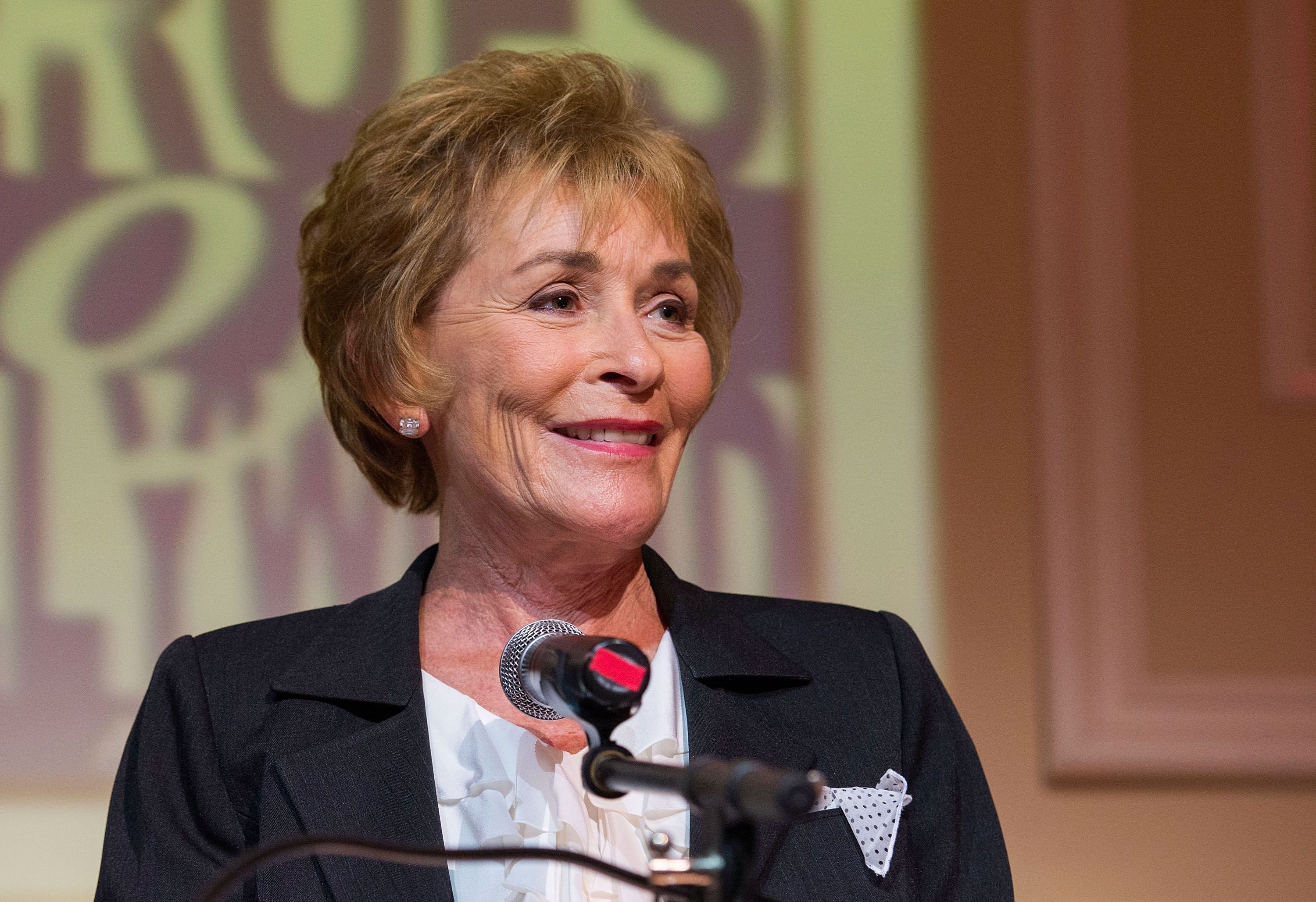 According to a report, Judy and her husband, Jerry Sheindlin, love to spend their money on luxury things. These include a Bentley and a Ritz Carlton membership.
E! News also reported in 2019 that the TV host had a total of six properties, which were estimated at $61 million altogether. The properties included two places in Florida, a manor in Connecticut, a duplex in New York, a condo in Los Angeles, and a house in Rhode Island.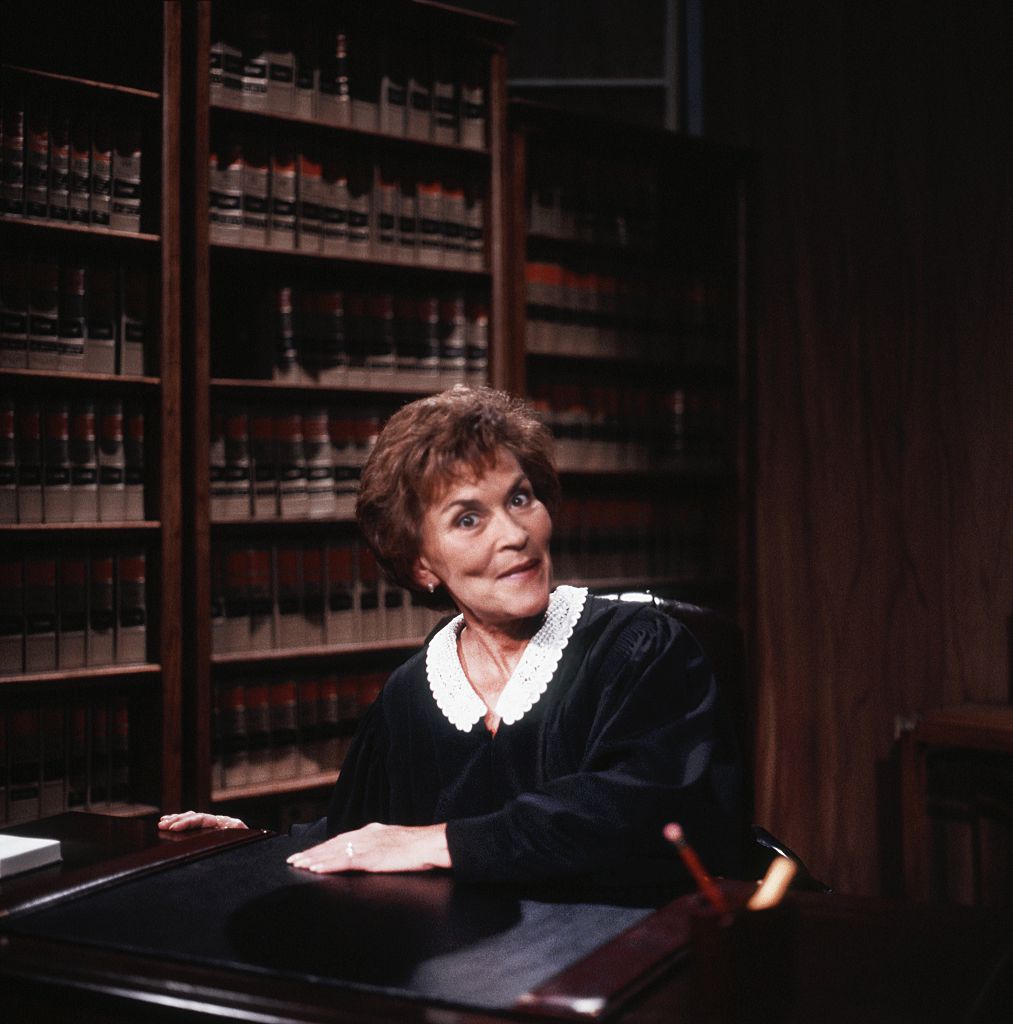 In the report, E! News also revealed that the lawyer had to go back and forth to film Judge Judy in a private plane. It was also stated that she had a yacht called  "Triumphant Lady," which she sold for $6.9 million.
In 2006, Sheindlin received a star on the Hollywood Walk of Fame.
Speaking on how she became the highest-paid TV show host, Sheindlin revealed that she always stated the salary she wanted in a no-nonsense way. She explained that she would write her desired salary down, seal it in an envelope and present it at the end of a dinner she had with CBS president every three years.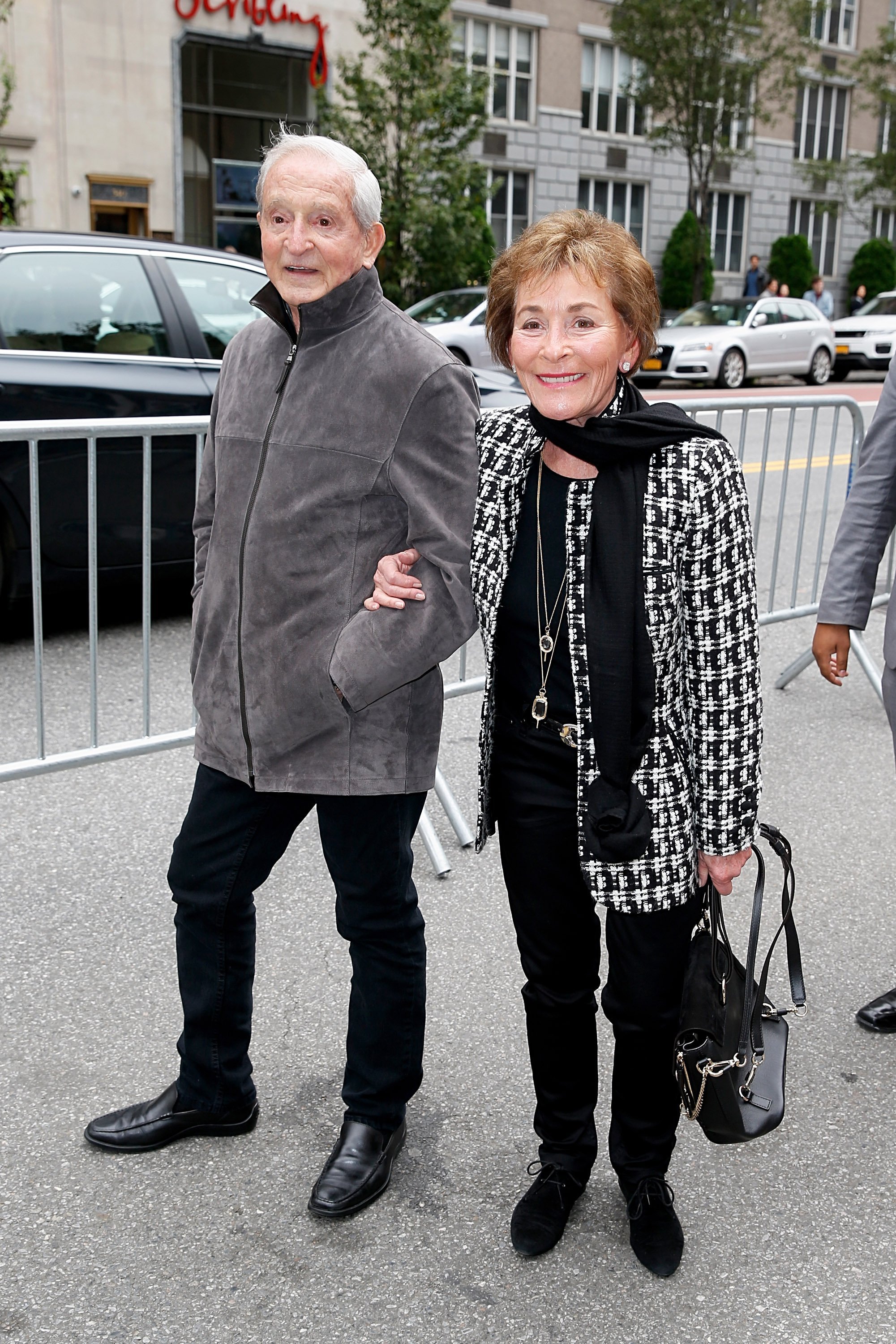 Apart from the TV star's collection of luxury properties, she boasts of some prominent celebrity friends. Her circle of friends includes Samuel L Jackson, the late Florence Henderson, and Bette Midler.
To add to her collection of wealth, Sheindlin has received several awards and recognitions over her twenty-four years career as a TV host. Judy's show, "Judge Judy," won an Emmy Award for Outstanding Courtroom Program in 2013, 2016, and 2017. 
In 2006, Sheindlin received a star on the Hollywood Walk of Fame, and in 2012, she got inducted into the Broadcasting and Cable's Hall of fame. She also holds a Guinness world record for the longest-serving judge in a courtroom themed program.
Judy is married to Jerry Sheindlin, and the couple have been together for forty-three years. The couple shares three children while Judy has two other children from a former marriage.