Judy Sheindlin Was Furious When She Was Called 'Judge Judy' for the First Time
There's no doubt that "Judge Judy" has been one of the most popular shows on television for decades now. The show began back in 1996, as family court judge Judy Sheindlin hoped to bring a bit of a twist to the way that small cases could be solved. 
The entire premise of "Judge Judy" when it started was to provide a televised view of real-life court cases – especially those that people might have found to be a little weird or quirky.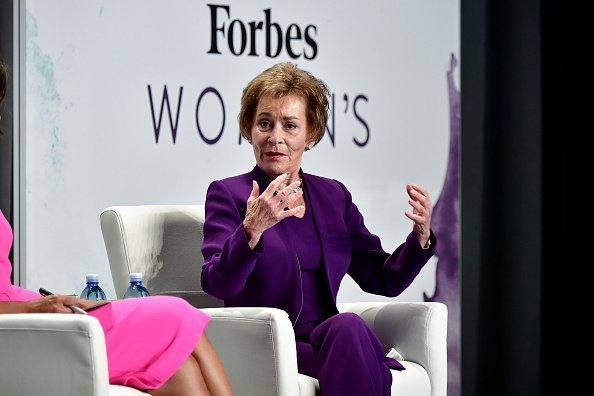 Judge Judy Defied the Sceptics
At the time, it seemed like an idea that wasn't going to last, especially because at the time, not many seemed interested in the way the American justice system worked. 
However, those who doubted the marketability and prospects of the show were quickly put to shame. Thanks to a wide array of factors – including and especially the no-nonsense, wisecracking approach that host Judy Sheindlin took to the show – it continued to stay on for years.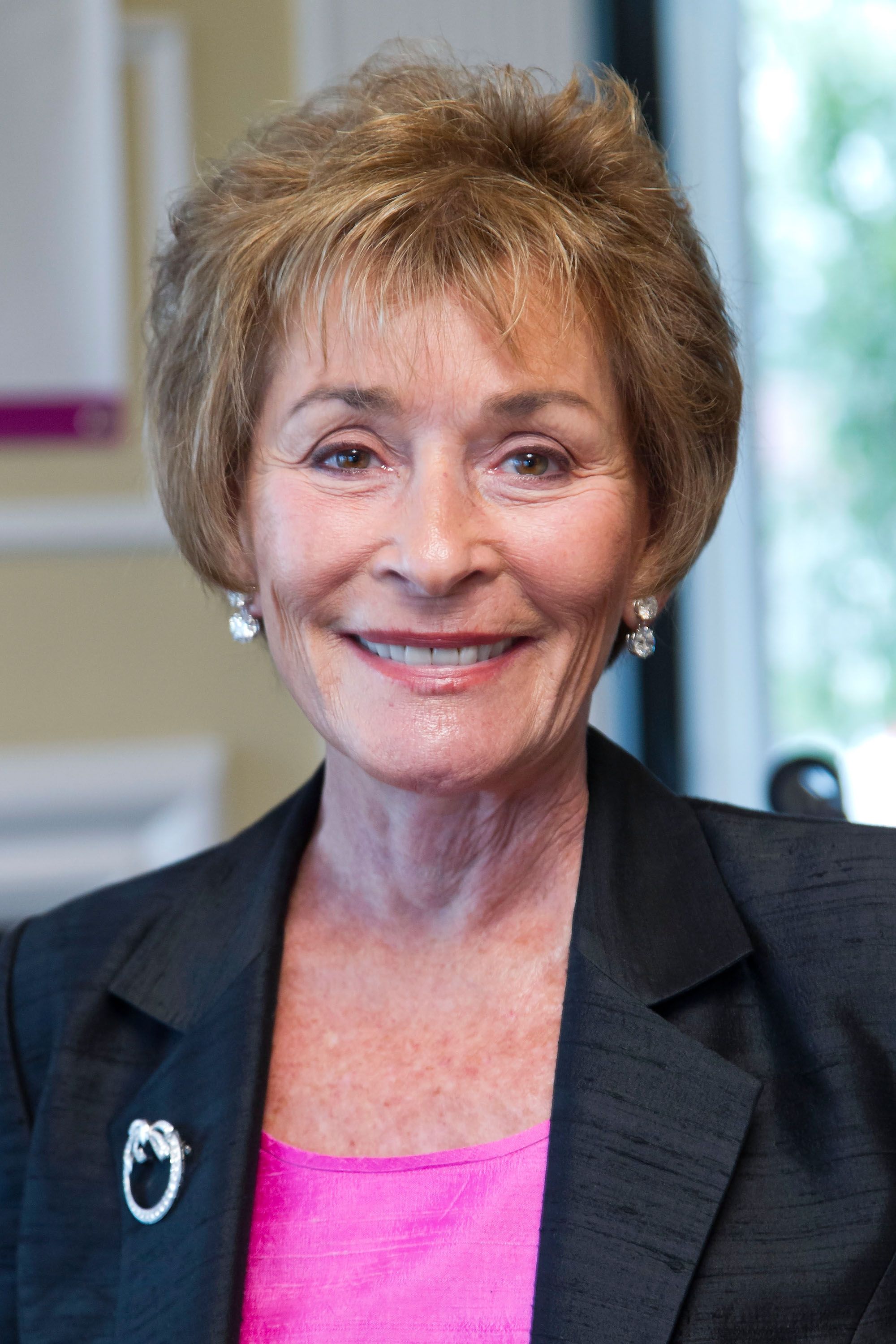 Judge Judy vs. Judy Sheindlin 
Now, 25 years later, "Judge Judy" is celebrating an accomplishment that only a few TV shows have been able to match.
Judy Sheindlin has already got an acknowledgment from the Guinness Book of Records, who recognized her back in 2015 for officially having the longest career as a TV judge after the show got greenlit for a 20th season.
"Judge Judy" – the show, mind you – has made Judy Sheindlin a household name.  Along with many women who made their names on TV (such as Oprah Winfrey, Ellen DeGeneres, etc.), Judge Judy was able to find a niche for herself and make it hers.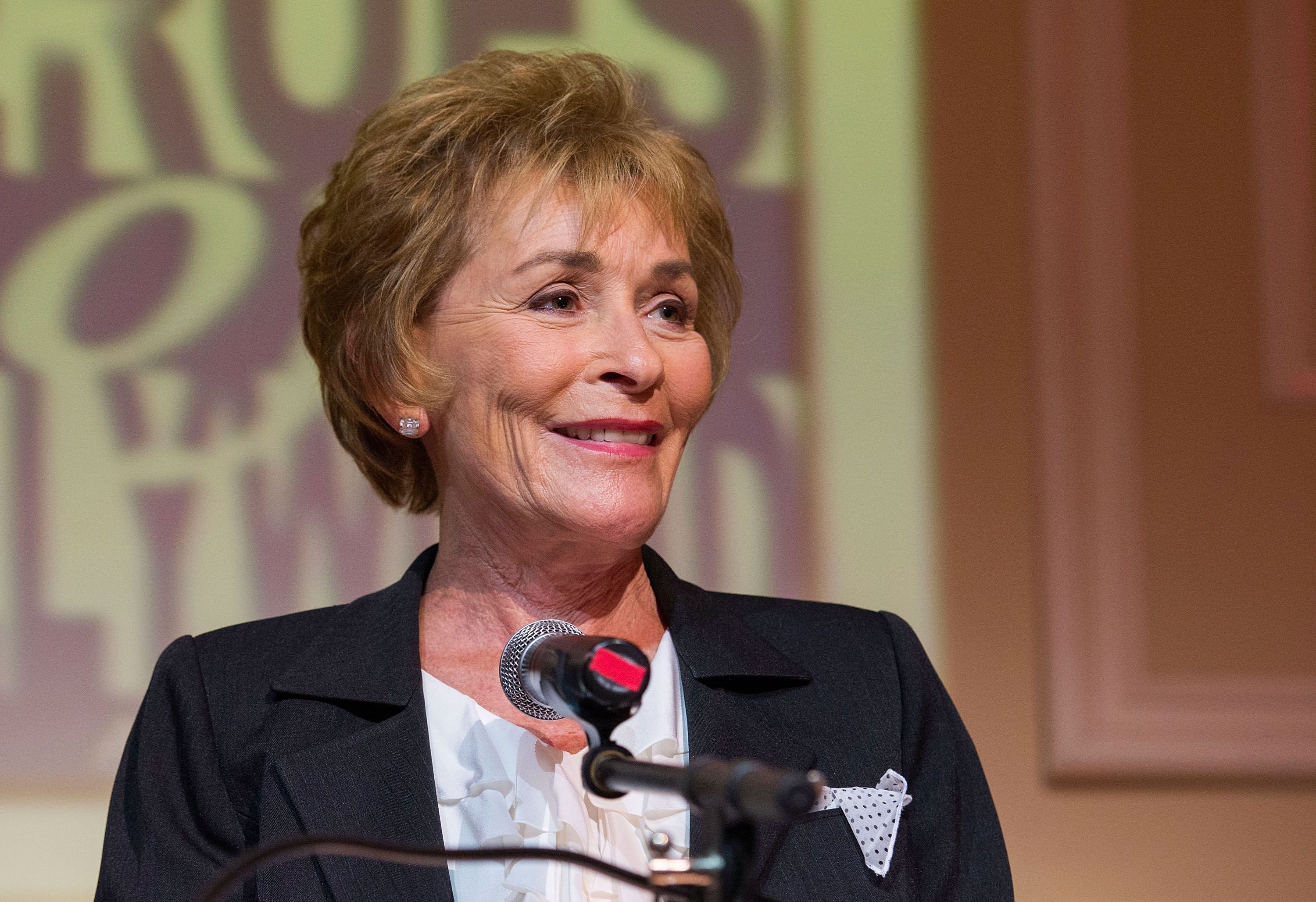 However, in her early days, she didn't particularly care for the world-famous moniker. In an interview with the Television Academy back in 2010, she recounted being furious with the person who first referred to her as "Judge Judy." When asked if she had taken up the moniker before the show aired, she said: 
"No. As a matter of fact, the first time somebody said, 'I'd like you to meet Judge Judy,' I was furious. I said you know, 'That's like Buffalo Bob Smith… I'm Judge Sheindlin. The television personality is Judge Judy, and I'm Judge Sheindlin." I still don't refer to myself as Judge Judy."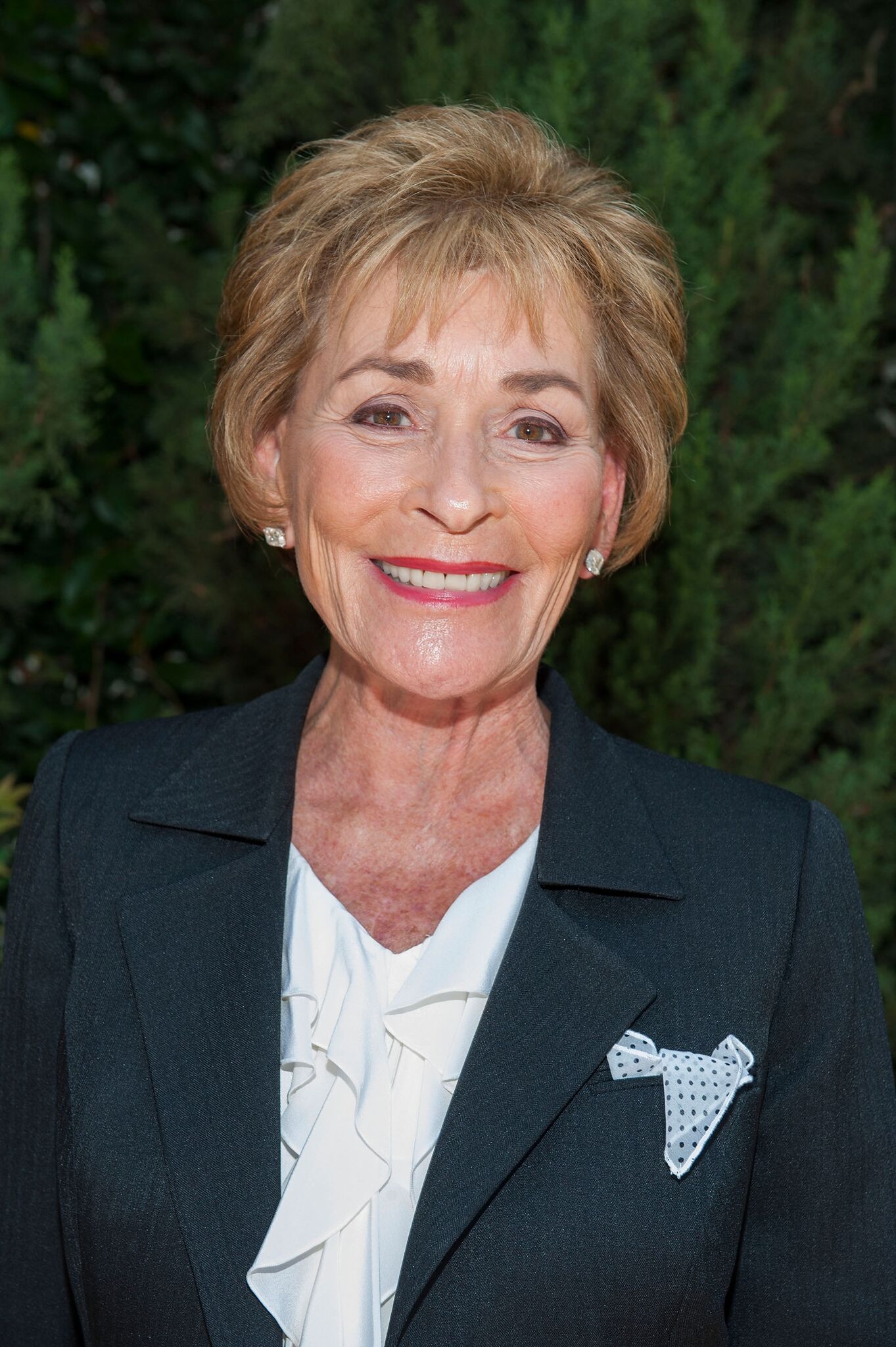 She explained that she had cultivated the habit of distancing herself from the television personality, even when she does promotions. However, she has no problems with her fans, referring to her as "Judge Judy." 
Indeed, there seems to be a significant distinction between Judge Judy – the TV personality – and Judy Sheindlin – the woman who became a judge. 
Amongst many things, while those who watch Judge Judy episodes might see Judge Judy as a bit mean, Judy Sheindlin is a happy, nice woman.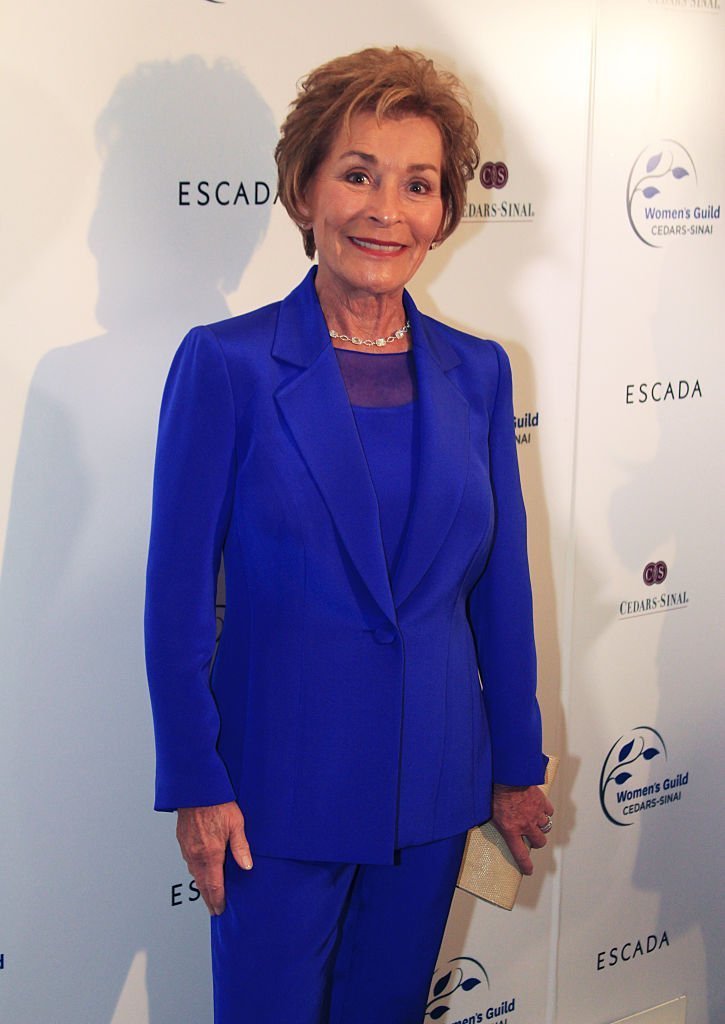 For those who might be wondering who Judge Judy's husband is, his name is Jerry Sheindlin, and the couple has been together since they tied the knot in 1977. 
They have three children together, and according to an article from PopCulture, they both live in Florida most times when the show isn't filming.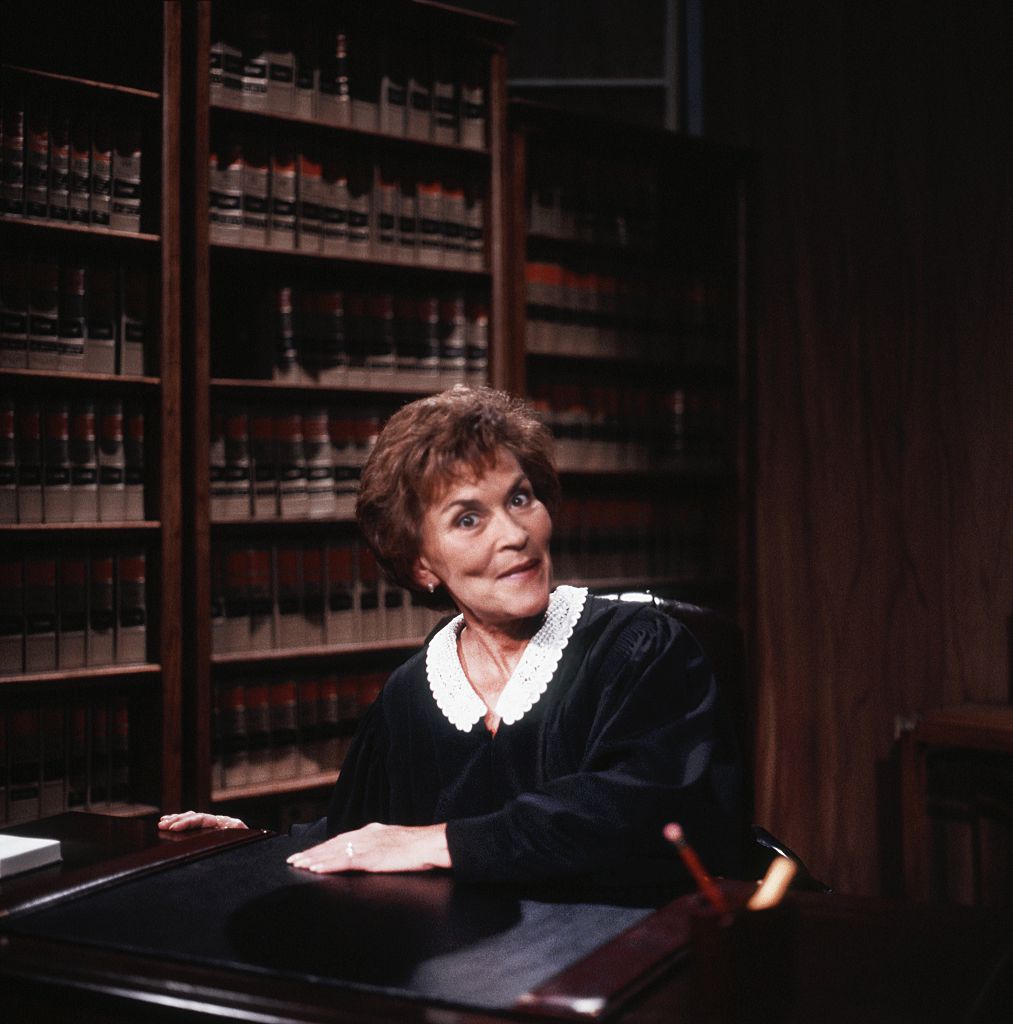 Say Hello to Judy
Sadly, it would seem that the show's time on-air is coming to an end. Earlier this month, Vulture reported that the show would be coming to an end after 25 seasons. 
Judge Sheindlin reportedly announced the end of her show while making an appearance on Ellen, explaining that the network seemed to be okay with making money off the show's reruns. Regardless, she'll be making her return to TV soon. 
She reportedly said, "CBS sort of felt, I think, they wanted to optimally utilize the repeats of my program. Now, they have 25 years of my reruns. What they decided to do is sell a couple of years' worth of reruns. But I'm not tired, so Judy Justice will be coming out a year later."
Vulture reported that Sheindlin is the highest-paid TV personality, with a yearly haul of $47 million. CBS purchased the library of Judge Judy episodes back in 2017, thus providing them with the opportunity to keep making money off reruns.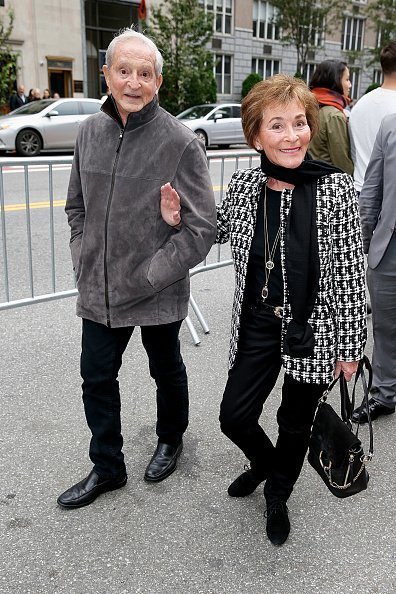 The show has 25 years' worth of those, so there's quite a lot of money to be made from them. As for her new show, Judge Sheindlin chose to keep the lid on additional details for now as she declined to make any comments.
Regardless of where she does end up, her loyal fans will at least have their regular dose of one of America's most famous judges.