Judy Sheindlin Reveals 'Judge Judy' Will End after 25 Seasons but New Show Is in the Works
On Monday, March 2, 2020, "The Ellen DeGeneres Show" will be hosting the famed Judge Judy Sheindlin. In the episode, the judge announced some news about her current show.
Speaking to Ellen DeGeneres, Sheindlin, 77, revealed that the 2020-21 season of "Judge Judy" would be the last one. The series will end production after the next season, or the show's 25th season.
According to "The Hollywood Reporter," the reality star noted: "I've had a 25-year-long marriage with CBS [Television Distribution, which distributes the show], and it's been successful." She stated how the following year would be the last of their "silver anniversary."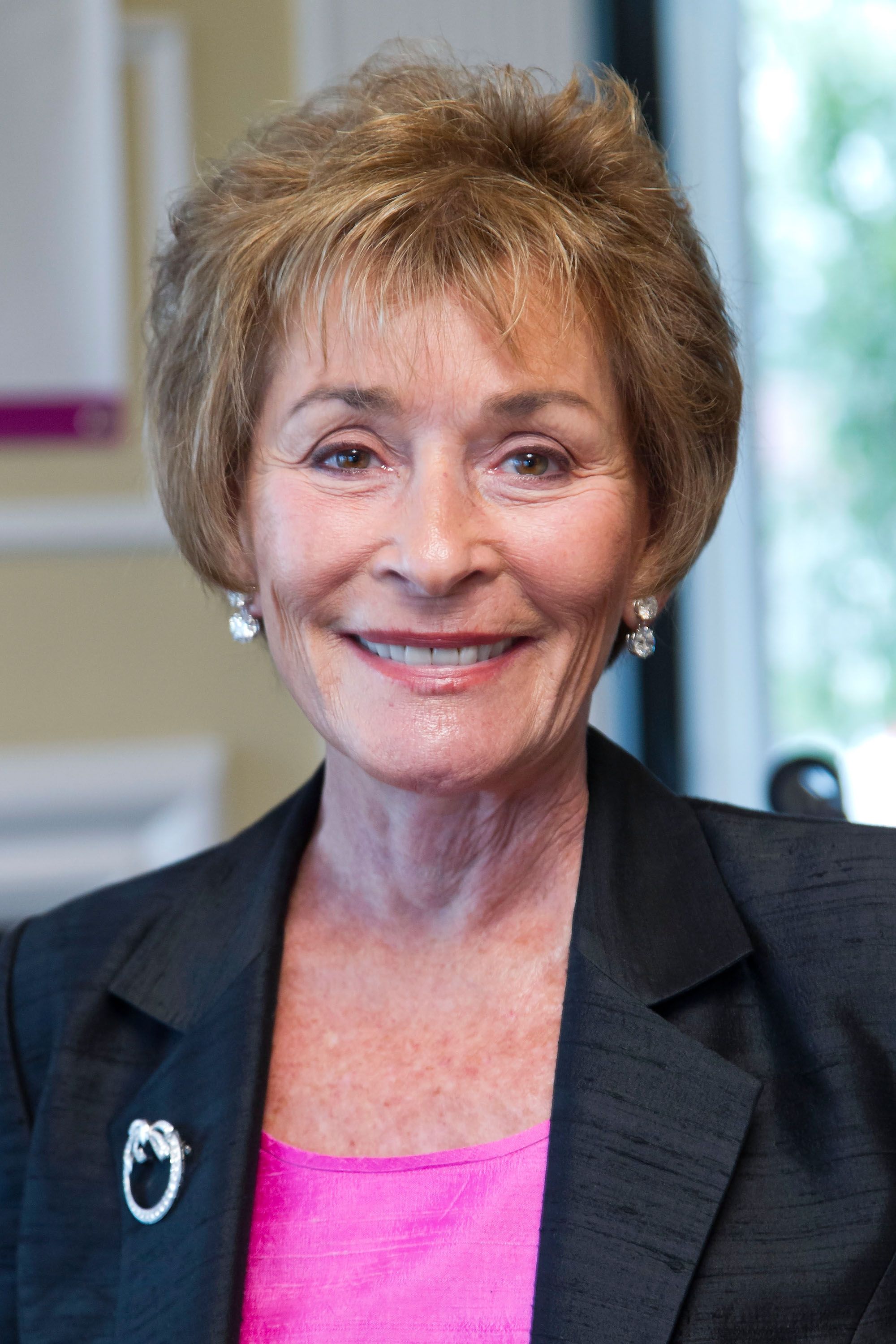 New Judy show coming in 2021
Sheindlin shared how CBS "wanted to optimally utilize the repeats of my program." she said. Despite the show coming to an end, the judge explained that her fans had nothing to worry about because she would still be on air saying:
"But I'm not tired, so 'Judy Justice' will be coming out a year later."
Reruns of "Judge Judy" will air
The reality star refrained from revealing where "Judy Justice" would air but she explained that the series would start airing next year. Sheindlin also confessed to DeGeneres that 2021 would see a full year of new shows.
She also noted that the next couple of years would feature reruns of "Judge Judy." According to the star, CBS sold the reruns to the stations that are currently airing the series.
Lunch with scout! Spending some quality time with my favorite dog! pic.twitter.com/KYwCRfshQa

— Judy Justice (@JudyJustice) March 24, 2020
Who is Judge Sheindlin
Sheindlin is a former Manhattan, New York City family court judge. She is the highest-paid television personality who makes $47 million a year.
The show's many accolades
Her most recent CBS contract was signed in 2015 and will end this year. In 1996, "Judge Judy" was launched and has become one of the most-watched syndicated programs.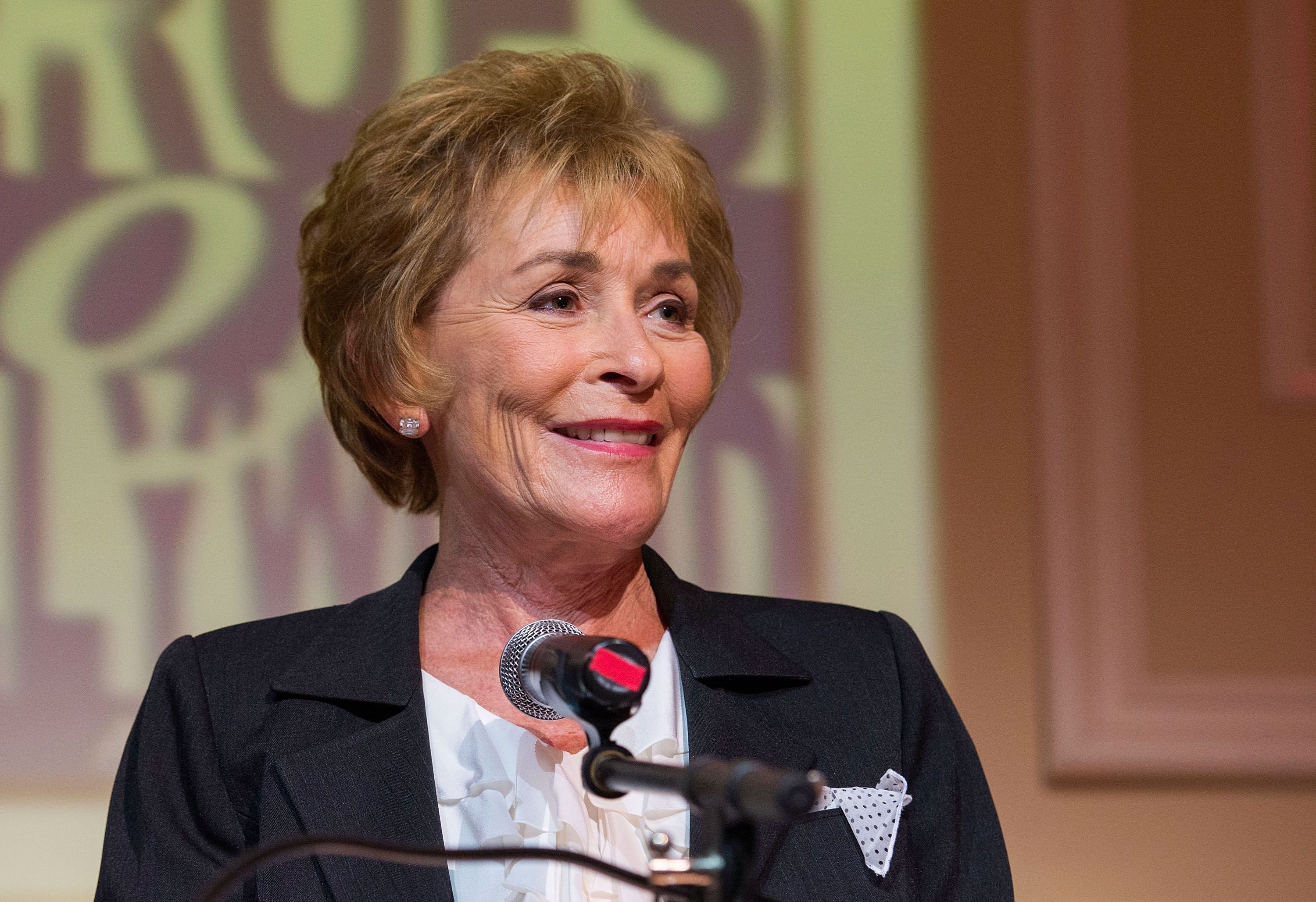 A fan-favorite show
It averaged 9 million viewers per day and won the Outstanding Legal/Courtroom Drama at the Daytime Emmy Awards in 2013, 2016, and 2017. Last year, Sheindlin won the Daytime Emmys' Lifetime Achievement Award.
In the series, Sheindlin adjudicates real-life small claim disputes within a simulated courtroom setting.