Al Green's Life as Pastor and His Strong Faith in God — inside the Legendary Singer's Journey
Albert Leornes Green, better known as Al Green, is the legendary singer behind the soul hit, "Let's Stay Together," and has 11 Grammy awards to his name. The 73-year-old singer has been a pastor for over 40 years and speaks openly on his strong faith in God. 
"Grammy Hall of Fame" inductee, Al Green, is known for serenading the world with soul hits since his solidified presence in the music industry thanks to his 1972 studio album titled "Let's Stay Together." 
The singer's life, however, took a different turn the same year he released his 8th studio album, "Al Green Explores Your Mind."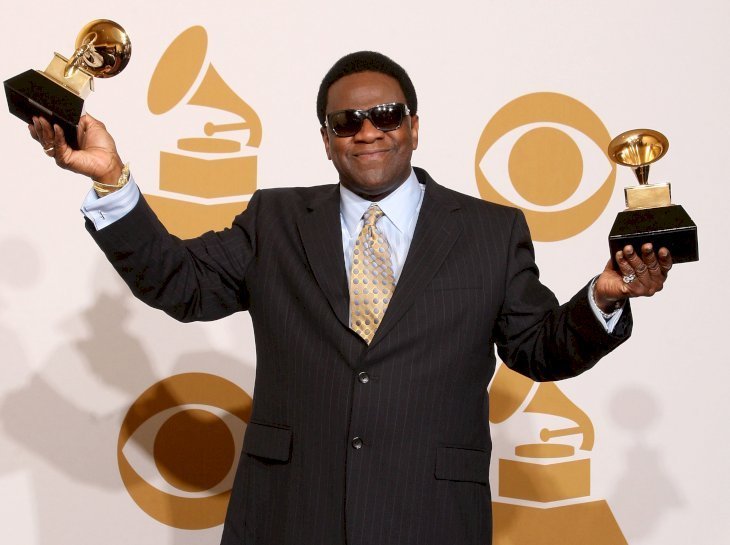 Green was assaulted by his girlfriend, Mary Woodson in 1974 by dousing the singer with a pot of boiling grits. 
Briefly, after the incident, Woodson shot herself as confirmed by the suicide note found by the police in the couple's apartment. The Soul singer interpreted this incident as a wake-up call in his life. 
A couple of years after his incident with his former girlfriend, Al Green founded the Full Gospel Tabernacle church in Memphis and functions as the presiding pastor of the church. The singer, however, employs a not-so-conventional style to his preaching of the gospel. 
Happy Valentine's Day! https://t.co/b1KKPd48l9

— Al Green (@algreen) February 14, 2019
Green, who profoundly believes in quoting his songs in uplifting his congregation, opened up about his approach to ministering. Concerning his church's acceptance of his unorthodox method, Al said,
"Now the congregation is beginning to say, well, there's nothing wrong with love and happiness - for the good times, What else are we saved for - for the bad times?"
The singer further opened up about his reason for taking a more accepting approach as opposed to the condemnation message that old churches practice.
Al Green explained that he believes what the bible says, so he encourages his audience to do the same, rather than "try and explain, explain, explain." 
The soul singer believes that everyone should have a personal interpretation of "The Word," and with God's guidance, he explains that it's hard to make "mistake[s] about it."
Green spent most of the 1980s immersed in his life as a preacher and released a handful of gospel music to that effect. The albums were albeit not as successful as the secular songs that brought him to the limelight in the first place. 
In one month, @algreen will perform his classic hits including "Let's Stay Together" and "Love and Happiness" here at Radio City! Join us for a night to remember: https://t.co/cjjgFrJ178 (📸: Erika Goldring/Getty Images) pic.twitter.com/z65ZDQiGiI

— Radio City (@RadioCity) April 5, 2019
Al later made a return to secular music in 1988 with a recorded soundtrack for the movie "Scooged," and he collaborated with Annie Lennox on the song titled, "Put a Little Love in Your Heart." 
The hit single quickly climbed the pop charts and reminded fans why Green is regarded as one of the most gifted purveyors of soul music.
The successful collaboration was followed the next year with a hit single, "The Message Is Love." The Grammy Lifetime-Award-winning artist employed a new perspective to love in his work from then on.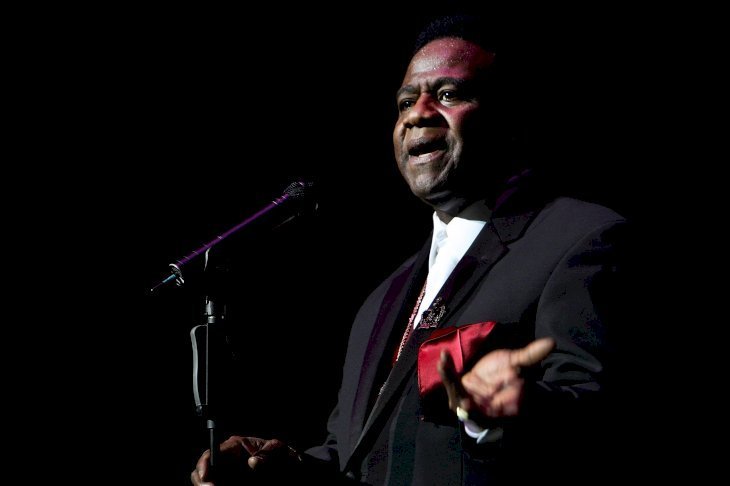 He spoke about love in a more general sense as opposed to his older songs when the concept was completely romanticized. 
In his autobiography titled "Take Me to the River," Green explained that his newer songs, which still possess the "sexual overtones" that his old ones used to have are now directed at his wife to whom he'd been married for over 30 years now. Concerning the sexual nature of his music he said, 
"I still sing those [old] songs, and I sing them now as life songs because it's a part of life. God made you the way you are."
Last year, Green announced that he'd be going on his first tour since 2012. The famous soul icon then went on to perform in Austin, Houston, and Irving, Texas, as well as in Atlanta. Green also performed at the 50th anniversary of the New Orleans Jazz & Heritage Festival.
Before Al Green's tour last year, the 73-year-old R&B singer's previous studio album was "Lay It Down," which was released in 2008 and featured artists like John Legend. 
Currently, Al Green balances his time between his life as a minister and a performer. The singer is father to six children: two sons, Al Green, Jr. and Trevor; four daughters, Alva Lei, Rubi Renee, Kora Kishe, and Kala.