Chris Brown's Son Aeko Looks Cute with His Big Brown Eyes in Photo Shared by Mom Ammika Harris
Chris Brown's toddler son, Aeko, looked charming in a new snapshot shared by his mom, and fans couldn't get enough of his cuteness.
Since the birth of R&B icon, Chris Brown's son, Aeko Catori Brown, it's been nothing but cuteness overload from the young one on the internet.
A recent Instagram post from his mom, Ammika Harris, showed the little boy melting the hearts of followers with his enchanting cuteness.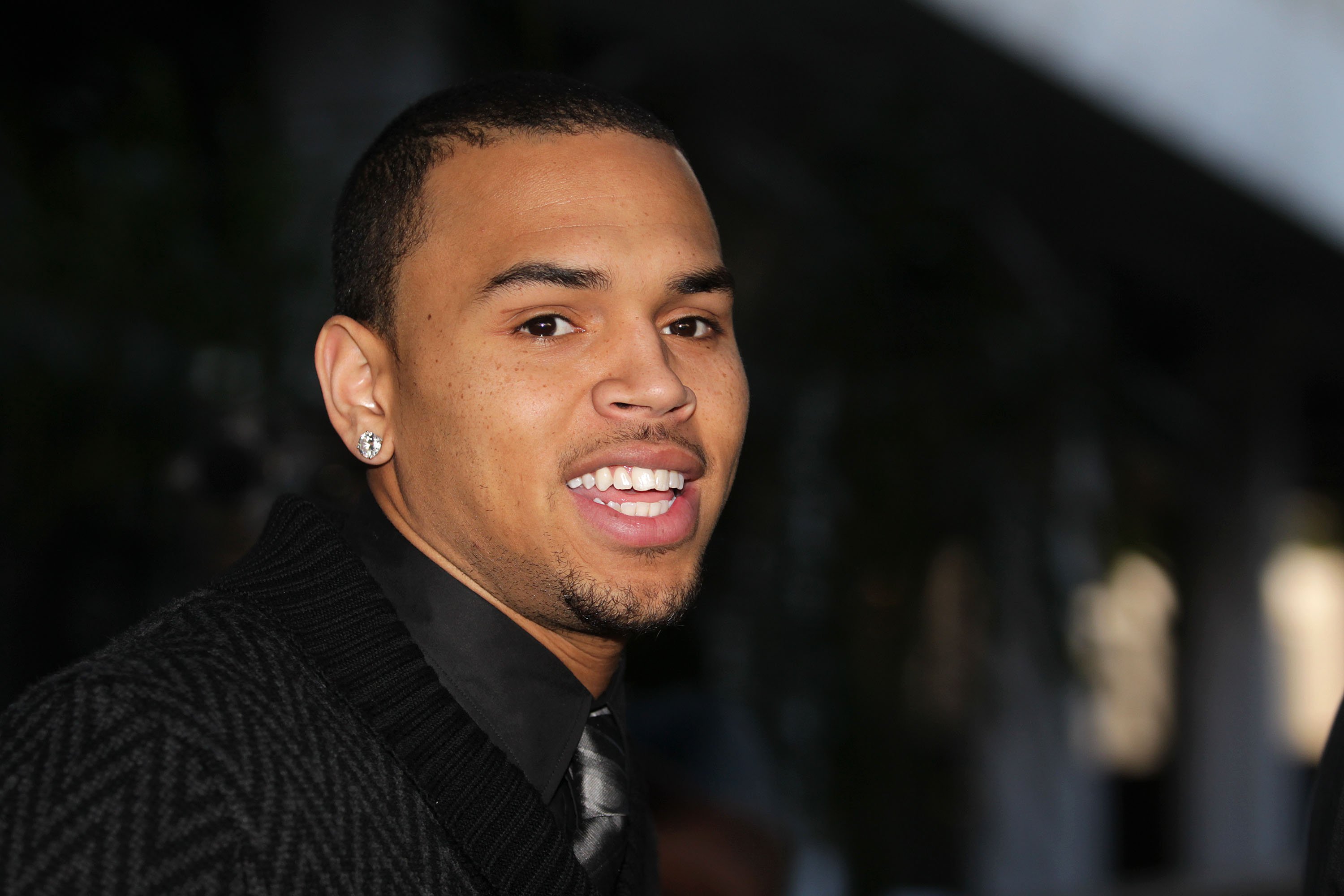 AEKO IS A CUTIE
Harris's post could pass as humorous as it showed Aeko's chubby cheeks getting scrunched up playfully, possibly by his mom while the photo was taken. The happy mom sweetly captioned:
 "Perfect in my eyes."
The little boy's photo was quite heart-tugging, but the highlight was his big bright eyes that stole the spotlights and had fans agreeing to his mom's sentiment.
FAN'S WERE BLOWN AWAY 
Ammika wasn't the only one mesmerized by her son's beauty; fans were very much captivated by the baby boy. A thrilled fan commented, "We wanna squish him too." A second person agreed with his mama: "Perfect in everyone's eyes."
The 26-year-old runway star once opened up on how she underwent a C-section during her baby's birth
A delighted follower exclaimed, "Those cheeks!!!!! He's absolutely adorable." Some pointed out the resemblance between Aeko and his entertainment mogul dad. Someone chimed in: "He's such a doll."
BABY AEKO'S DEBUT
Late last year, the "No Guidance" crooner and his model ex-girlfriend, Ammika Harris, welcomed their first child together. At first, the two kept things private, but after a while, they started sharing lovely images of their baby son.
Brown debuted his mini-me in an enchanting Instagram share where he accompanied the post with the baby's monikers. His baby mama wasn't left out as she also shared a three-photo post while introducing her son to the world.
PARENTING 
Harris is a first-time parent, unlike her music star ex-boyfriend, who has a daughter from an older relationship. With her new status, she sure does have tidbits to share about motherhood.
The 26-year-old runway star once opened up on how she underwent a C-section during her baby's birth. She also raked about her post-baby body and getting back in shape.
She made it known that her baby bump was huge, and she promised to get back in shape two weeks after birth, but the cesarean section got in the way.
According to her, "Your body needs time to recover, and you need to give your uterus time to shrink too." When it comes to parenting, Brown and his ex-lover make sure to be there for her son from time to time.