Alan Alda from M*A*S*H Says He'll Continue Doing Things He Loves Amid Parkinson's Disease Diagnosis
Alan Alda continues to maintain a positive outlook on life as he recently declared that he wouldn't allow his Parkinson's disease diagnosis slow him down. 
Although "M*A*S*H" star, Alan Alda, has been battling Parkinson's disease, the actor has refused to let the ailment get him down.
During a recent interview, the six-time Emmy Award and Golden Globe Award winner told Closer Weekly that he was going to keep doing the things that he loved.
Alan had divulged that he had Parkinson's disease in 2018 when he appeared on an episode of "CBS This Morning."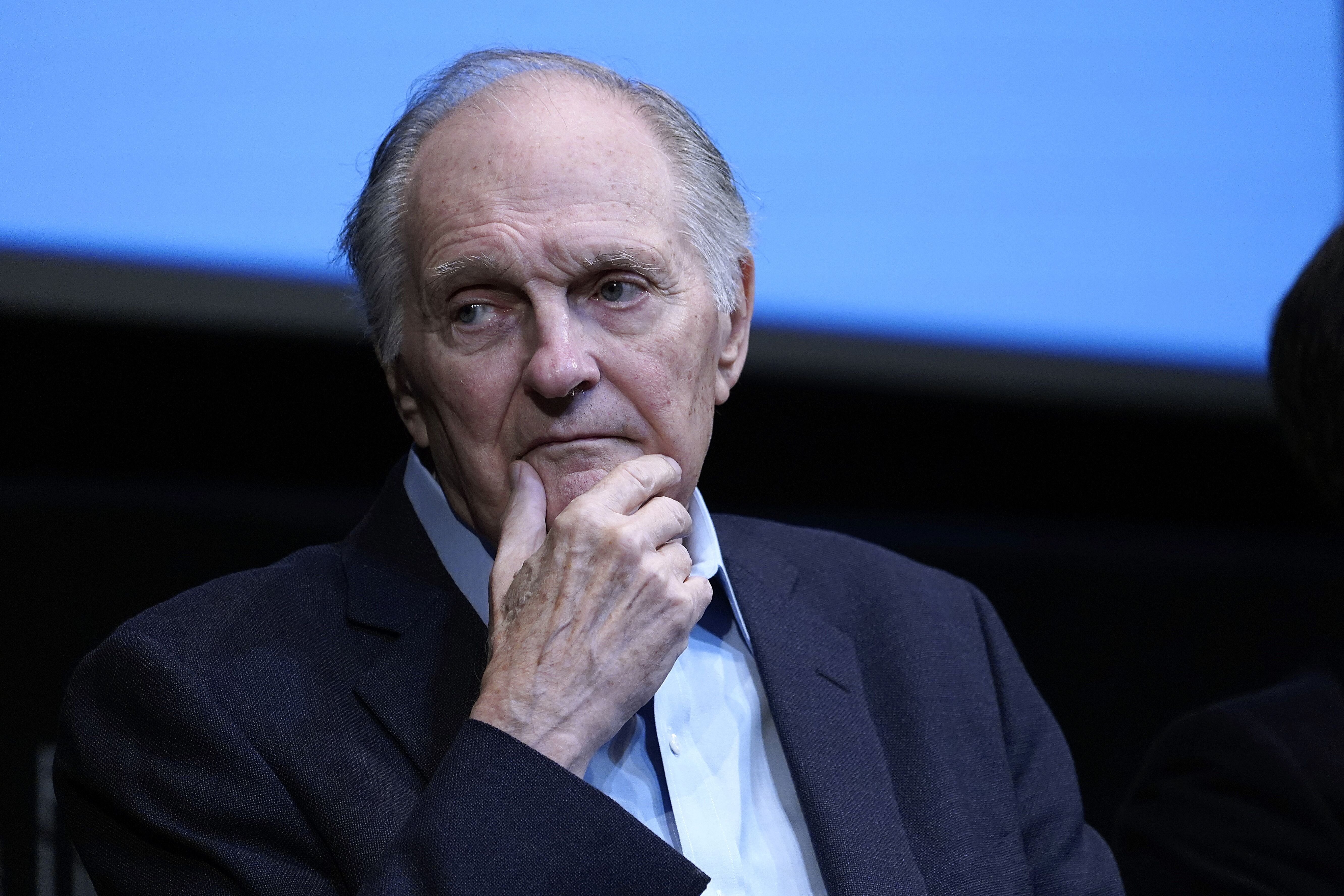 The 84-year-old further revealed that the things that made his heart leap included boxing, which he does two or three times a week, playing tennis, juggling, marching, and doing tai chi. Alan, who had realized that living with a defective nervous system wasn't bad, said:
"In my head, I'm still a kid learning to do the best I can in whatever I do. That, to me, that is what makes life fun, so I'm going to do that as much as I can."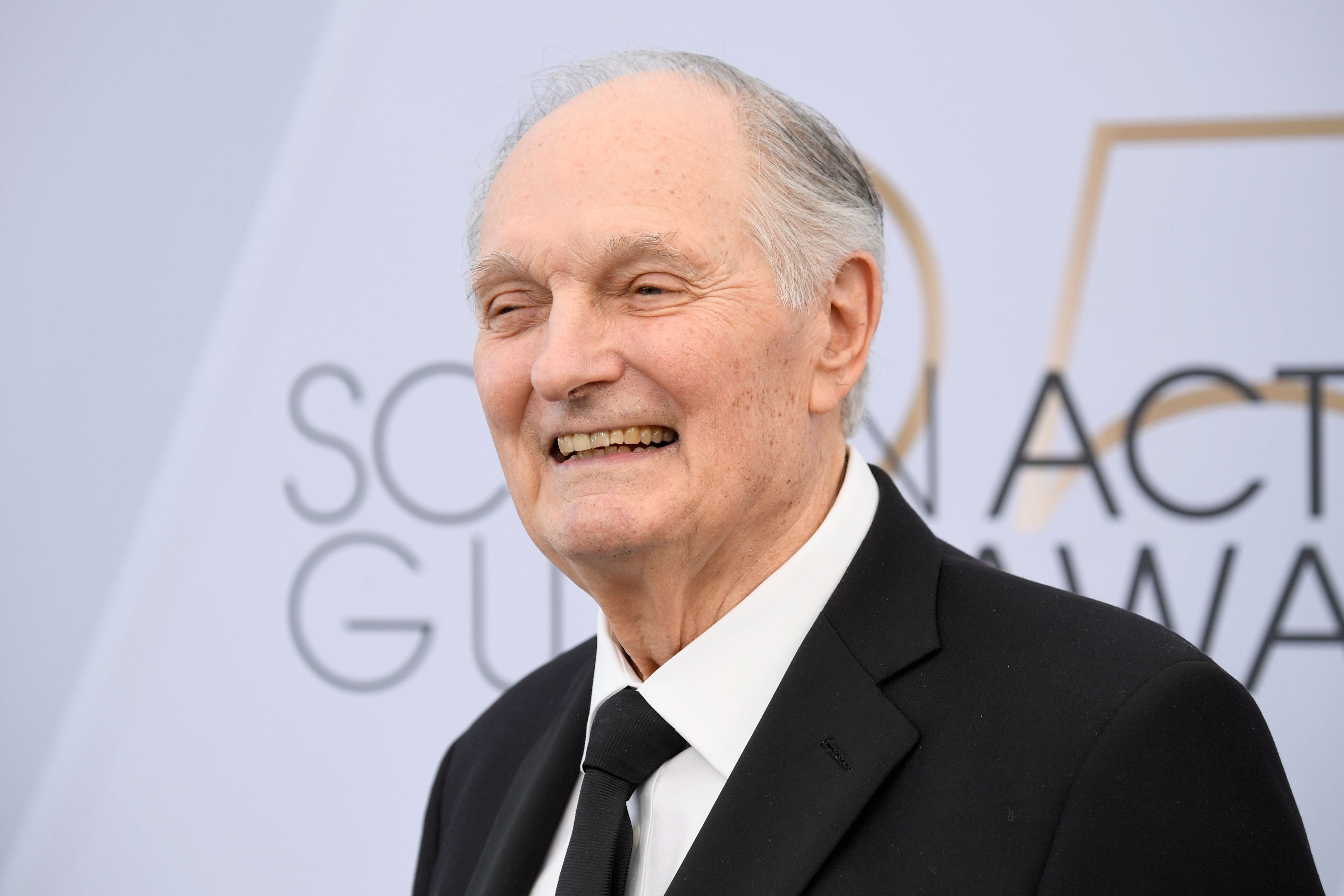 It would be recalled that Alan had divulged that he had Parkinson's disease in 2018 when he appeared on an episode of "CBS This Morning."
According to USA Today, the "Marriage Story" actor had explained that the reason he finally wanted to talk about his health publicly was that he has been living a full life since he found out about the disease 3.5 years before.
Alan noted that he had featured in movies, given talks, helped at the Alda Center for Communicating Science in New York, and even started a new podcast, "Clear+Vivid with Alan Alda," while battling the disease.
I love this video. My granddaughter and I trying a way-under-rehearsed tap routine when she was about 9. One performance only in the garage. pic.twitter.com/O40gvJcyNR

— Alan Alda (@alanalda) August 24, 2019
Another thing that he had done was to get into tap-dancing with his granddaughter. According to USA Today, the "Radiance: The Passion of Marie Curie" author had shared a sweet throwback clip that showed him and his granddaughter dancing in a garage.
Alan had also enjoyed hosting the cast of the hit TV show "M*A*S*H" on his podcast, according to a "M*A*S*H" focused website.
On the episode of the podcast, the actor had reunited with Loretta Swit, Gary Burghoff, Jamie Farr, and Mike Farrell.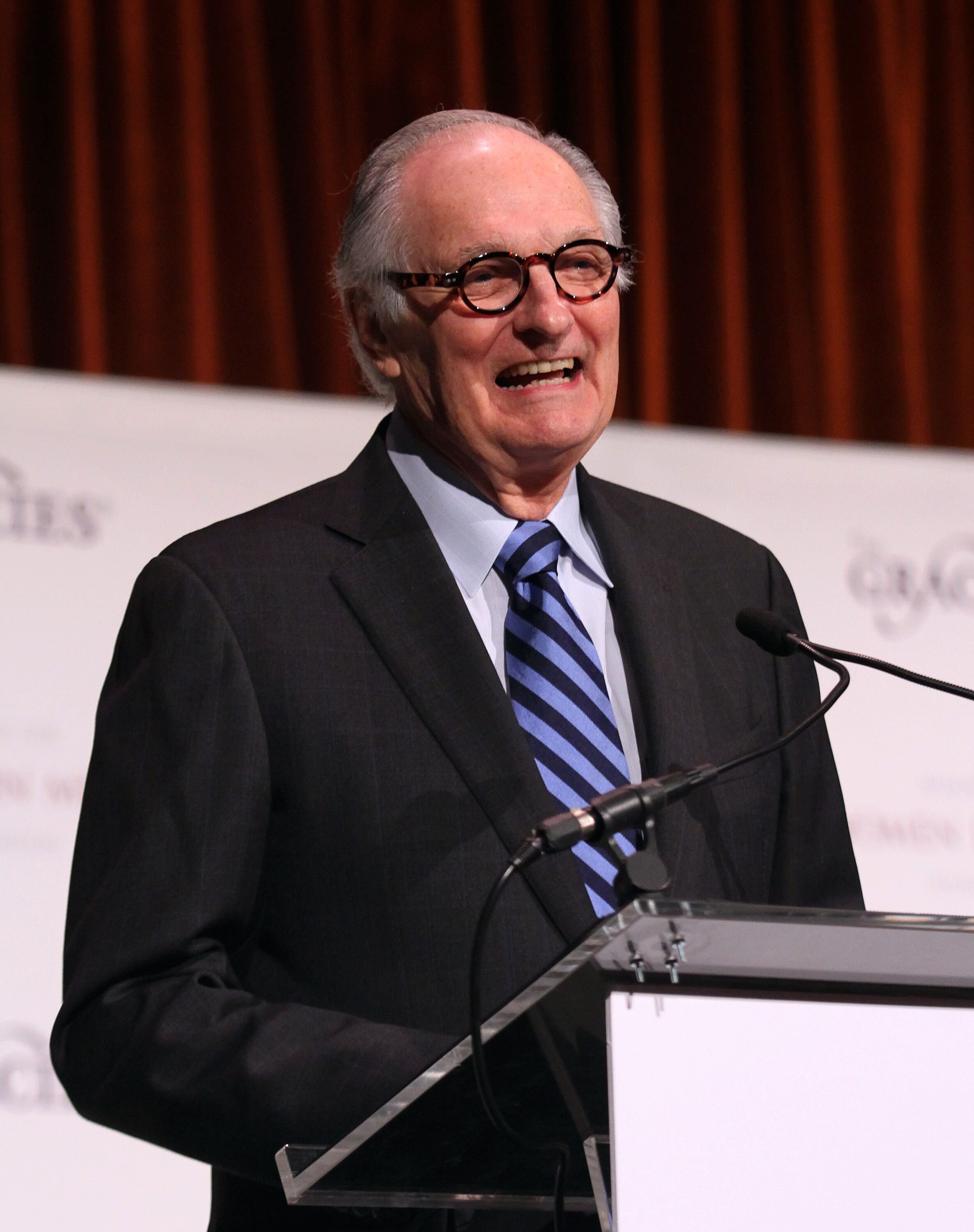 During the 68-minute event, the Hollywood stars talked about how they had learned to connect to not only create their unusual type of onscreen entertainment but also to build longlasting friendships off-camera.