Helen Mirren Reveals She Can't Be Bothered with Coloring Her Gray Hair Because She's Lazy
Legendary actress Helen Mirren admitted in a recent interview that she's lazy, and that is the reason she lets her hair go gray.
The 74-year-old, who started her acting career with the Royal Shakespeare Company in 1967, has been adopting the natural hair color movement for years, and she loves it.
At the launch of L'Oréal Paris' new Age Perfect Makeup collection, Mirren told PEOPLE, "I did it because I'm lazy. Honestly, I'm so lazy about my hair!"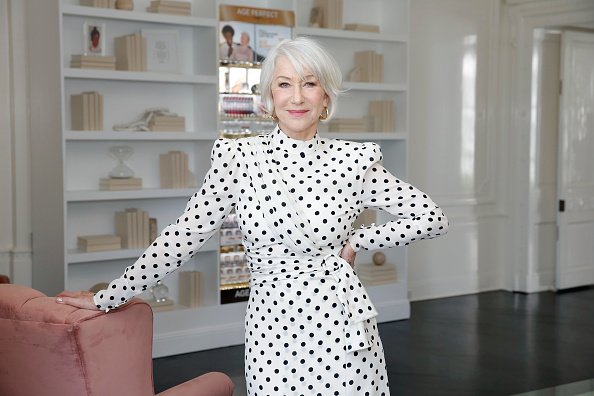 HAS ALLOWED HER TO HAVE FUN
"It's a lot of work and as wonderful as many hairdressers are, I don't want to sit in a salon for hours," she added. "I just can't be bothered with that."
Embracing her natural hair color, Mirren continued, has permitted her to have a fabulous time exploring with fun temporary wash-out hues as well. 
The actress made an example of her going to the Cannes Film Festival a year ago, where she donned a pink outfit.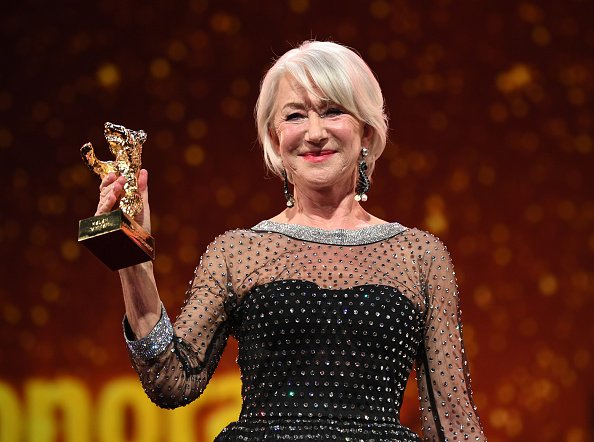 EMBRACING NATURAL HAIR
According to the news outlet, Mirren loves that other women are starting to embrace their natural hair color too.
She said she thinks women were just very startled of having white or gray hair since it promptly put them into a different category.
The award-winning actress has starred in numerous successful films.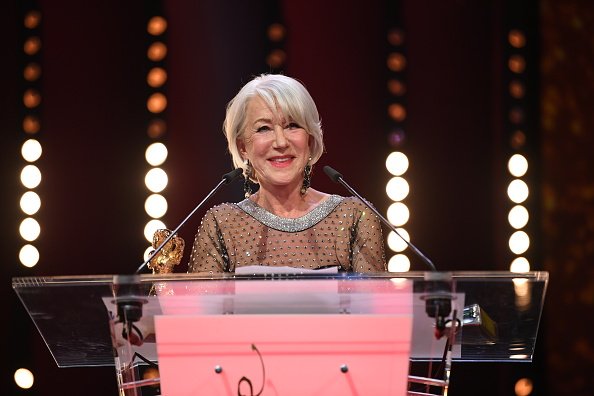 SHE LOOKS BEAUTIFUL
The actress then pointed out that if you are in that age group, then it's much better to embrace it and make it a positive thing. On Twitter, one fan said that the veteran actress looks incredible.
Mirren was born Illiana Lydia Petrovna Mironova on July 26, 1945, in London, England, according to Biography. Before appearing in films during the '60s, she initially pursued stage work. 
The award-winning actress has starred in numerous successful films, including "Calendar Girls," "The Last Station," "Caligula," and "Excalibur."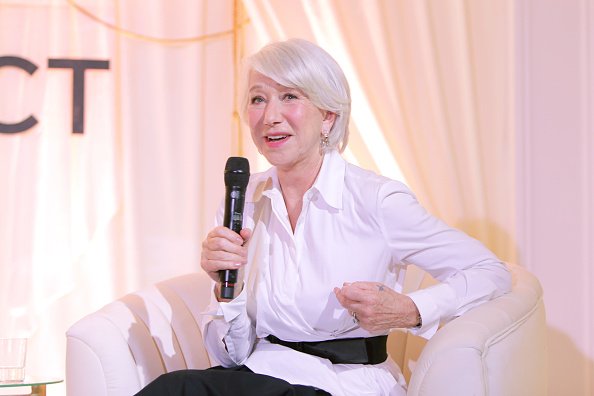 She was commended for her spectacular performance in the series "Prime Suspect" and she's portrayed Queen Elizabeth I and II. For the latter role, she received an Oscar.
Mirren was later given a role as Alma Reville, the spouse of director Alfred Hitchcock, in the 2012 biopic called "Hitchcock."
She was named a Dame Commander of the Order of the British Empire (DBE) for services to drama in 2003, according to BBC News.
In 2013, Mirren was granted a star on the Hollywood Walk of Fame, and a year later, BAFTA declared that she would be the recipient of the Academy Fellowship.