Snoop Dogg Plays Video Games with 'Friends' Star Matthew Perry in Throwback Photo
Snoop Dogg went back memory lane on Tuesday with a throwback photo that showed him and his friend, Matthew Perry, playing video games together.
Snoop Dogg is a friend to many celebrities including American-Canadian actor, Matthew Perry. The duo have been friends for a long time.
This week, in the spirit of "Throwback Thursday", the rapper went down memory lane as he posted a picture of him and the actor as they steeled down for a round of video game.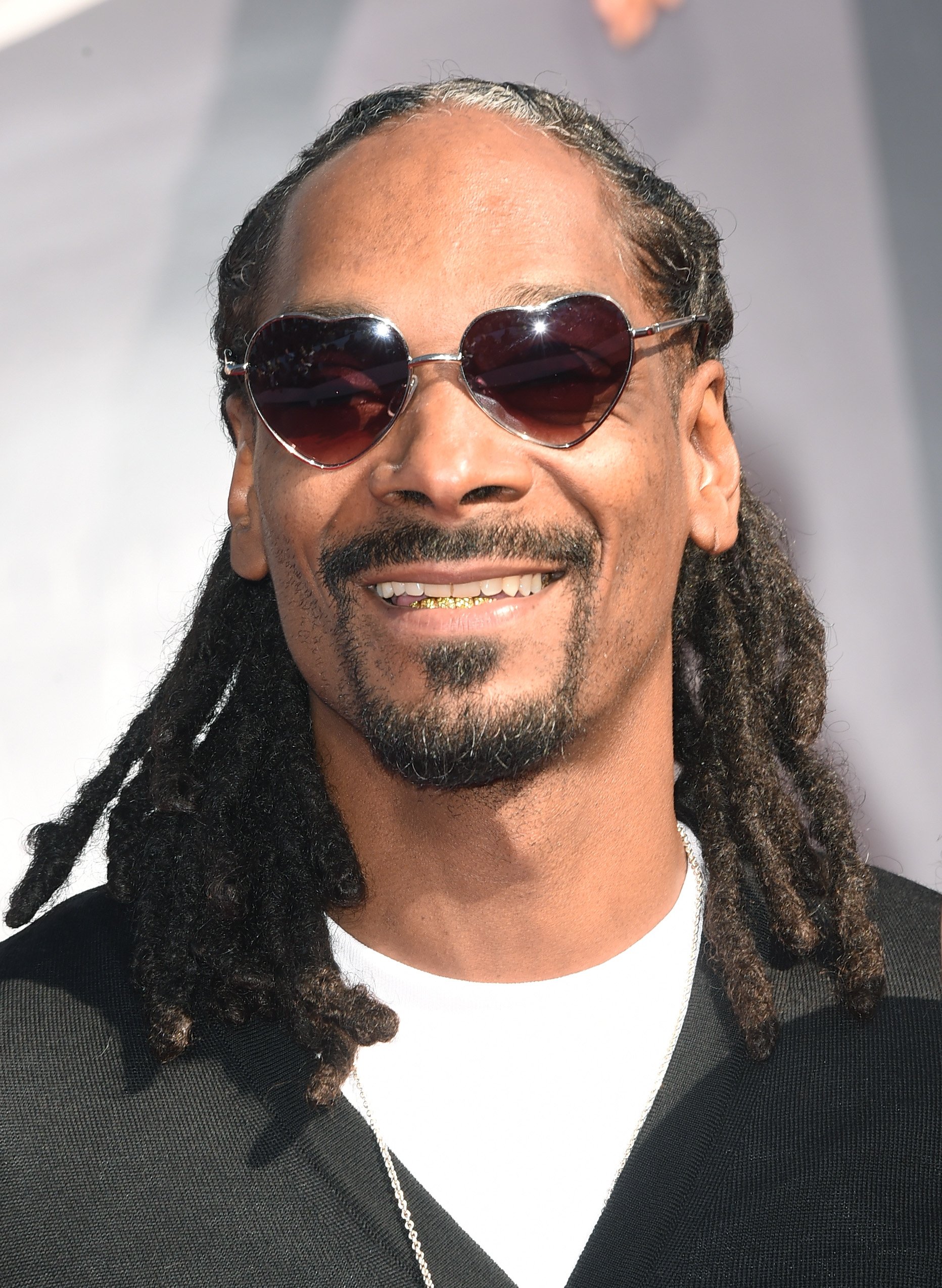 The photo, as seen on Instagram, showed the 48-year-old's younger self in a loose-fitting outfit and chain around his neck sitting on a sofa with a game controller in his hand.  The 50-year-old Matthew Perry sat beside Snoop Dogg as he watched on. The throwback photo was captioned:
"Throwback. Friends ????"
The "Friends" alum is currently in a relationship with Molly Hurwitz, his talent manager and producer. On valentine's day, "People" reported that the girlfriend shared a sweet tribute to her lover via Instagram. 
In the post, the producer included a photo of her boyfriend as he slept on a couch, with a bright yellow smiley face balloon in his hand.
He also talked about his losses given that he had lost his grandson and  grandmother.
Meanwhile, the rapper has settled the online quarrel he has with CBS' Gayle King. A while back, the rapper took offence with the television presenter's interview with WNBA star Lisa Leslie in which Kobe Byrant's rape allegations were raised. 
In a video shared by the seventeen times Grammy Award nominee, the situation could have been better handled without the media backlash. the caption read 
"Had a talk with my momma thank u mamma. 2 wrongs don't make it right time to heal. @gayleking Peace n love ..."
The online controversy was the issue for discussion when the father of four met with Jada Pinkett Smith on her online show "Red Table Talk" this past Wednesday. 
On the show, the Snoop explained he was still trying to recover from the painful news of Nipsey Hussle's death in 2019 when he heard of the basketballer's death early this year. He also talked about his losses, given that he had lost his grandson and grandmother.
Snoop Dogg explained that the loss of friends and family members caused him to overreact, saying "I let my emotions get the best of me."
Although many believed the rapper acted the right way, he felt he needed to apologise. "I needed to be bigger" he added on the show.