Tom Hanks' Coronavirus Diagnosis Causes Director Baz Luhrmann to Halt Filming of Elvis Presley Biopic in Australia
After actor Tom Hanks was confirmed to be infected with the Coronavirus, Warner Bros. has reportedly stopped production of the Baz Luhrmann Biopic about Elvis Presley.
Tom Hanks was filming the untitled Baz Luhrmann Biopic about Elvis Presley when he announced that he and his wife Rita Wilson had been infected with the pandemic COVID-19 virus.
The movie, which began production at the end of January, was being shot in Australia when Tom made the announcement that shook the whole of Hollywood.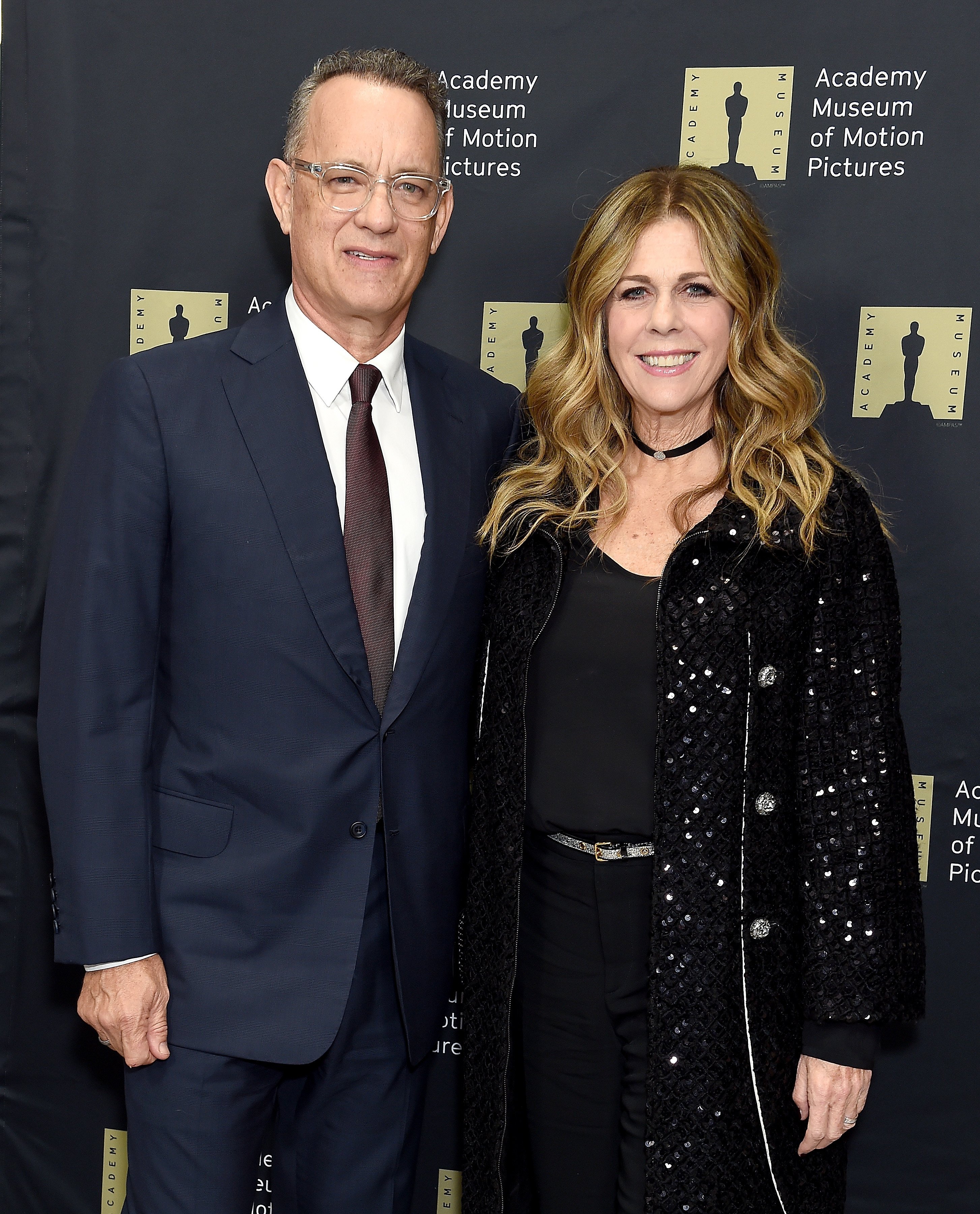 In the movie directed by Luhrmann and scheduled for release on October 1, 2021, Hanks plays the role of Colonel Tom Parker, Presley's longtime manager. Austin Butler plays Elvis Presley.
Other actors who star in the biography include Maggie Gyllenhaal and Rufus Sewel, who play Elvis's parents. Australian actress Olivia Dejone portrays the role of Elvis's wife, Priscilla Presley.
Reacting to the announcement made by Tom, a Warner Bros. spokesperson, said in a statement:
"The individual who tested positive for COVID-19 is currently receiving treatment."
It has not been confirmed if any other actors, directors, or crew members have been tested for the deadly virus. But authorities are working to identify and contact anybody who may have come in contact with the veteran actor and wife Rita.
Hollywood legend Tom Hanks confirmed his and Rita's diagnosis on Wednesday night in a social media post that drew a lot of emotional reactions. Much hasn't been heard from the couple since the shocking announcement.
Donald Trump officially placed a ban on all flights from Europe for the next thirty days.
The now isolated couple's son, Chet Hanks, did give an update on his parents through an Instagram video where he claimed they are not worried. 
In a move that has calmed his fans, Hanks recently took to Instagram to share an update on his health and that of his wife. Posting a picture of himself and wife standing side-by-side smiling, the actor wrote:
"We have Covid-19 and are in isolation, so we do not spread it to anyone else."
Wilson also shared the same photo and thanked fans for their love, support, and prayers, stating that they draw strength from all the love they are getting from their fans.
Following Hanks reveal on Wednesday night, the Coronavirus outbreak has taken a new dimension with the NBA suspending all games indefinitely.
President Donald Trump also officially placed a ban on all flights from Europe for the next thirty days, starting on Friday, March 13.
In a move that has shown the severity of the Coronavirus outbreak globally, the World Health Organization has now classified the outbreak as a pandemic.