Blake Shelton Postpones 'Friends and Heroes 2020 Tour' Dates until Next Year Due to Threat of Coronavirus
Blake Shelton is the latest celebrity to feel the brunt of the Coronavirus after he had to cancel his planned concerts until later in the year due to threats from the disease. 
The effects of Coronavirus continue to be felt on a global scale, and at the moment, it looks like nothing is safe from the deadly and widespread disease. 
Global economies, industries, sports leagues, and a host of others have all been affected, and now musical concerts have followed, with Blake Shelton canceling his shows till later in the year.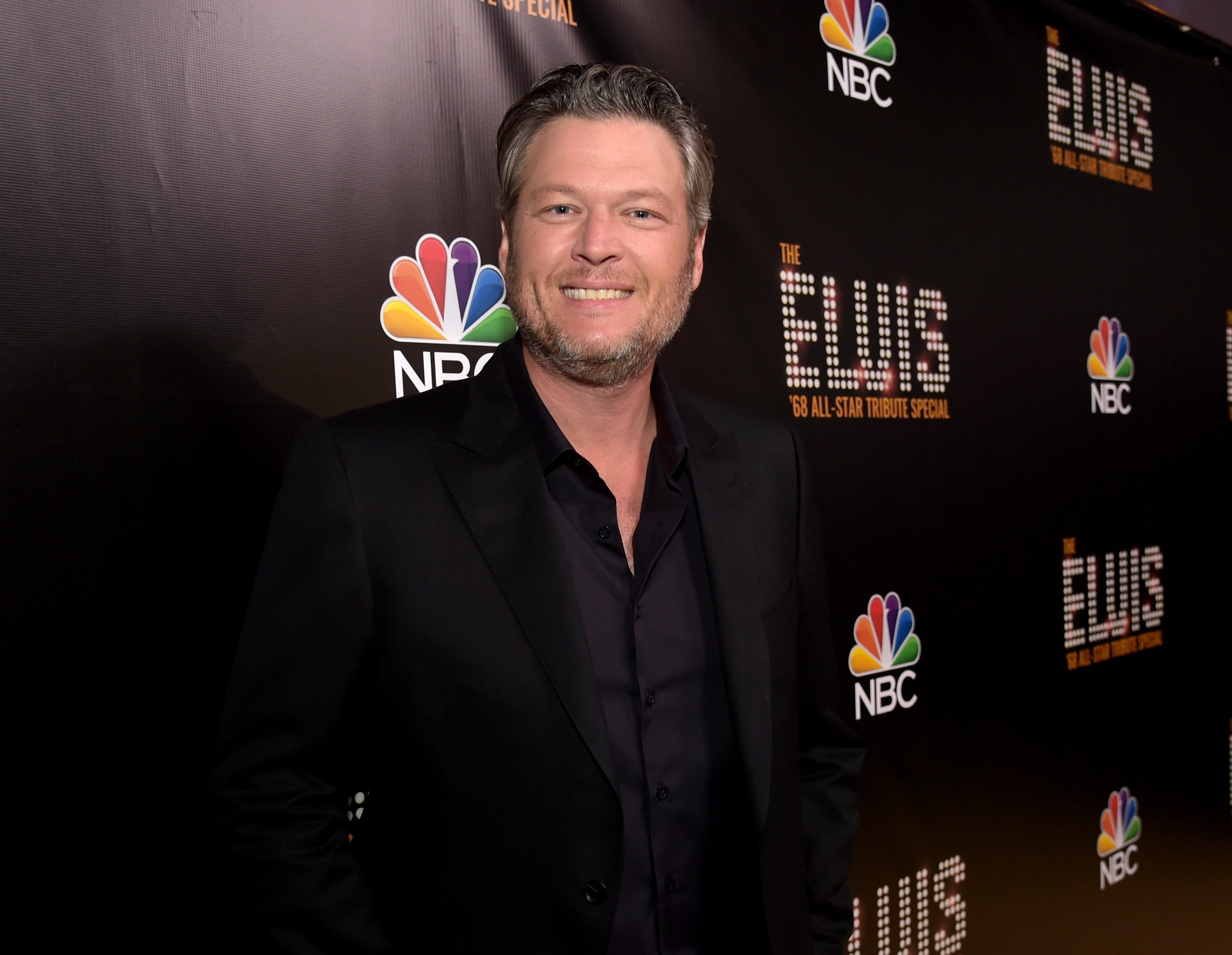 The country singer was in the final two weeks of his "Friends and Heroes" tour, which was meant to continue last night in Omaha but was forced to cancel, citing the safety and wellbeing of everyone as significant reasons. 
In a post on Instagram, the 43-year-old singer shared two photos — one of his tour logo, and a statement with a notice of his tour cancellation. In the caption to the post, Shelton wrote:
"...but for all the right reasons… we have to reschedule tonight and the rest of the tour."
Blake further admonished his fans to take care of themselves and their loved ones, adding that they could bet on him to be back with them soon. 
The sad announcement was met with comments from some of his fans, including his fiddle player, Jenee Fleenor, a recent winner of the CMA award for Musician of the Year. 
Blake is not the only country artist to have canceled/postponed concerts due to the deadly virus.
Jenee, in his comment, added that everyone should take care of one another. Another person who commented felt lucky to have witnessed Blake and the other artists in Wichita the night before. 
The fan also assured those in the affected cities that Blake would make it up to them because he was "beyond words incredible on stage." Another fan wrote:
"So sad, but we understand we will see you next year."
Blake Shelton is not the only country artist to have canceled or postponed concerts, due to the deadly virus, which has now been declared as a pandemic by the World Health Organization (WHO).
The "Country to Country (C2C)" concert, which holds annually, postponed its Dublin portion as a result of the virus, following a directive by the Irish Government on indoor and outdoor activities. 
The Houston Livestock and Rodeo, which started on March 3, canceled its remaining events on March 11, ruling out performances by a host of Country artists.
Other canceled or postponed events include Dan + Shay's Arena Tour, Chris Stapleton's All American Roadshow, Kenny Chesney's Chillaxification Tour, and lots more.