Kelly Ripa Posts Shirtless Pic of Husband Mark Consuelos in Italy Last Summer Amid Coronavirus Outbreak
Kelly Ripa gave her fans more than they asked for when she shared a sizzling picture of her husband, Mark Consuelos' six-pack, one year before coronavirus outbreak.
Kelly Ripa has been known to gush about her husband of over twenty years Mark Consuelos, but the actress, dancer, and talk show hostess took things up a notch recently.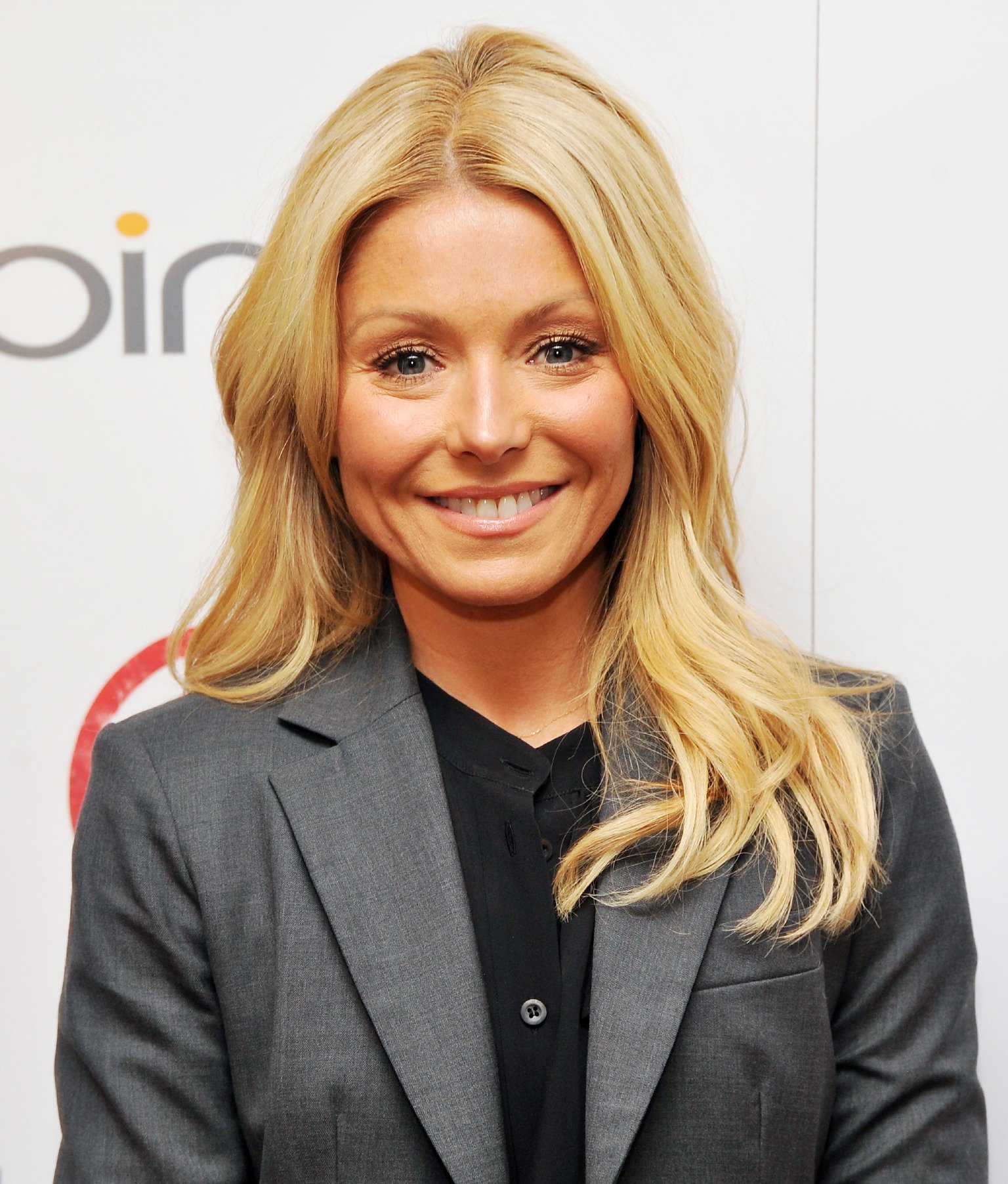 Kelly and Mark had landed new gigs as the executive producers of a new series called "Exhumed."
According to Hollywood Life, the 49-year-old had shared a hot picture of her man showing off his six packs as he relaxed on a pool float in a sparkling blue pool.
While the image was eye-catching, what grabbed people's attention was the fact that the image was taken when Mark had vacationed in Italy. It would be recalled that Italy is the second most hit coronavirus country, with China being the first.
As the number of coronavirus cases has continued to grow, some celebrities have also confirmed that they've tested positive for COVID-19, the condition caused by the virus.
Most recent on the list would be the wife of Canadian Prime Minister Justin Trudeau, Sophie Grégoire Trudeau, who tested positive for the virus on March 12.
Following the diagnosis, Sophie and her husband were promptly put in isolation as it got revealed that Sophie had caught the disease after she attended a speaking event in the UK.
Amid all the coronavirus scare, E! Online reported that Kelly and Mark had landed new gigs as the executive producers of a new series called "Exhumed."
The show, which is set to run on the Oxygen app, is focused on examining a fascinating murder case in which unveiling a victim's body is the key to solving the puzzling crime.
Additionally, Kelly, who co-hosts "Live with Kelly and Ryan" with Ryan Seacrest, recently opened up about her and Ryan's pre-show ritual.
Not only have the pair learned not to joke with fulfilling the routine, but they also revealed that the ritual involved them not physically seeing each other before the show each morning.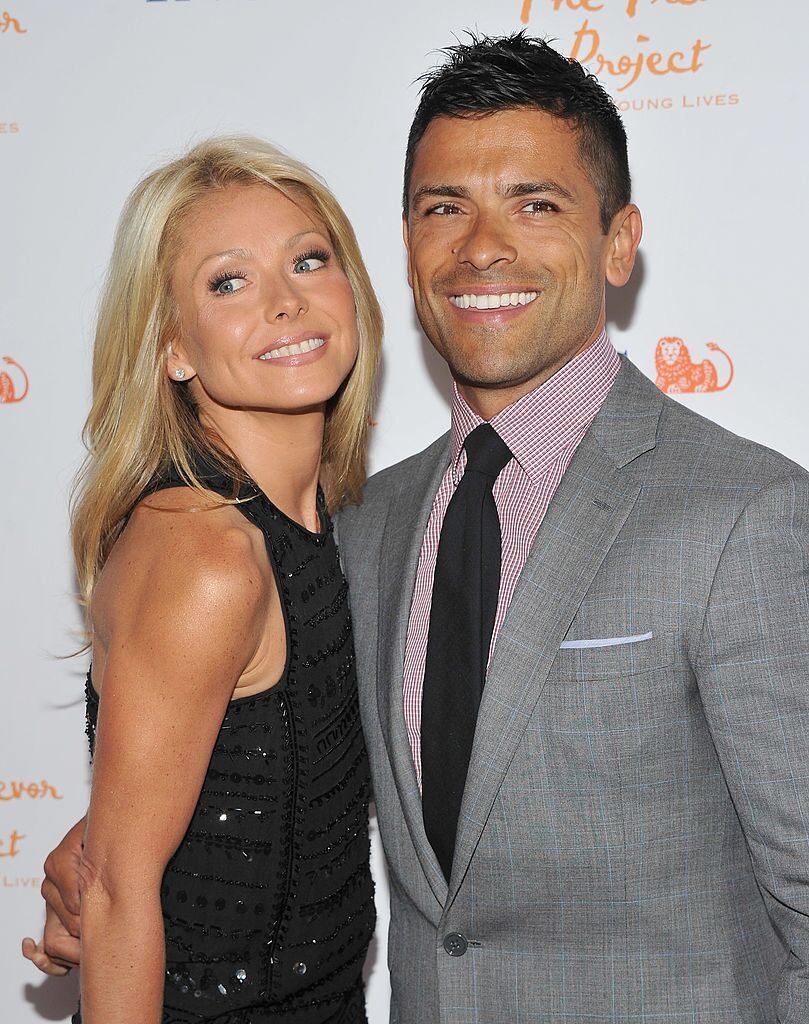 That, however, didn't stop the pair from texting each other during all hours of the night, per a Pop Culture report. Ryan had taken over as the show's co-host after its former host Michael Strahan left in 2017.