Michael Landon's Son Chris Shares Photo of Baby August with His Bright Blue Eyes in Recent Photo
Late Hollywood star, Michael Landon's son, Christopher, recently shared a cute photo of his youngest son with bright blue eyes.
Chris and his partner, Cody Morris, welcomed baby August in December 2019. The baby's arrival came two years after the couple welcomed their first, Beau.
Christopher recently uploaded an adorable photo of baby August that showed him lying down sweetly, with his bright blue eyes wide open.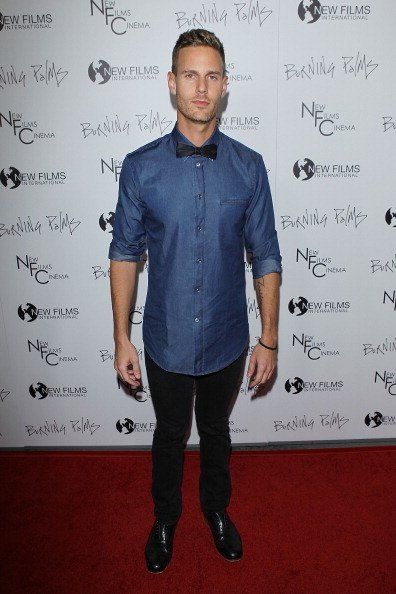 In 2017, Landon had previously shared a photo of their first son Beau, a week after he was born. In the caption, he introduced the newborn to his Instagram followers. 
Christopher was born on February 27, 1975, to Michael Landon and Lynn Noe. He is the youngest of the four children from the marriage. Christopher's parents got a divorce in 1980 while his father, Michael, passed away in 1991 from Pancreatic Cancer.
Michael Landon, before his death, was a prominent actor who had famous roles in TV shows such as "Bonanza," "Highway to Heaven," and "Little House on the Prairie." 
Michael was named Eugene Maurice Orowitz by his Jewish father, but he changed it sometime in the '50s. He first changed his name to Michael Lane and later changed it to Michael Landon after searching through a phonebook.
Michael was married three times, with the last marriage lasting until the time of his death.
Michael started his acting career in 1956 on a TV show called "Telephone Time." In 1957, he acted in the movie. I was a werewolf and went on to work in other films, including TV shows.
Speaking about their father's death, his two youngest kids, Jennifer Landon and Sean, described Michael as a father who loved to create an adventure for his kids.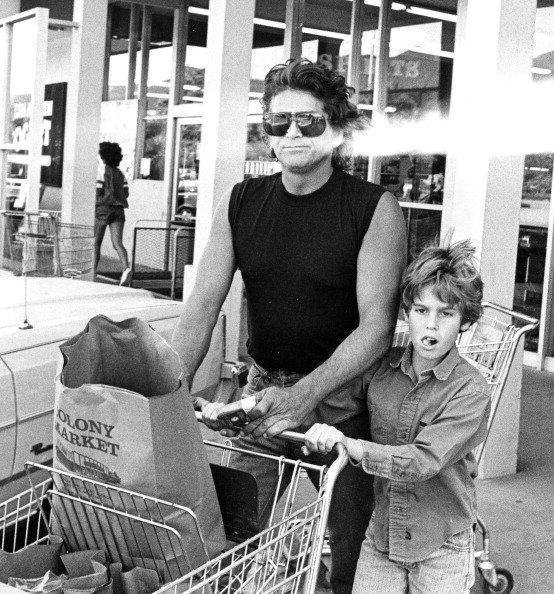 Jennifer revealed that on a family winter vacation that they had when she was 4, her father woke her up to secretly allow her to have strawberry milk because she was not allowed to have it at home.
Sean also recalled a similar memory of his father, allowing him to buy candy and marshmallows against his mother, who always insisted on the kids having healthy and nutritious foods.
Michael Landon might have had a successful acting career, but his marriages were not as successful. He was married three times, with the last one lasting until the time of his death.
In his last TV series, "Highway To Heaven," Landon acted the role of an angel who had previously passed away but was back on earth for an assignment. A lot of his fans believed this role was prophetic implying that the actor had gone on his highway to heaven