Heidi Klum Claims She Hasn't Been Able to Get a Coronavirus Test despite "Feeling Feverish"
Former supermodel and "America's Got Talent" judge Heidi Klum is currently sick at home and has told her fans that she hasn't been able to get tested for the new Coronavirus.
On Friday, the 46-year-old took to her Instagram stories to let her followers know that she is taking extra health precautions out of fear that she may have contracted the virus.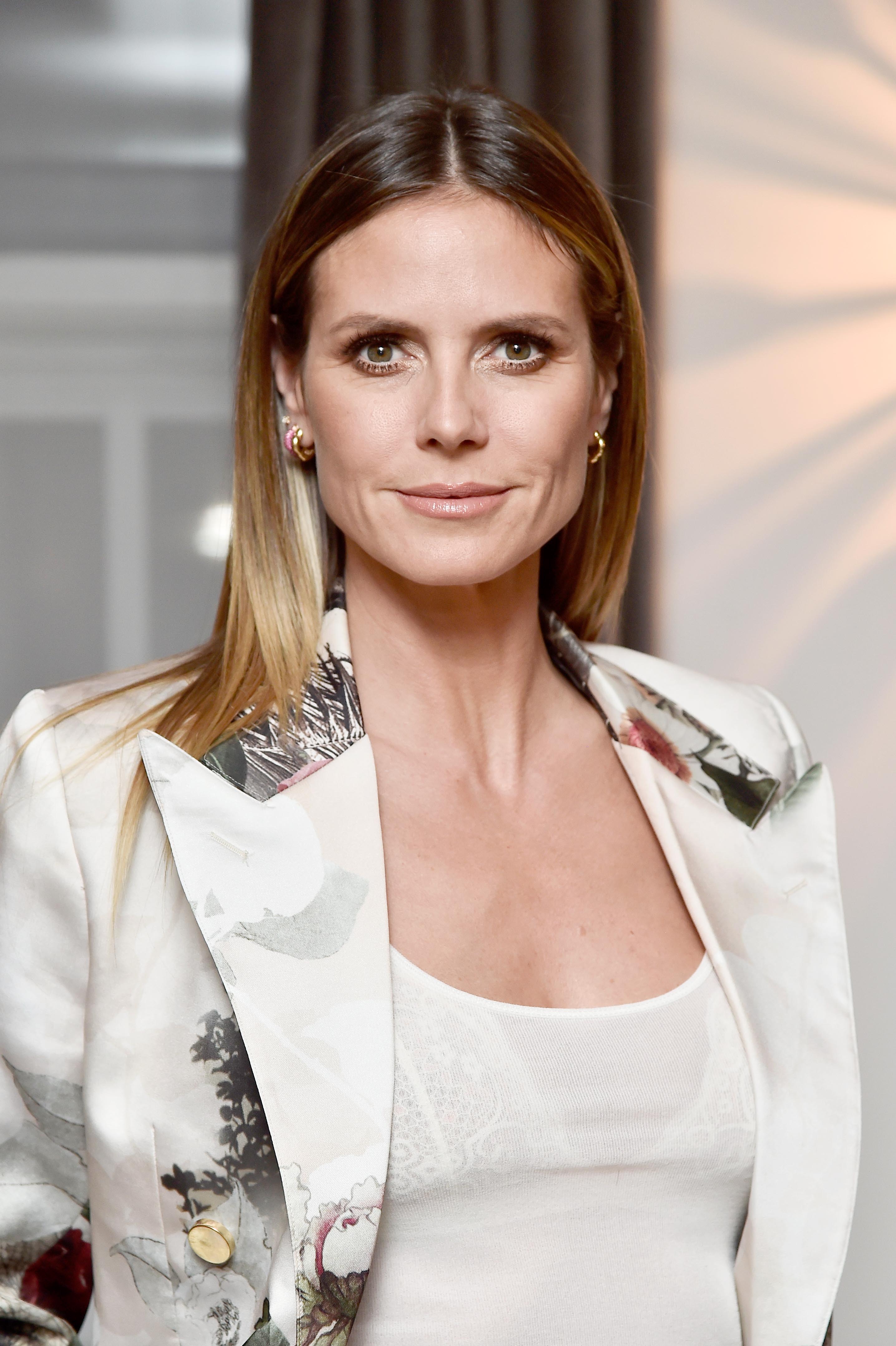 HOW IT ALL STARTED
During the short video, Klum could be seen lying on her bed without any makeup and with a very tired look on her face. With a rasping voice, she recalled:
"It started all with like a chill, feeling feverish, cough, runny nose. I'm just not feeling good, so that's why I've stayed home, to not infect any other people."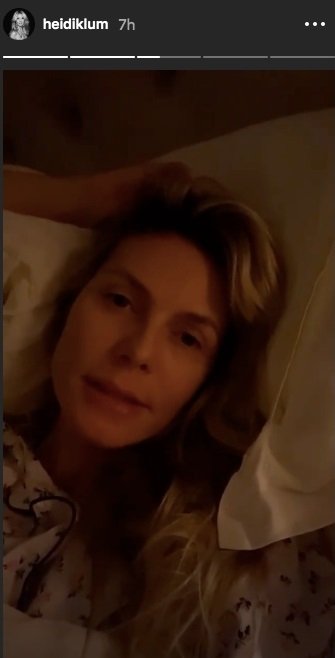 Klum went on to say that she hopes it is just a cold and not Coronavirus, also known as COVID-19, and that she has tried to get tested but was unsuccessful.
According to the mother-of-four, she has consulted two different doctors and neither one managed to get her a test, just like it is currently happening to thousands of people around the world.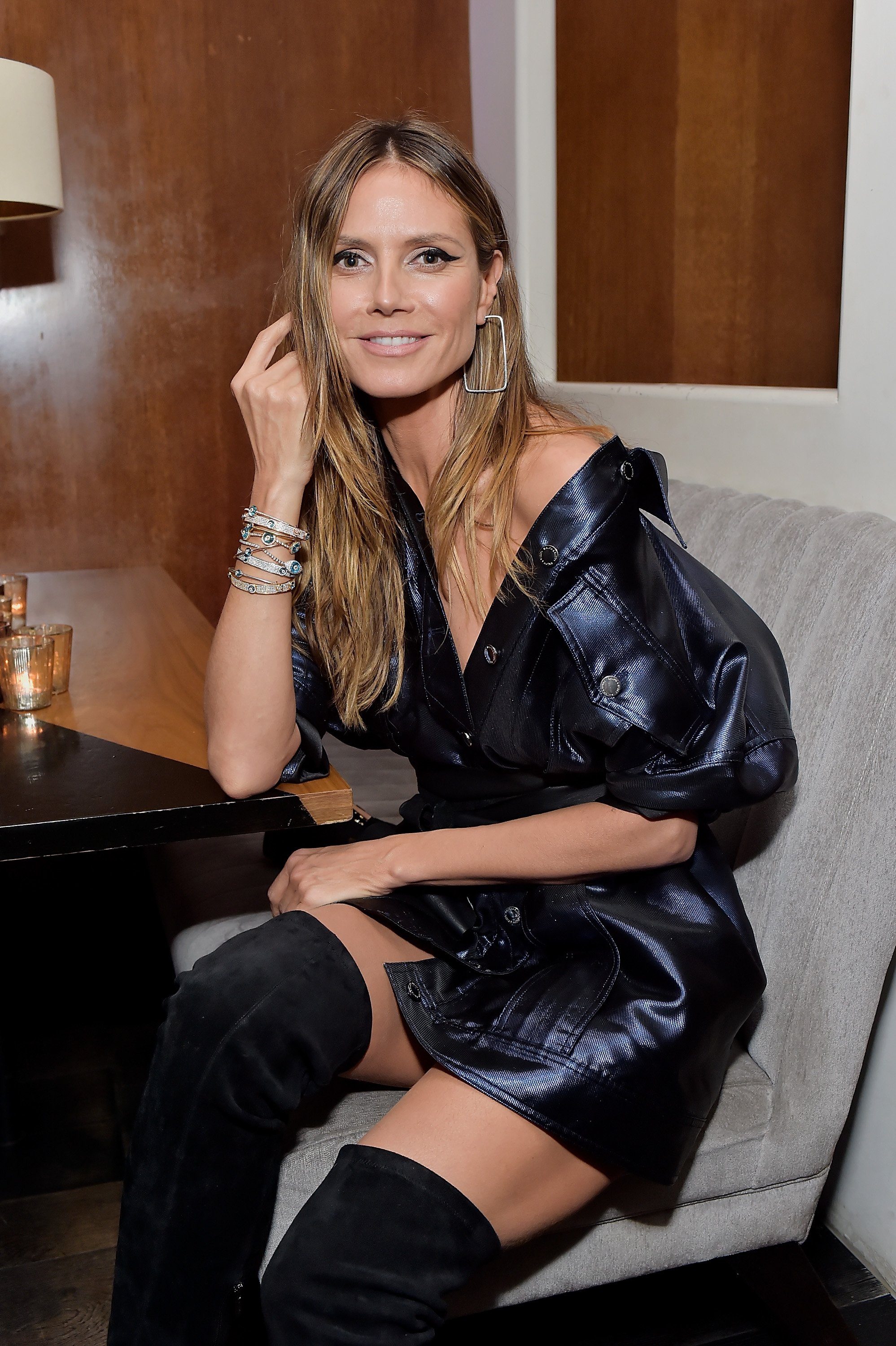 SHE HAD TO BE REPLACED ON THE SHOW
It has been reported that Klum left "America's Got Talent" on Tuesday after experiencing cold-like symptoms and didn't show up on Wednesday to tape.
Tom Hanks and wife Rita Wilson have tested positive for Coronavirus
Eric Stonestreet, who played the role of Cameron Tucker on ABC's successful series "Modern Family," had to fill in for Klum and joined judges Simon Cowell, Howie Mandel and Sofia Vergara.
NOT EVEN CELEBRITIES ARE SAFE
The new Coronavirus has been infecting people since November but it is now reaching new levels, with more and more cases appearing across several countries.
Among those cases are big Hollywood actor Tom Hanks and his wife Rita Wilson, who have tested positive for Coronavirus while in Australia. But they are not the only stars who have contracted the disease.
Rudy Gobert, a basketball player for the Utah Jazz, has also been diagnosed with the virus and is currently under the care of Health Officials in Oklahoma.
Not only that, but Gobert was forced to issue an apology after touching several media recorders and microphones in what was supposed to be a prank, claiming that he didn't know he was infected at the time.