Tom Hanks, Rita Wilson and Three Other Famous People Who Have Tested Positive for Coronavirus
The significance of the Coronavirus pandemic continues to hit hard, with Hollywood celebrities, Tom Hanks and his wife, Rita Wilson, joined by three other famous names who have contracted the disease. 
Tom Hanks made an Instagram post earlier today, announcing that he and his wife were tested positive for Coronavirus in Australia after exhibiting some signs peculiar to the virus. 
In the post, the actor said that they would strictly follow the protocols laid down by medical officials and will keep the world updated on developments.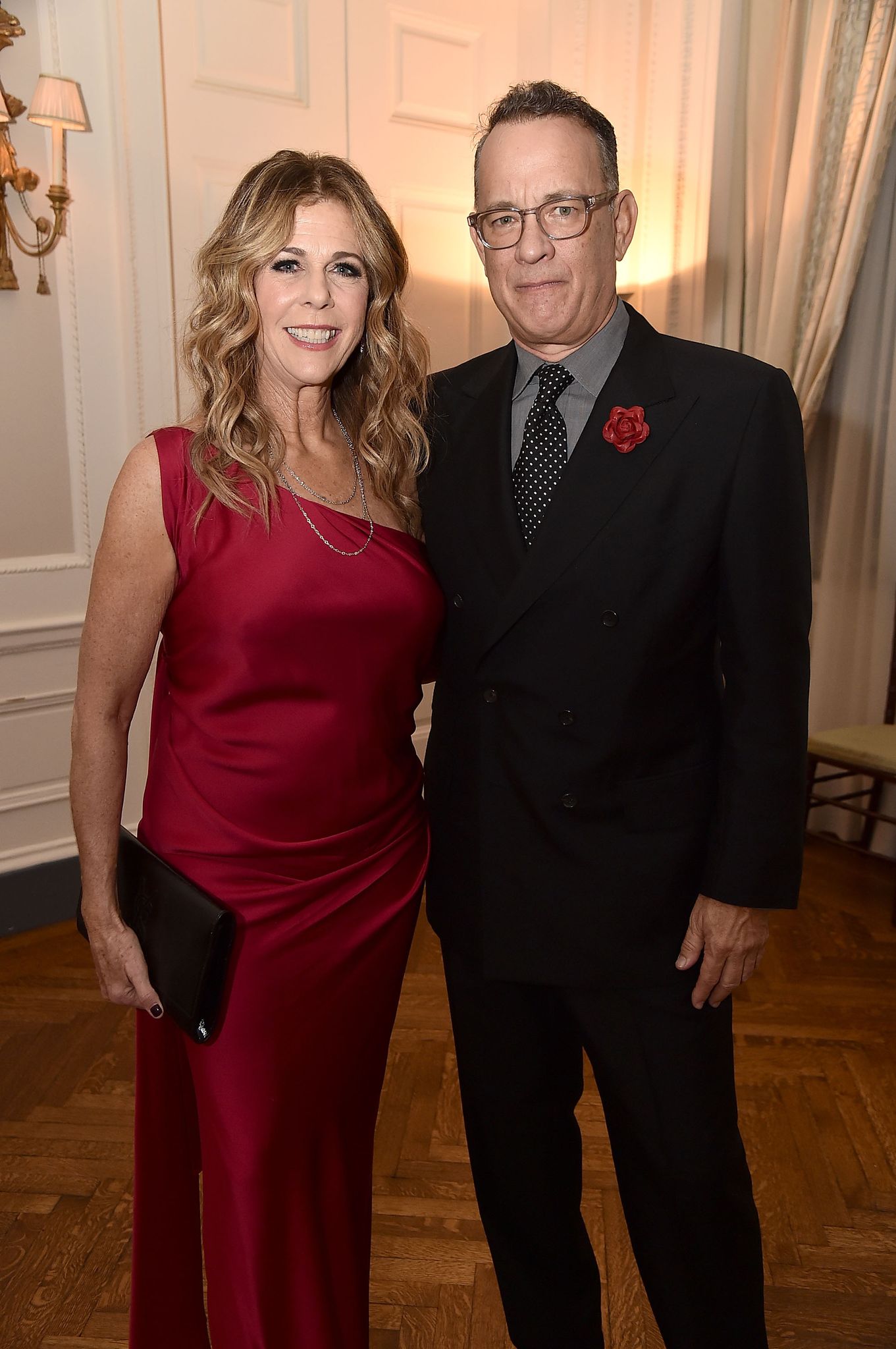 Not long after the news of Tom Hanks and Rita went viral, the NBA announced the suspension of the basketball league after Utah Jazz center, Rudy Gobert, tested positive to the virus. 
The game between Utah Jazz and Oklahoma City Thunder was postponed before tipoff after Rudy, who wasn't at the arena, was confirmed to be carrying the virus. Rudy is presently under the care of Health Officials in Oklahoma. 
In the United Kingdom, the country's health minister, Nadine Dorries, also came down with the virus. Dorries is also an MP for the country's Conservative Party. 
The MP is currently self-isolating at home, while Labor MP, Rachell Maskell, has concerns of hers after she was told to isolate at home because she had earlier met with Dorries. 
In a tweet, Dorries thanked her well-wishers, adding that she hoped she was over the worst of the virus. She, however, raised concerns over her 84-year-old mother, who stayed with her and had begun to cough. 
Thanks for so many good wishes. It's been pretty rubbish but I hope I'm over the worst of it now. More worried about my 84yo mum who is staying with me and began with the cough today. She is being tested tomorrow. Keep safe and keep washing those hands, everyone.

— Nadine Dorries MP (@NadineDorries) March 10, 2020
Meanwhile, the Spanish Government has switched to video meetings after one of the country's ministers tested positive to Coronavirus. The country has taken further steps to control the virus. 
These steps have led to the cancellation of top-flight soccer games, closure of many schools, and cautioning of domestic travel, and a complete ban on flights to Italy, which is heavily hit by the virus.