Meghan McCain Assures 'The View' Will Air Live as Usual Amid Coronavirus Outbreak
"The View" co-host Meghan McCain shared that the show will continue despite the frenzied reactions towards the recent Coronavirus pandemic.
Meghan expressed her excitement at "The View" continuing production and confirmed that she would be returning to co-host in subsequent episodes.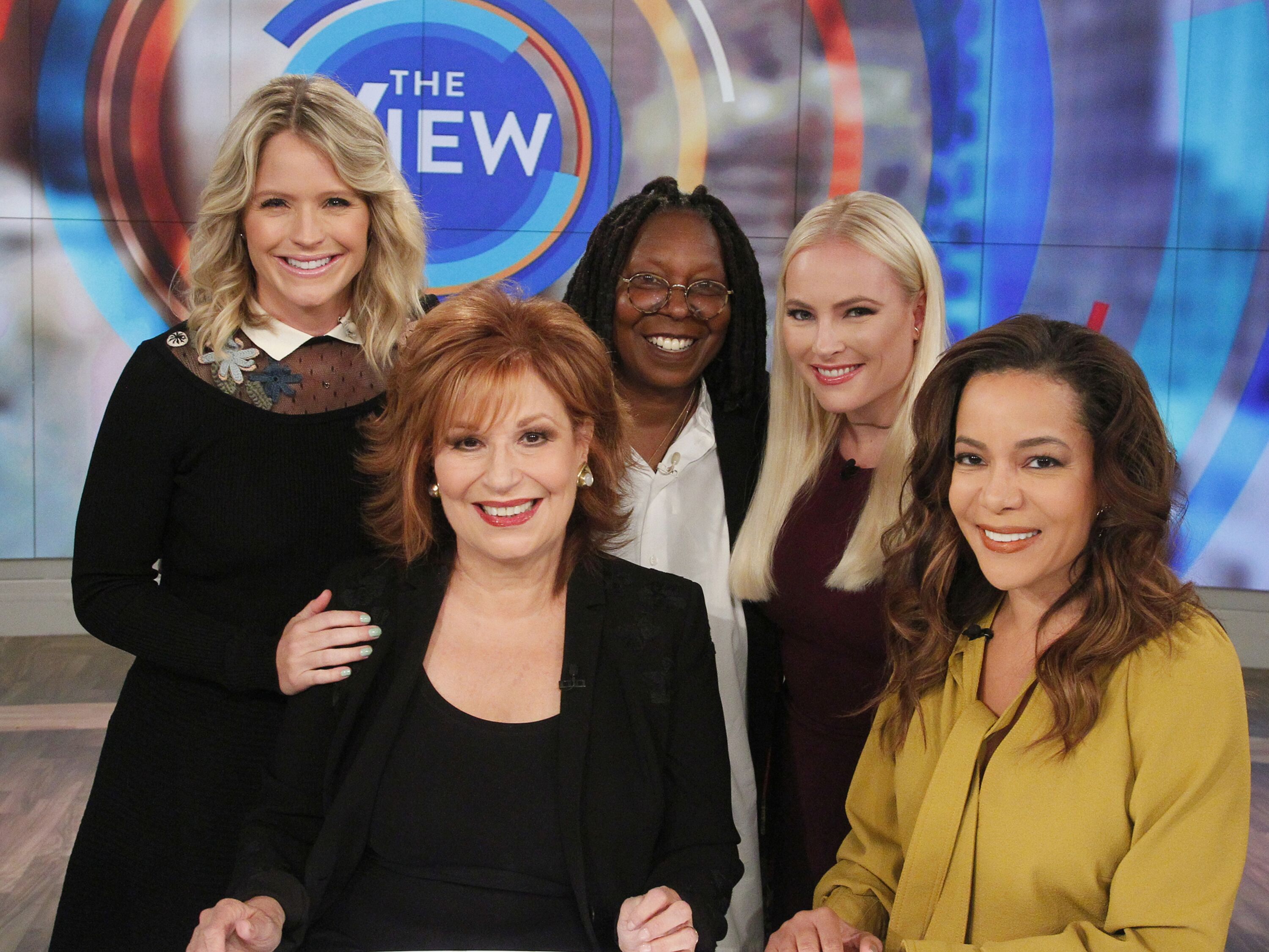 Early in the month, "The View" had a very shocking episode. The lack of a live audience and Meghan's conspicuous absence from the table jarred fans. Meghan's tweet read:
"I'll be seeing all of you at 11 am on @ABC tomorrow, and for the foreseeable future...@TheView is soldiering on LIVE as usual."
Meghan added that she felt privileged to still be able to use the show as a platform to reach out and speak truth to power during such a time of crisis.
While some fans reacted positively in support of Meghan's announcement, others responded to say that they would prefer the show without her.
Joy Behar decided to take time off  as a safety precaution in the current health climate
The official Twitter account of the show posted a short teaser of the coming episode. It disclosed that the show would be live to extensively discuss the latest on the global response to the coronavirus pandemic.
TOMORROW: @TheView will be LIVE to discuss the latest on the global response to the coronavirus pandemic with @WhoopiGoldberg, @MeghanMcCain, @sunny, and guest co-host @sarahaines.@ABC News' @DrJAshton will break down the latest on the issue every family is talking about. pic.twitter.com/80WbUx3B25

— The View (@TheView) March 15, 2020
"The View" is not the first or only show to adopt a no-audience production since the global outbreak of coronavirus. Los Angeles and New York late-night shows have all done away with their live audiences.
These include "The Late Show with Stephen Colbert," "Late Night with Seth Meyers," "The Daily Show with Trevor Noah," and "The Tonight Show Starring Jimmy Fallon."
Meghan's not-so-inconspicuous absence from the first episode of "The View" without their live audience, does not stand solitary. Joy Behar also decided to take time off as a safety precaution in the current health climate. 
Neither Meghan, Joy nor any other co-host have tested positive to the coronavirus. 77-year-old Behar further explained her decision during a pre-taped episode of "The View," saying,
"I'm in a higher risk group because of my age, but I'm perfectly healthy."
Behar added that she was prompted to take the step by her daughter, who was equally concerned about her mother's age and susceptibility to the virus.
Amid the growing concerns surrounding the pandemic, both people in and outside the entertainment industry are adapting to cautious measures to remain safe and healthy.