Lady Gaga Says Coronavirus Self-Quarantine Is the Kindest Thing One Can Do as She Opens up about Her Quarantine Restrictions
Famous musician and actress, Lady Gaga took to social media to speak on why self-isolation during the Coronavirus epidemic is the kindest and healthiest thing we can do. 
Famous superstar, Lady Gaga has reportedly chosen to self-quarantine due to the Coronavirus pandemic. Earlier this Saturday, the "A Star Is Born" actress took to her Instagram page to share an update that expresses her decision to self-quarantine.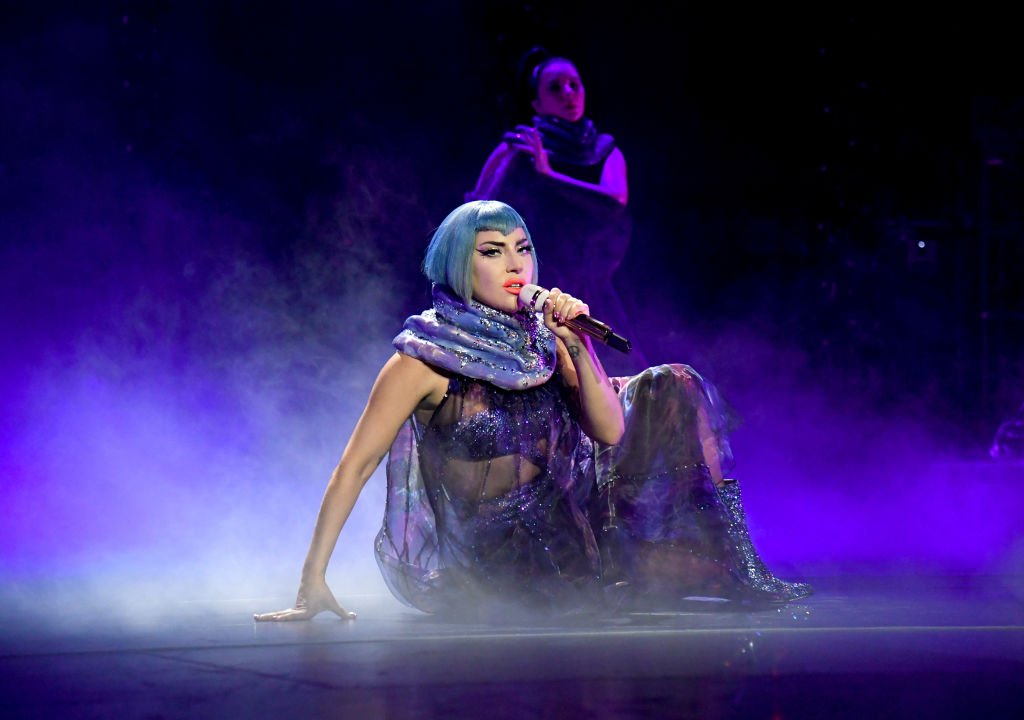 In the post, the Grammy award winner could be seen seated on a couch flanked on both sides by her three little bulldogs. She was dressed casually in leggings and a jacket, and she topped the look off with classy shades.
She explained that she had consulted with doctors and scientists, and she understands that it's a difficult period for everyone. Her caption read.
"... The kindest/healthiest thing we can do is self-quarantine and not hang out with people over 65 and in large groups."
She continued by adding that she also desired to see her family; however, she couldn't because she felt they were safer isolated from her in case she has the virus. 
Gaga has also been receiving attention for the saucy photos she takes with her boyfriend.
The rest of her caption saw the "Bad Romance" singer assuring her fans and followers that everything would be just fine. Apparently, she's been talking to God, and she says, "We're gonna be okay."
Gaga released her latest single "Stupid Love" earlier last month along with fantastic video footage for the track that is allegedly regarded as the first official single from her highly anticipated sixth studio album, "Chromatica."
The music video begins with dramatic music and a card that reads, "The world rots in conflict many tribes battle for dominance, while the Spiritual ones pray and sleep for peace, the Kindness punks fight for Chromatica."
The screen then displays the mentioned tribes wearing attractive monochrome get up before Gaga begins to sing. Less than an hour after the release of the video, the Shallow singer tweeted using the hashtag, "Shot with an iPhone."
This led to several speculations that the whole thing was shot on an iPhone 11. Asides from the release of her new single, Gaga has also been receiving attention for the intimate photos she takes with her boyfriend, Michael Polansky.  
Gaga made the relationship Instagram official on February 3 after they returned from a trip to Miami. The pair were first sighted together during the New year celebrations in Las Vegas. 
Before the start of her relationship with Polansky, the singer was romantically linked to Dan Horton, and prior to meeting him, she was engaged to Christian Carino—they split up in February 2019.