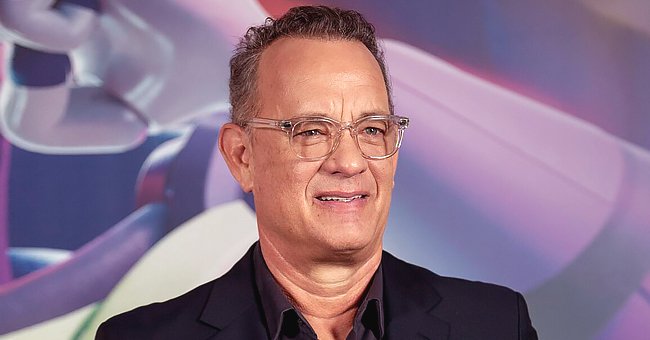 Getty Images
Tom Hanks Still Seems to Be Only Member of Elvis Presley Biopic Production to Have Tested Positive for Coronavirus
Tom Hanks is reportedly the only one who tested positive among the staff and crew that are working on an untitled Elvis Presley biopic. Still ,the entire project has been put on hold.
Earlier this month, Tom Hanks and his wife Rita Wilson were having a blast down under before reality hit them square in the face. Coronavirus, or COVID-19, spares no one from its wrath.
The couple arrived in Australia to work on the pre-production of an Elvis Presley biopic by writer and director, Baz Luhrmann. A week later, they were admitted into a hospital in Queensland.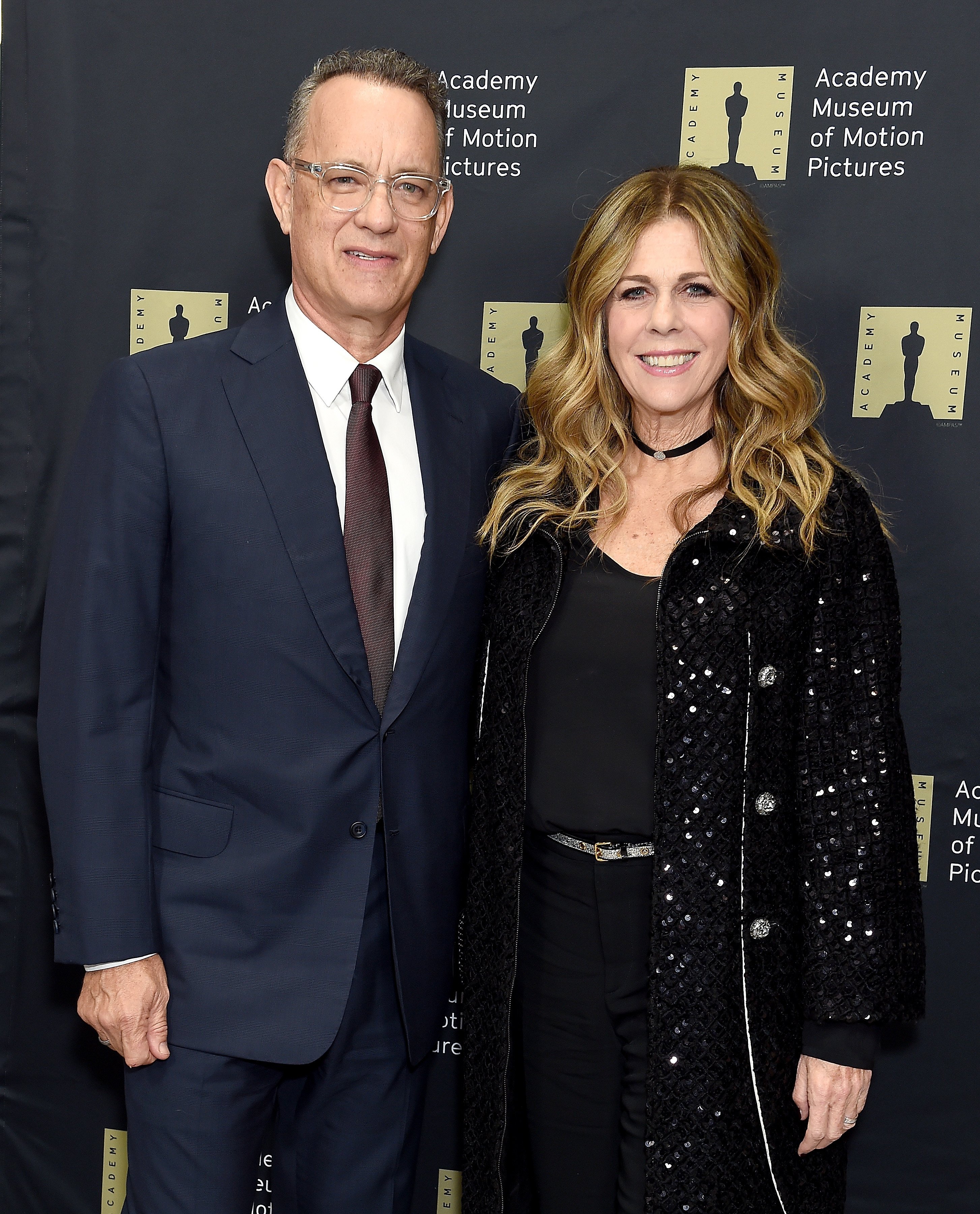 Tom Hanks and Rita Wilson attend the Unveiling of the Fully Restored Saban Building at Petersen Automotive Museum on December 4, 2018, in Los Angeles, California. | Photo: Getty Images.
Hanks remains the only diagnosis
After their test results came in, Hanks decided to announce on Instagram that he and Wilson had tested positive for the coronavirus.
On Monday, People reported that Hanks was the only person working on the untitled biopic to have been diagnosed with the virus, known as COVID-19.
A two-week delay follows the news
A film representative stated: "Working closely with the Queensland Health Department, we have delayed our start date by approximately two weeks to allow for their full recovery."
Hanks is set to play the role of Presley's manager Colonel Tom Parker. For now, he'll remain in isolation with Wilson on Australia's Gold Coast.
Hanks keeps fans updated
After their diagnosis, Hanks said the next steps were to follow protocol and take things one day at a time. He promised to keep his fans updated and encouraged them to be safe.
His subsequent posts consisted of similar advice. While most people were shocked to hear of the celebrity figure being sick, comedian Bill Burr made light of the situation.
Comedian jokes about it
"I think when Tom Hanks doesn't die, everyone is gonna chill," Burr wrote. The words expressed hope that Hanks's survival will quell the growing fear and panic surrounding the coronavirus.
Burr might have been onto something as Hanks' recent update revealed that he and his wife and receiving care for their illness. Hanks also highlighted how they are in isolation so they won't spread it to others.
His sons give update
Hanks' sons Chet and Colin also released clips assuring fans that their parents were doing well. They thanked everyone who showed support for the celebrity couple since the news came out.
Chet said that his parents "both are fine" and that he'd just gotten off the phone with them. He added that "they're not even that sick" but are doing what is necessary healthwise.
Other celebs diagnosed
Hanks is among other famous names like NBA players Rudy Govert, Donovan Mitchell, and Detroit Pistons Christian Wood, who have all tested positive for coronavirus.
The spread of COVID-19 was labeled a pandemic on March 11, meaning that it is present on multiple continents. We hope everyone continues to remain safe and calm.
Please fill in your e-mail so we can share with you our top stories!