Blake Shelton Reflects on Being a Judge on 'The Voice' as the Show Wraps up Blind Auditions
As the Blind auditions of the eighteenth season of "The Voice" come to an end, Blake Shelton opens up about why he loves the concept so much.
Shelton revealed the thrill in only listening to talent, not knowing what the person looks like. The "blind auditions" is a concept that sets "The Voice" apart from other reality television talent shows and gives contestants a fair chance. Shelton told ABC:
"You know, you can't really listen for anything other than talent whenever you're sitting in these blind auditions because you can't see the person..."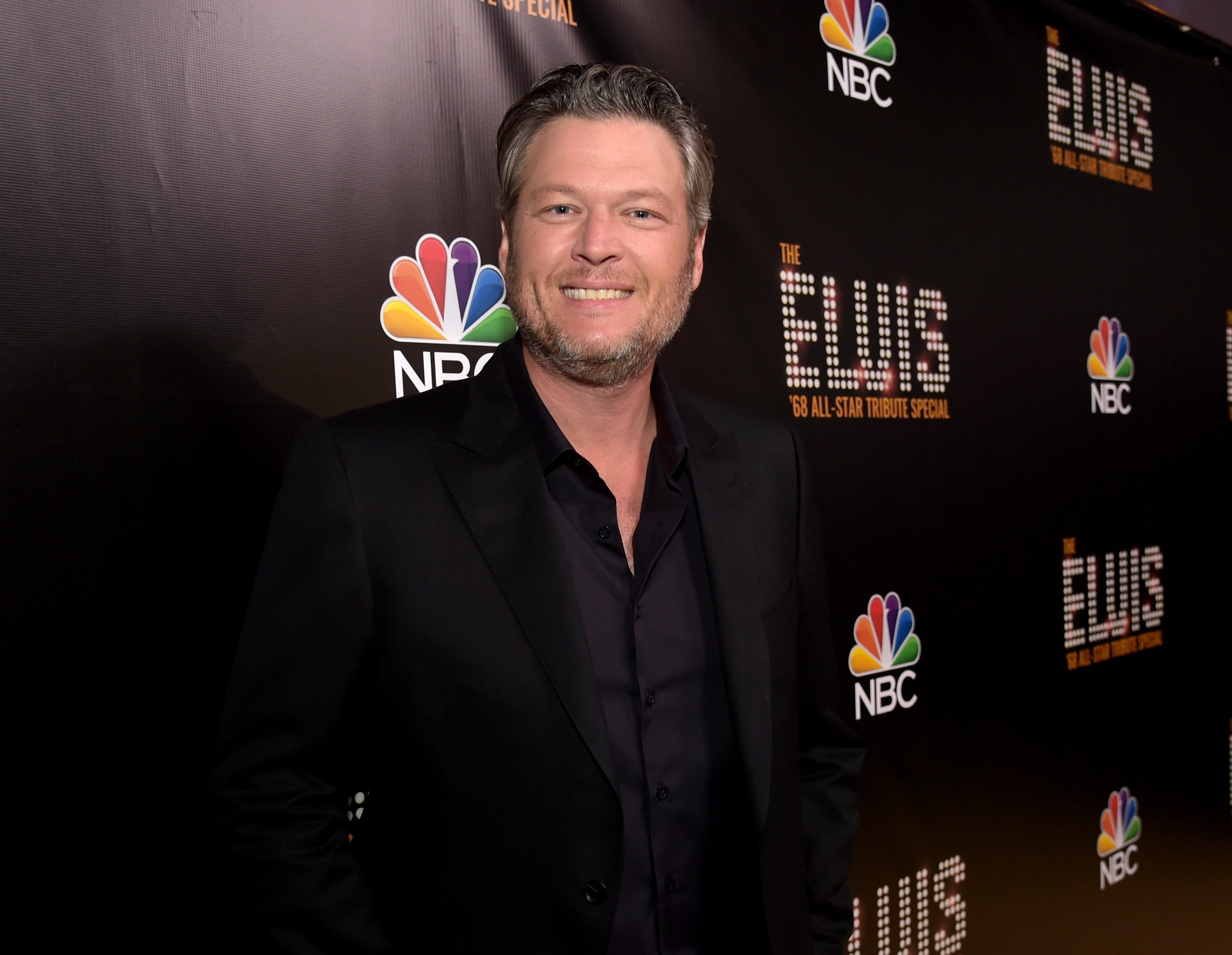 He continued, adding that one could never know what the singer had going on — whether they are the coolest-looking or dorky-looking and a lot of times, one might not even be able to tell if its a guy or a girl.
The idea that the show begins solely on somebody's talent makes Shelton love that part of the show most. In 2019, Blake released an album and began planning a tour in 2020.
However, Blake took to his social media early in March just hours before a set show to announce that he would be postponing the last five dates on his "Friends and Heroes" album tour due to the coronavirus pandemic. 
The team has a cute new addition.
He explained to fans that although he was already present in the city, he would have to, for safety and well-being reasons, reschedule the rest of the tour. 
The current season of The Voice, season 18, marks the team's first season with Nick Jonas as a coach alongside Kelly Clarkson, John Legend, and Shelton.
Blake stated that being a coach is a lot of fun and that they [the coaches] are all constantly learning new things as they go. Shelton shared his opinion on having a new coach on board. He said:
"The vibe for this season has been a lot of fun because we're trying to figure out Nick and what his angle's gonna be. And should we jump in there with him?"
In the spirit of their friendly warzone, Blake admitted that he derives some joy when singers choose other coaches instead of Kelly Clarkson, even when it's not him, adding that Kelly's old tricks always get singers on her team. Blake's passion for his chair as a coach on the show is evident.