Ryan O'Neal & Joanna Moore's Daughter Tatum Is All Smiles with Her Only Daughter in Recent Photos
Last month, actress Tatum O'Neal, 56, took to social media to share images that featured one of her children. In the photo, the pair appeared to be on the beach.
In February 2020, Tatum took to her Instagram account to share a throwback picture of herself with daughter Emily McEnroe. In the photo, her only daughter seemed to be quite young.
Several other images of Emily showed her hanging out with her mother as an adult. The pair was photographed while smiling and posing for the camera.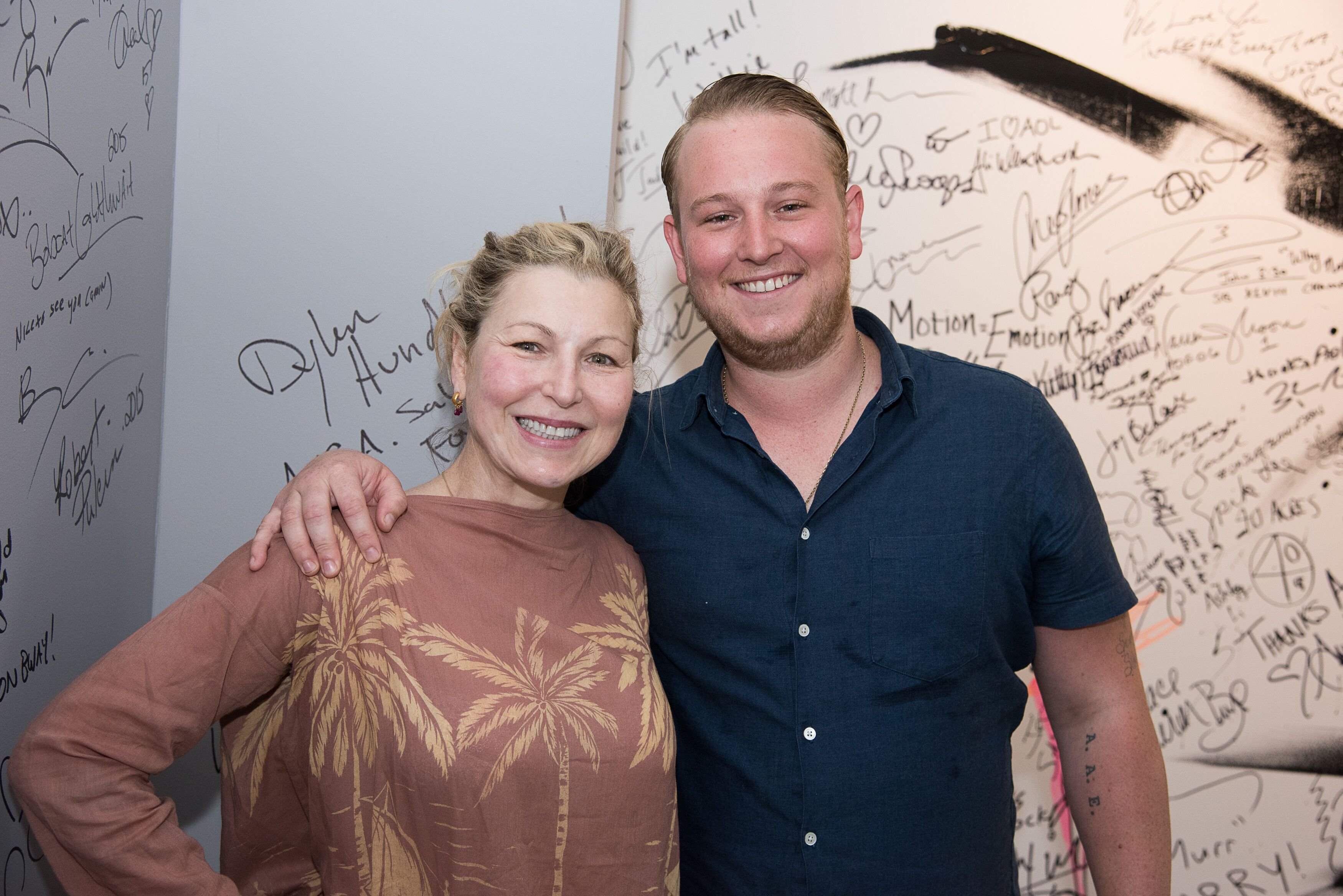 Tatum's children
Tatum's parents are the famous Ryan O'Neal and Joanna Moore. Most people know her as the child actress who won an Academy Award for the movie where she starred with her father, "Paper Moon."
The actress' shares Emily with John McEnroe, and the divorced pair are also parents to Kevin and Sean. The aftermath of the pair's divorce led to an intense custody battle.
Her past work and credits
Despite having a life marred by addiction, abuse, and so much more, in 2018, the actress had a small role in the film, "God's Not Dead: A Light in Darkness." In it, she played the nemesis of a pastor who wants his church removed from campus.
A year before that, the star started an interview podcast called "Tatum, Verbatim." Back in the day, the actress's mother was seen in her role as Peggy McMillan on "The Andy Griffith Show."
Moore acting on a series
McMillan appeared as Andy Taylor's blonde girlfriend who had a soft Southern accent. She dated Taylor for just four episodes of the show.
Being injured while filming
The actress once revealed how she had hearing loss while shooting the series. She had a guest role on "Route 66," where she got caught on a submerged rock while filming a scene in the Pacific Ocean.
Joanna had hearing loss
The incident left her with a gash on her leg and a six-inch scar. Moore continued working throughout the 1961 - 1962 television seasons despite her hearing loss.
How bad was the hearing loss
The star was said to have struggled with hearing phones ring and a radio on full blast sounded like "a distant, blurred noise." Moore was only able to act with the assistance of the director.
What is the condition known as
The director would tap her on the shoulder when a scene began and she read lips to get through her dialogue. The hereditary condition is known as otosclerosis, a bone growth in the middle ear.