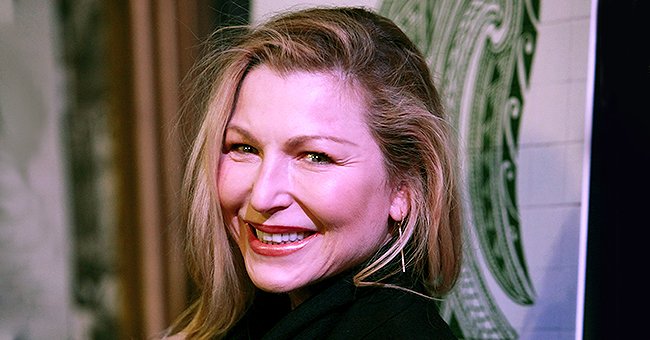 Getty Images
Ryan O'Neal & Joanna Moore's Daughter Tatum Shares Throwback Photo with Her Parents and Brother
Tatum O'Neal turned on the nostalgia by sharing a vintage photo of her parents, Ryan O'Neal and Joanna Moore, playing with her and her brother, Griffin.
Actress Tatum O'Neal took to Instagram to share a throwback family photo and paid a special tribute to her mother, Joanna Moore, and father, Ryan O'Neal.
"It looked good on TV and in gossip mags. I miss my mom [every day]," O'Neal captioned the post which featured a younger version of herself and her brother.
O'NEAL'S WALK DOWN THE MEMORY LANE
A young O'Neal rests happily on her father's shoulders in the adorable photo, while Moore is seen helping little Griffin stand on his own feet. It looks like the most perfect family picture.
O'Neal did not clarify when was the photo exactly taken, but she hinted that it was a throwback snapshot that was featured a lot in gossip magazines.
This is not the first time that O'Neal has paid a tribute to her mother on social media. Previously, she shared another throwback photo in Moore's memory expressing how much she missed her.
"I miss your mama – this is the day that you left your beautiful body and we kept your spirit in our bodies and in our lives!" O'Neal wrote in a heartfelt tribute to mark the death anniversary of the actress.
WALKING IN HER PARENTS' SHOES
As a daughter of two successful actor parents, O'Neal is keeping their legacy alive with her own career in Hollywood.
She debuted in the world of cinema at a young age of 10 and even won an Academy Award for her performance. She is the youngest person to have ever won this award.
Her other notable works include 1976's "The Bad News Bears," 1978's "International Velvet," and 1980's "Little Darlings" and "Circle of Two."
She also made several guest appearances on popular television shows including "Sex and the City" and "Law and Order: Criminal Intent."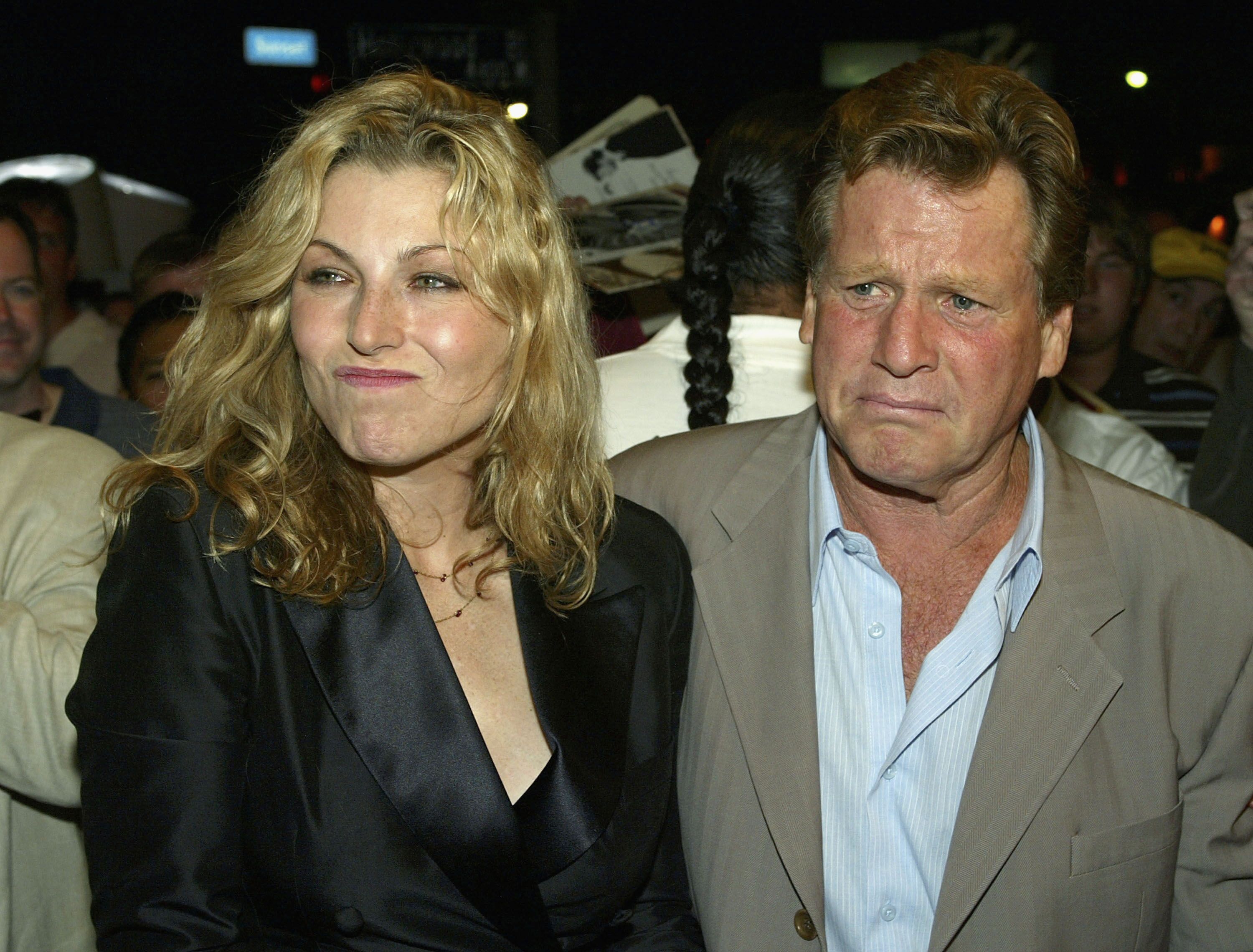 Tatum O'Neal and her father, Ryan O'Neal, at the 30th anniversary screening of "Paper Moon" on August 21, 2003. | Source: Getty Images
A LIFE OF UPS AND DOWNS
However, O'Neal's life has not always been easy and smooth. She also endured and survived "a childhood full of neglect and abuse."
In an interview with NBC, she opened up about her experience of going through all the struggles and coming out stronger on the other side.
"Maybe someone thinks that on the outside it looks really glamorous. And-- but really, it's just been a real struggle. And I'm glad I didn't pass away and die."
O'Neal is delighted that she has left those dark days behind. Currently, she is busy with her interview podcast, "Tatum Verbatim" as well as a few film projects.
Last year, she even stated that she was eager to go back to her roots in the comedy genre. O'Neal further revealed that she was also working on a pilot for a dark comedy.
Please fill in your e-mail so we can share with you our top stories!