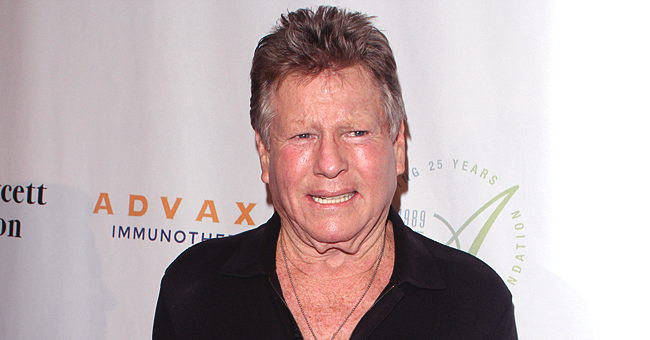 Getty Images
Ryan O'Neal from 'Love Story' Reportedly Has 9 Grandkids Who Bear an Uncanny Resemblance to Him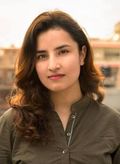 Ryan O'Neal has had an eventful life with his acting career and personal life drama, and now he is enjoying his time as the grandfather of his nine grandkids.
To his fans' eyes, Ryan O'Neal might be the handsome actor from "Love Story" who had a successful career in Hollywood, but behind the scenes, there was a lot going on in his life.
O'Neal had been married twice in his life and had a long-term relationship with actress Farrah Fawcett.
O'NEAL'S TUMULTUOUS RELATIONSHIPS
The actor is a father to his four children who he shares with his ex-wives. One of them is Redmond, his son who he shared with Fawcett, his partner of 30 years.
O'Neal had two kids, Griffin and Tatum, from union with his first wife Joanna Moore. The couple split up in 1967 after a tumultuous marriage fueled by jealous rages and temper tantrums.
The same year that he divorced his first wife, O'Neal married Leigh Taylor Young. She and Ryan welcomed their first child, Patrick. By that time, he was granted the full custody of Tatum and Griffin as his ex-wife Joanna battled drug addiction.
Unfortunately for the actor, his marriage with his second wife couldn't survive the test of time either and they ended up getting divorced in 1973.
After his split from Young, he met Farrah Fawcett in 1979. She was married to his friend and actor Lee Majors back then, but their marriage ended when she and O'Neal got together.
The couple never had the chance to tie the knot, since Fawcett passed away due to anal cancer on June 5, 2009. O'Neal had proposed her to marry him in the hospital, but unfortunately, she couldn't make it.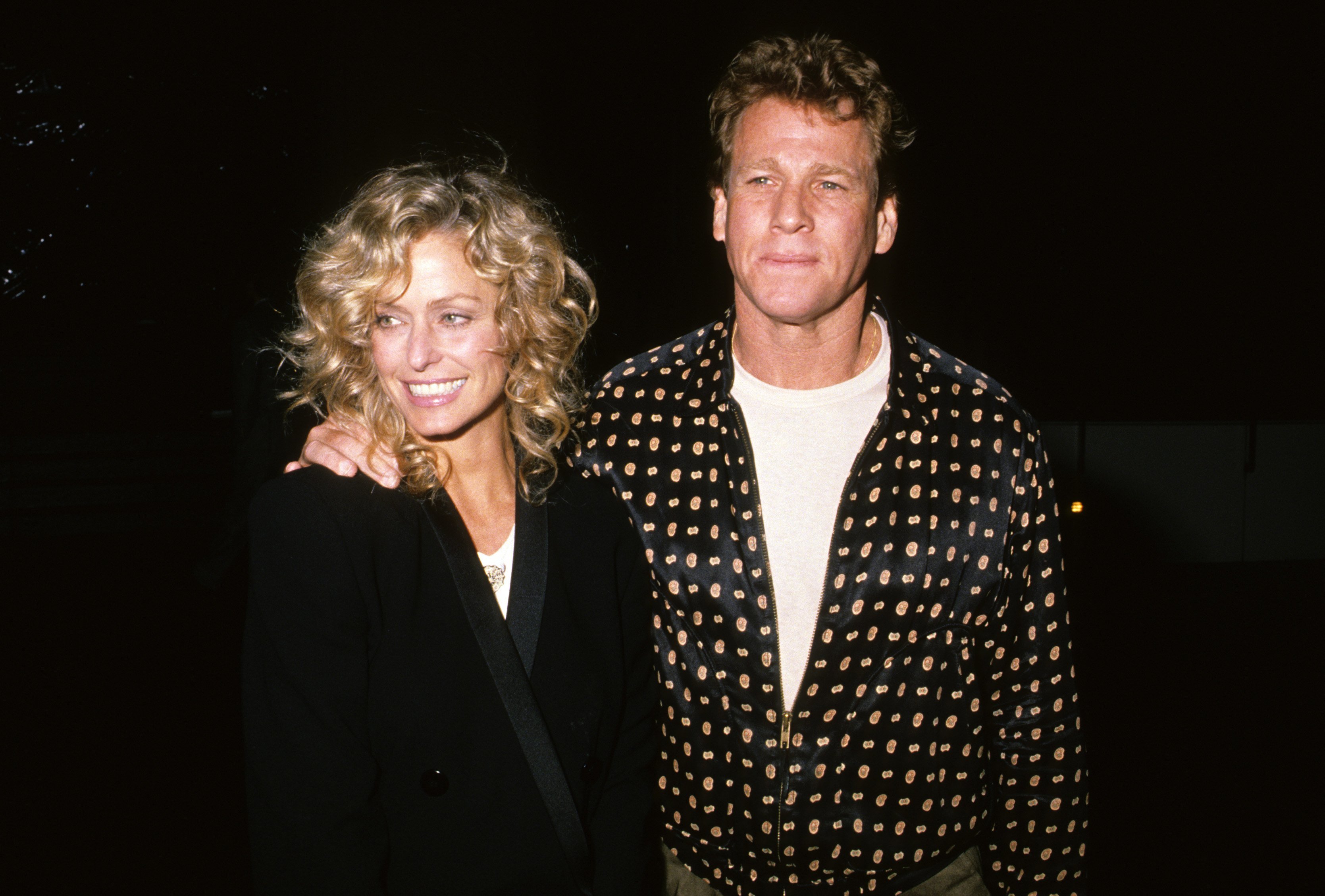 A snapshot of Farrah Fawcett and Ryan O'Neal from March 1989. | Source: Getty Images
A DOTING GRANDPA
After Fawcett's death, O'Neal has not been romantically linked with anyone else. Now, he is a doting grandfather to his nine grandchildren.
O'Neal's son Griffith is a proud father to his four kids. Back in 2014, he welcomed his fourth child, Orin Patrick, with his ex-wife Joanna Moore.
The actor's daughter Tatum is a doting mother to her three kids, Emily and Kevin McEnroe and Sean O'Neal. After her split with husband John McEnroe, she started dating women.
O'Neal's son Patrick shares two daughters, Sophia and Veronica De Mornay with actress Rebecca De Mornay.
All of his grandkids are adorable and share a striking resemblance to their famous grandpa. Besides his grandkids, O'Neal is also a great-grandfather to Griffin's grandson, Sidney.
Please fill in your e-mail so we can share with you our top stories!