Jennifer Lopez Puts on Leggy Display in Chic One-piece Suit & a Fan Raves over Her Youthful Looks
Jennifer Lopez is not afraid to show off any parts of her toned physique. Her latest display would make anyone drool over her long legs. 
In a unique stance that gave off major boss vibes, Jennifer Lopez posed for Designer Shoe Warehouse and uploaded the photo to her Instagram. So far, the post has garnered gotten over three million likes. 
Lopez, 50, is well-known for her ridiculously fit body and her impeccable fashion sense. This time, the singer mixed things up by incorporating traditionally male garb into her look.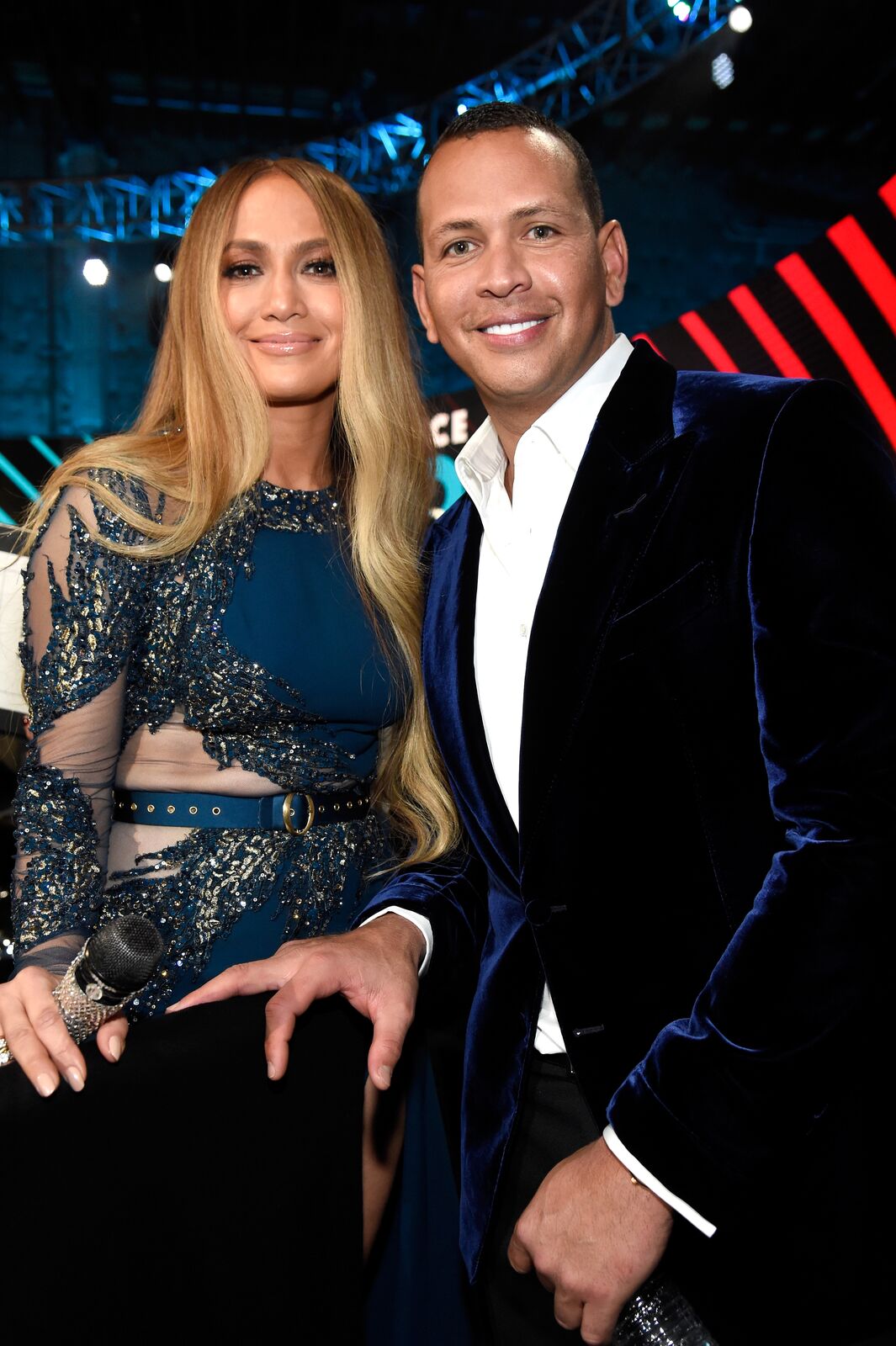 Lopez looks amazing in new photoshoot
The "Jenny from the Block" songstress excited fans with her Sunday post, which showed her in a black and white piece that seemed to be inspired by a classic men's tuxedo. 
Two black straps hung down from the waist and fell to the ground between Lopez's legs. The top collar was unbuttoned while the bottom part was an underwear fit.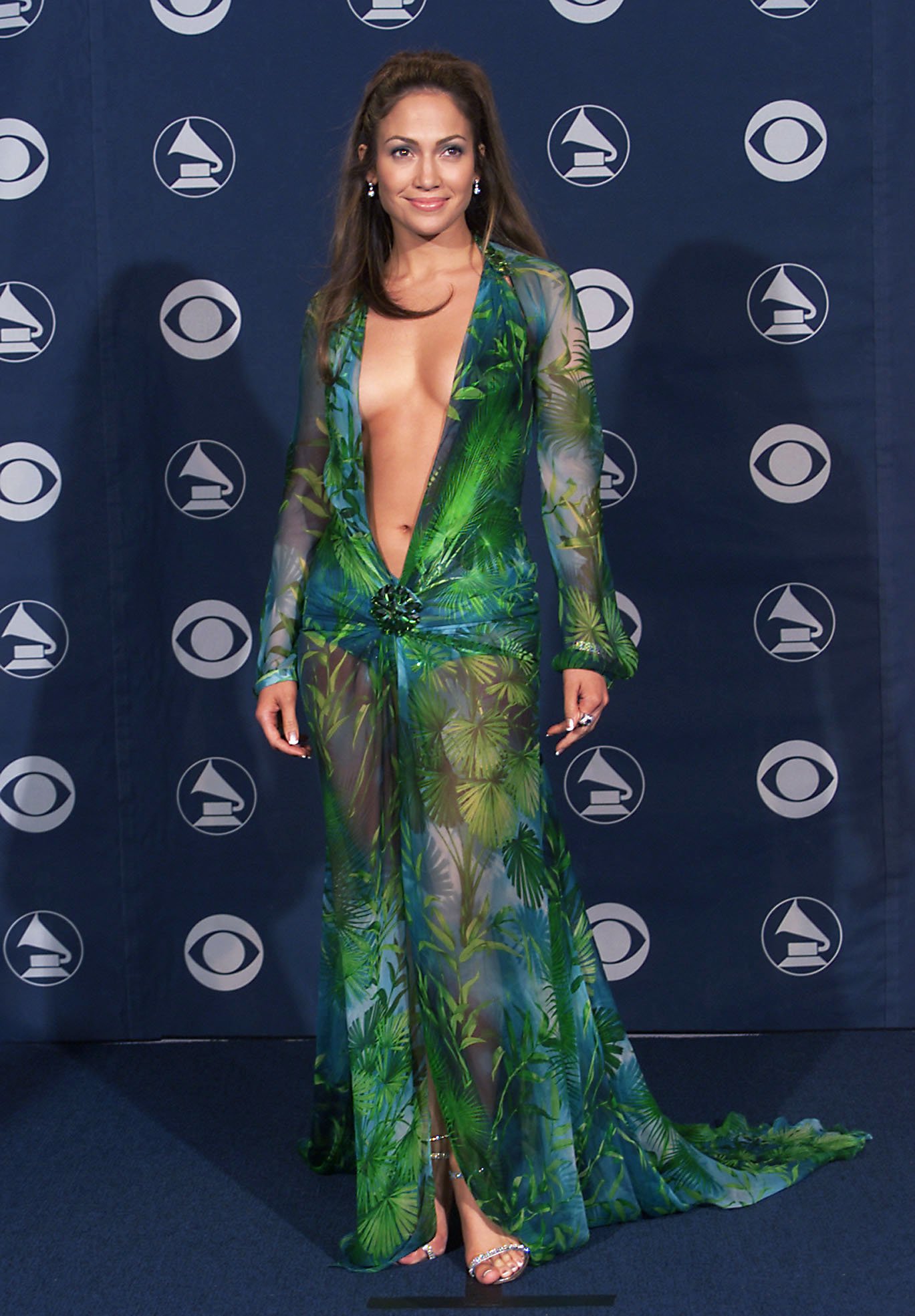 She has both a shoe line and new handbags coming
Lopez's stance consisted of her resting a hand on her waist above an outstretched leg. She rested her other hand just above her knee on a slightly bent leg. She was showing legs for days in addition to gorgeous shoes.
In the caption, Lopez wrote "2 days," to signify the coming release of her shoe line on March 16. According to the Daily Mail, the singer will also release a handbag line in the future. 
Showing off in a one-piece on the beach
Earlier this month, Lopez showcased more of her assets when she visited the beach in a white one-piece swimsuit. The "Get Right" singer took a video of herself from her derriere to her legs and, finally, her face.
The dancer is as feminine as it gets. Last week, she celebrated International Women's Day by sharing a message of empowerment with women all over the world.
She further posted a series of slides showing herself with several other female celebrities. The first shot was none other than the superstar's mother, Guadalupe Rodriguez. 
Lopez admits sadness after Oscars snub
Despite her positive attitude, Lopez admitted at the end of February that she "was sad" when she did not get nominated for an Oscar for her movie "Hustlers." 
The pop icon was reportedly most upset that she let others down after all the hype that surrounding the film. In "Hustlers," Lopez played the leader of a group of strippers that robbed men by giving them drugs. 
Thankfully, Lopez has a lot of people in her life to brighten her mood anytime she's feeling down. For example, fiancé Alex Rodriguez was a good sport last week when he chose to wear women's clothes. 
J-Lo and A-Rod take on TikTok challenge
The couple did the viral TikTok challenge called "Flip the Switch." It involves dancing to rapper Drake's song "Get Right" until he says "flip the switch," at which point the people in the video exchange clothes. 
Rodriguez, a former baseball pro, did his best to imitate Lopez's dance moves but paled in comparison to the professional. Towards the end, you hear one of them snigger, indicating that a huge laugh is coming on. 
Late night tik toks @JLo 😂 #WaitForIt
.
Follow me at arod13! https://t.co/YsJyDBC8IB pic.twitter.com/40U6O5G5hp

— Alex Rodriguez (@AROD) March 9, 2020
Lopez is indeed a woman of variety. From laughs to serious modeling and business. We wish her success in the future with her new line of shoes and can't wait to see the handbags, too.