Jason Aldean Jokes about Lack of Toilet Paper in His House with a Photo of Rolled Receipt after Postponing Shows Due to Coronavirus
Jason Aldean showed there was more to him than music when he shared a funny reaction to on-going events amid the coronavirus scare.
Although many have chosen to panic and buy out toilet papers from all stores, singer-songwriter Jason Aldean is keeping hope alive.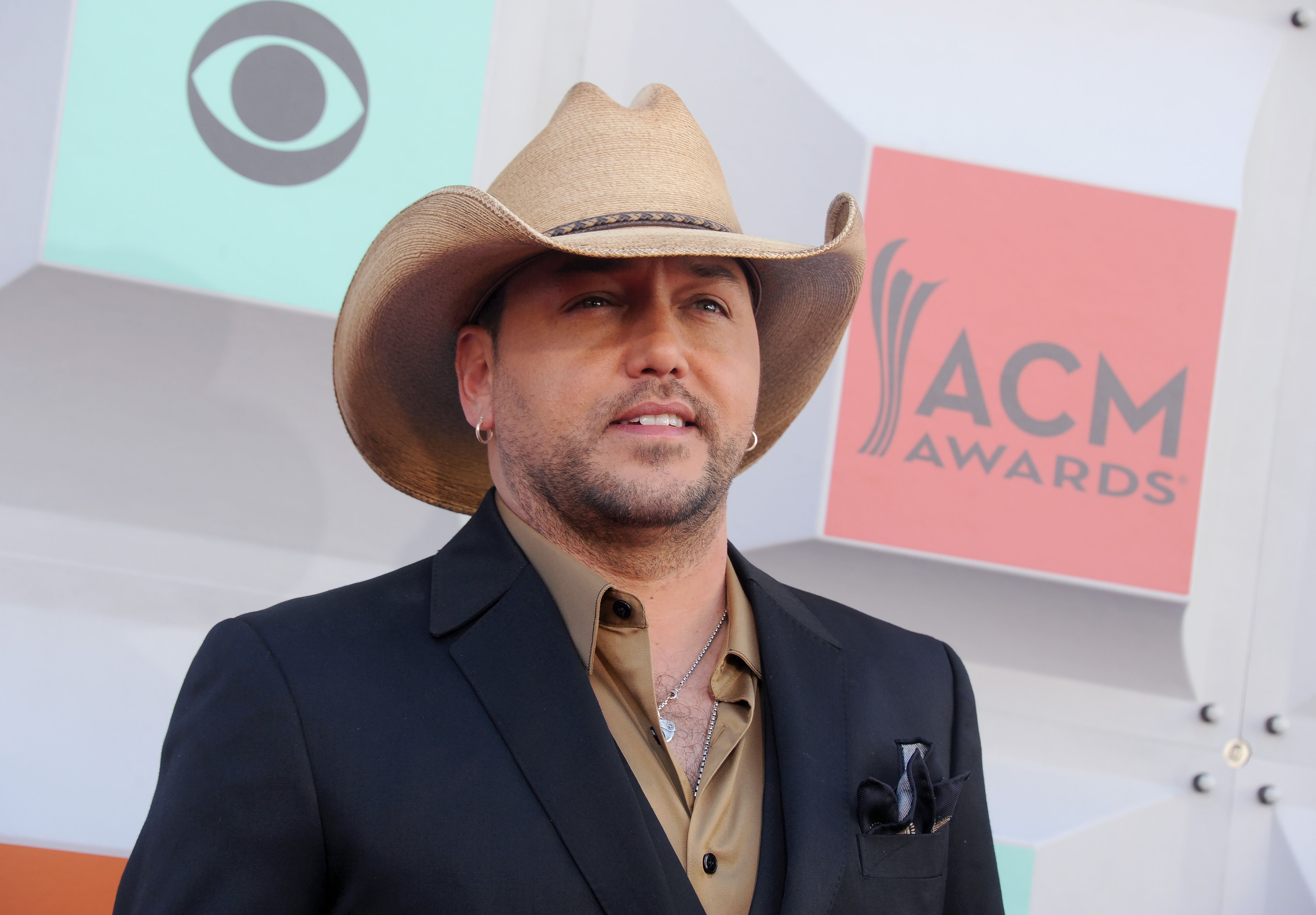 According to Pop Culture, the "You Make It Easy" crooner took to Instagram to share a funny retort to the lack of toilet paper in stores across the United States. The post, which garnered nearly 200,000 likes from his followers, was captioned:
"This is what it's come to at my house since y'all bought up all the toilet paper."
Jason, unlike many others on the list, has made it clear that he would be back on the road in July.
Amid the equally hilarious responses he has gotten in the comment section of the post, Taste of Country recounted that Jason had been one of many entertainers who had been forced to either cancel or postpone their proposed 2020 tour stops.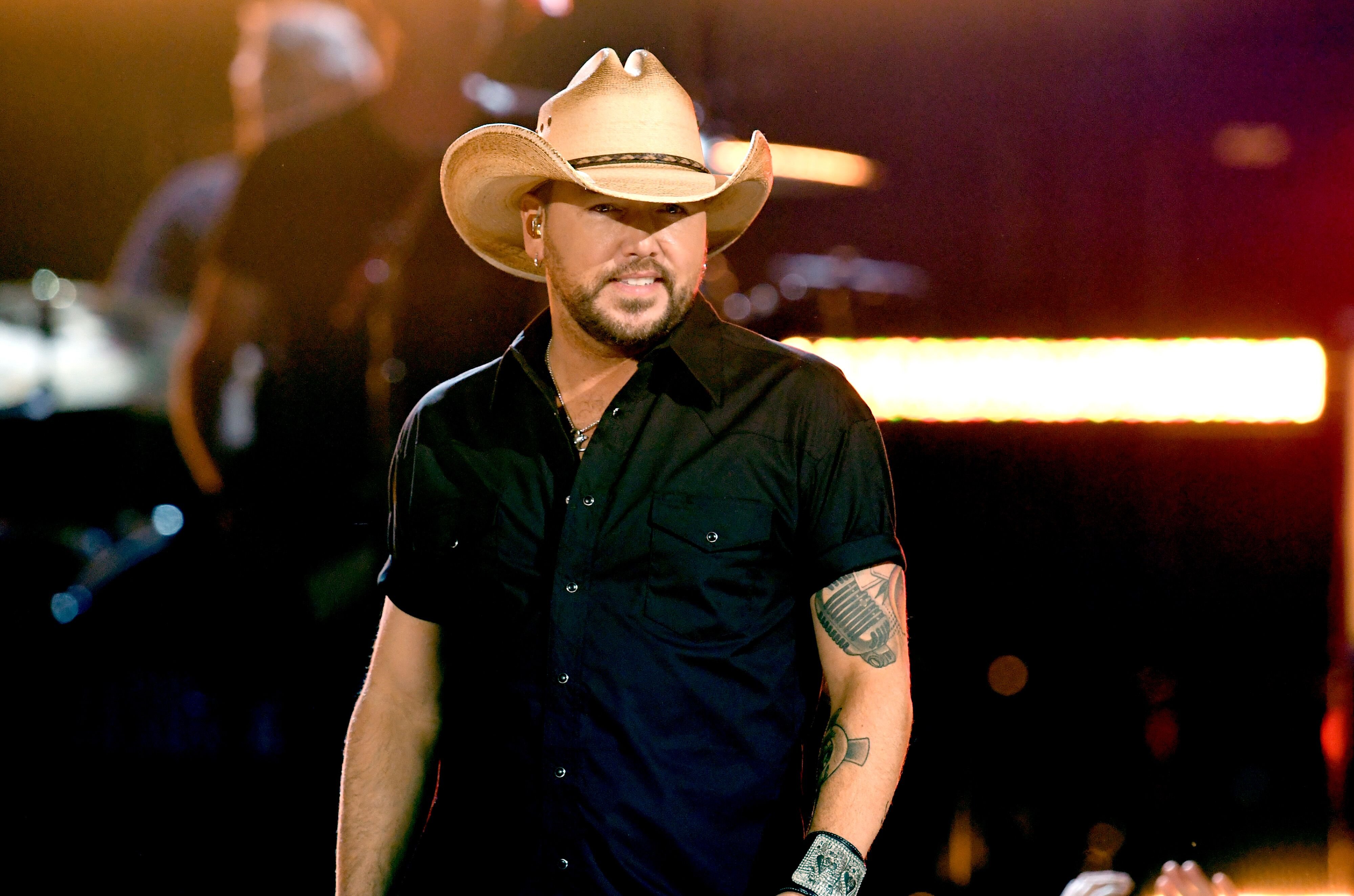 The list of those who have already canceled or put their concerts on hold include Miranda Lambert, Kane Brown, Dan + Shay, Chris Stapleton, Blake Shelton, Reba McEntire, Cher, Miley Cyrus, and Kenny Chesney.
The artiste's cancelation and postponements came amid the continuous rise of COVID-19 cases around the world.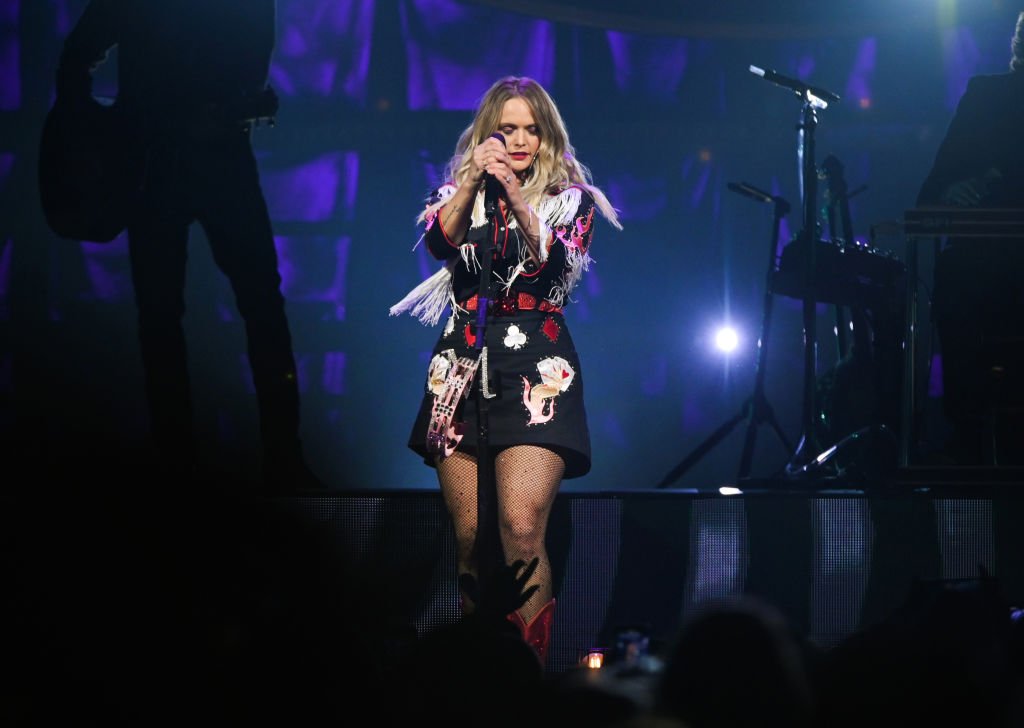 Texas' massive music and technology conference and festival, SXSW, which was scheduled to hold between March 13 to 22 also got canceled.
Mayor Steve Adler, who is the mayor of Austin, stated that a local disaster-related to coronavirus had taken place, thus leading him to issue an order that effectively canceled the event.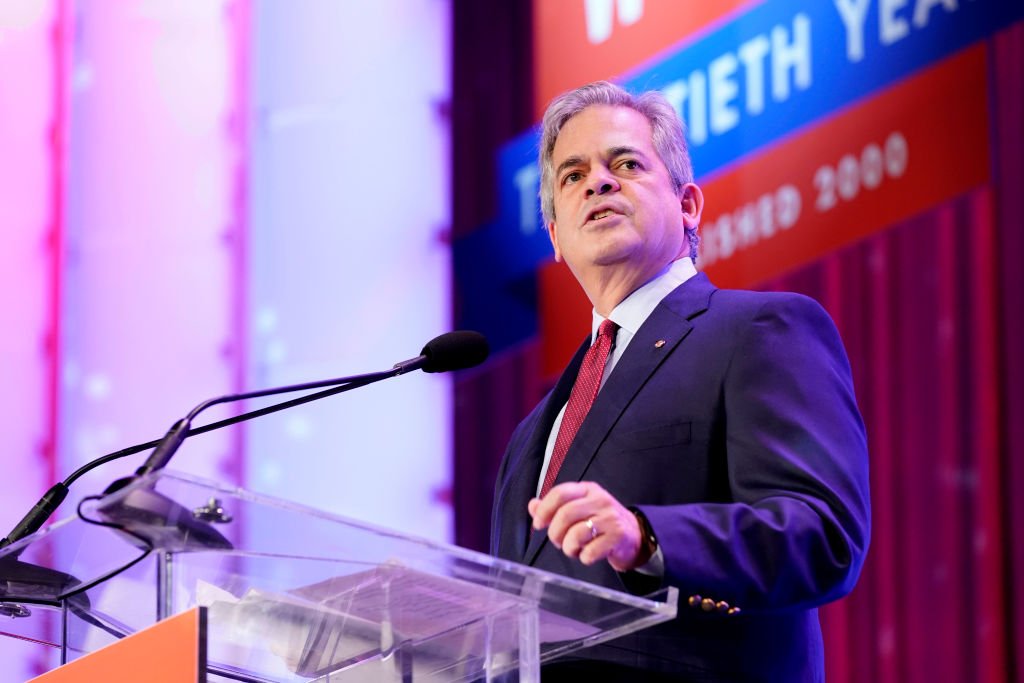 Taste of Country noted that it would be the first time in its thirty-four years that SXSW would not take place. Other shows which have gotten canceled include Rodeo Austin, CMC Rocks QLD, and Tin Pan South, amongst others.
Meanwhile, Jason, unlike many others on the list, has made it clear that he would be back on the road in July with hopes to make up for his canceled shows later in August.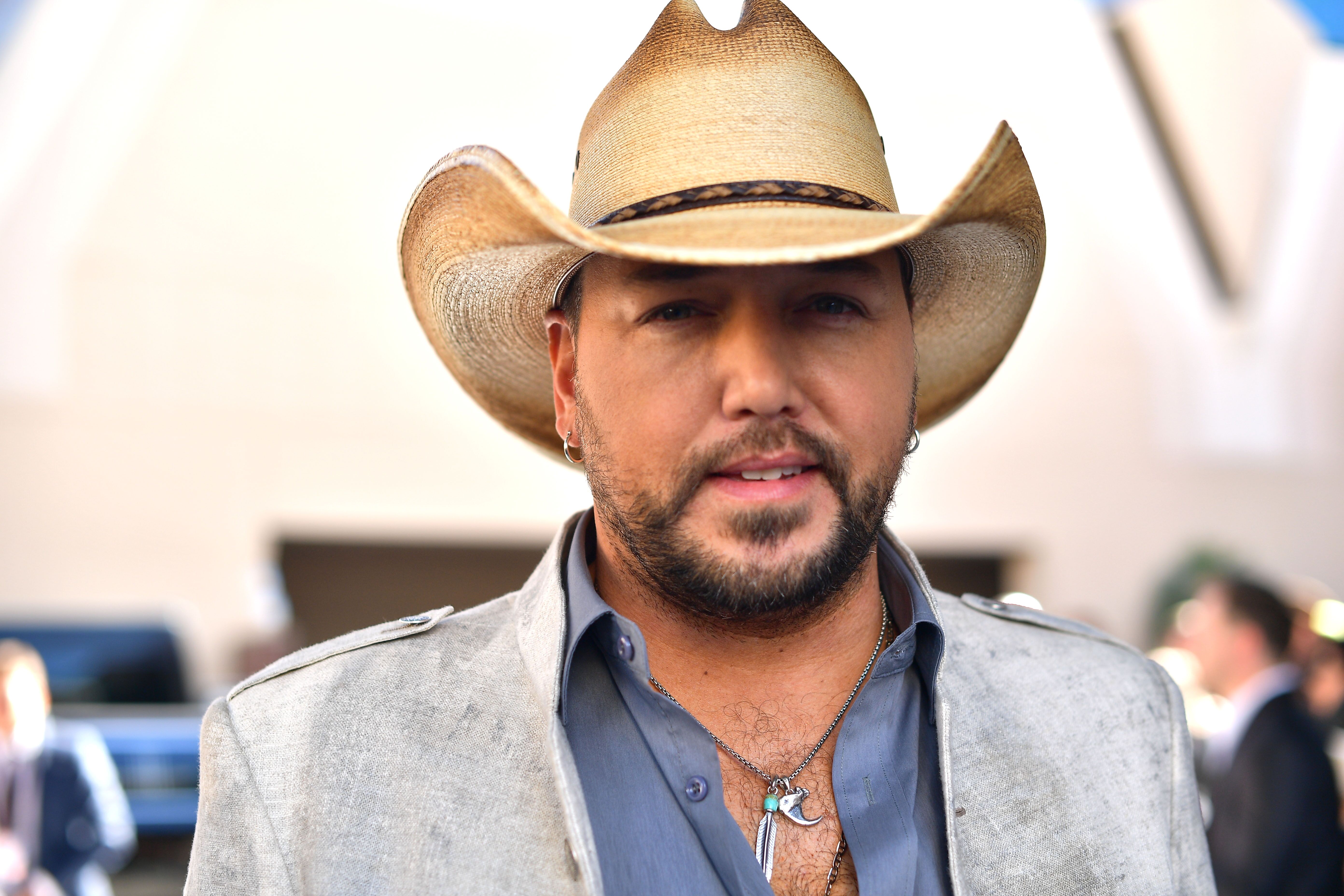 Channel 3000 had shared that Alliant Energy Center had announced, through its Twitter account, that Jason's show which was slated to begin at 7:30 pm on March 12, had been postponed.
The outfit did note that tickets that were already purchased would still work for the rescheduled date.