Pink Shares Family Schedule to Help Fellow Parents Who Are Home with Kids Amid Coronavirus Outbreak
While the coronavirus continues to spread, Pink has chosen to share some tips for parents or caregivers that are staying home with kids.
Since its outbreak in January, coronavirus has continued to spread like wildfire in various countries around the world, leaving many worried about their children's wellbeing.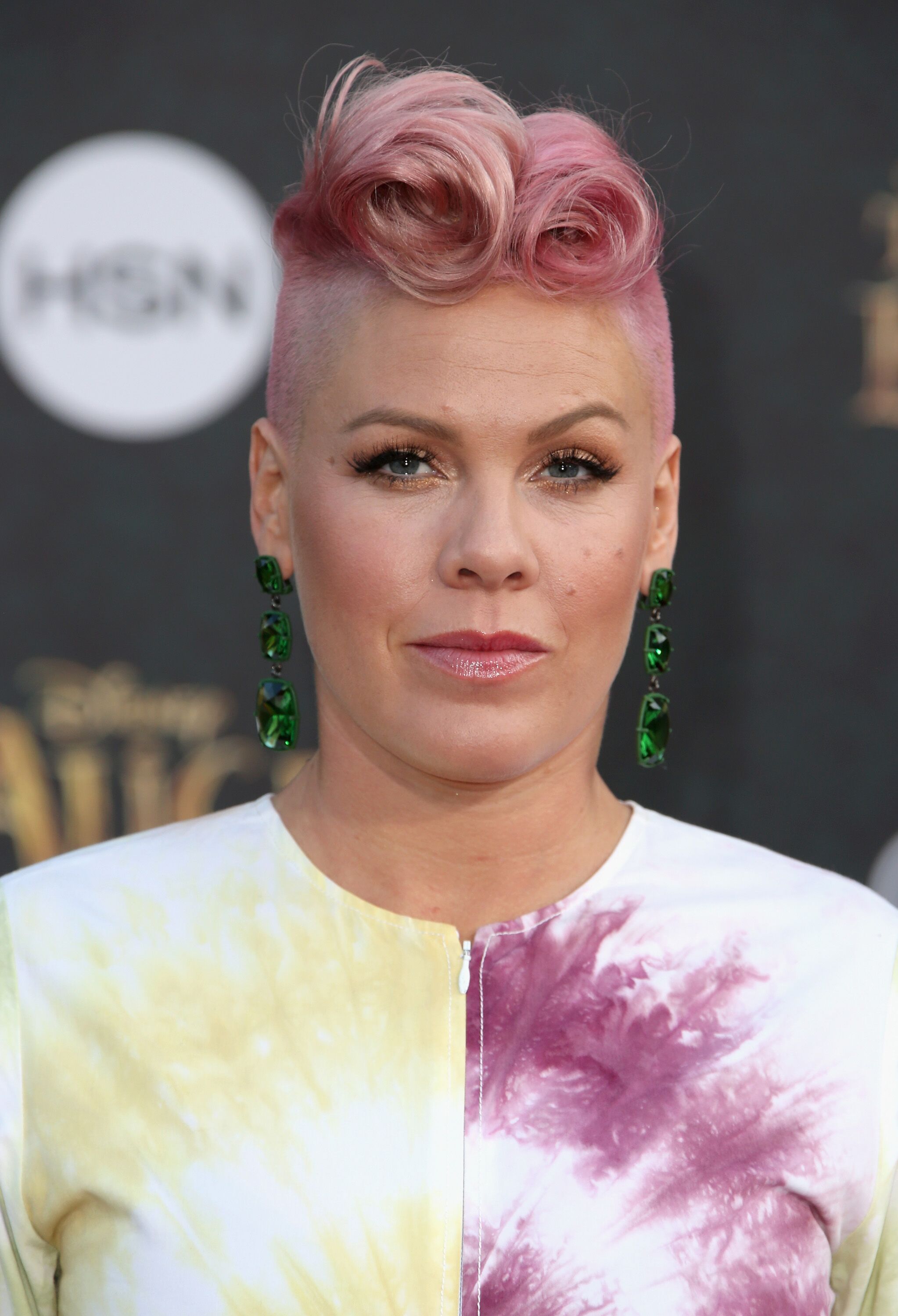 Pink recently came to their rescue with a few tips she thought would help parents and caregivers whose kids are staying at home with them, E! Online reported.
Pink shares her children with Carey Hart, whom she has been married to for over a decade.
In a clip, which she shared via Instagram, the singer-songwriter stated that since her children, Jameson Moon Hart, and Willow Sage Hart, have been home from school, the family has been on a schedule that included going for morning walks.
Pink, who shared a second part of the clip, also stated that her family had made time out for academic time and chore time as she mentioned that Willow vacuumed that day. The "Just Give Me A Reason" crooner also added that there was:
"Quiet time, then it's afternoon fresh air, dinner and then free TV time which she's really excited about and then bed time at 8 p.m. or 9 p.m..."
Her tips had come soon after People reported that she was dealing with her coronavirus-related stress by cooking food from scratch.
With that in mind, Pink had taken to Instagram to show off her skills at making a full plate of pasta from scratch.
The clip, which featured the singer muttering about how stressed she was by the news of the pandemic, garnered nearly two million views from her fans and followers.
Meanwhile, Heavy recounted that the 40-year-old shares her children with Carey Hart, whom she has been married to for over a decade.
Although the duo was temporarily separated during the early part of their marriage, they have since recovered and seem to be marking things work.
While Pink made her fame as a singer-songwriter, dancer, actress, record producer, spokesperson and model, her man is a retired freestyle motocross racer who was born and raised in Las Vegas.
During his time as a motocross rider, the 44-year-old invented several signature motocross stunts, including the Hart Attack, which is a hand-stand done on a motorcycle in midair.