Marie Osmond from 'The Talk' Shares Sweet Video from Family Game Night with Her Son & Young Grandchildren
Marie Osmond is every bit a loving grandmother, and she doesn't mind flaunting it. The "Paper Rose" crooner shared a family game night video featuring her "connecting" with her grandkids.
Doting on her family is one of Marie's many features, and when she is not talking about her kids, then it's the quality time with her grandkids that's making the headlines.
This time, the renowned entertainer shared not only the family game moment but some words of advice to her fans.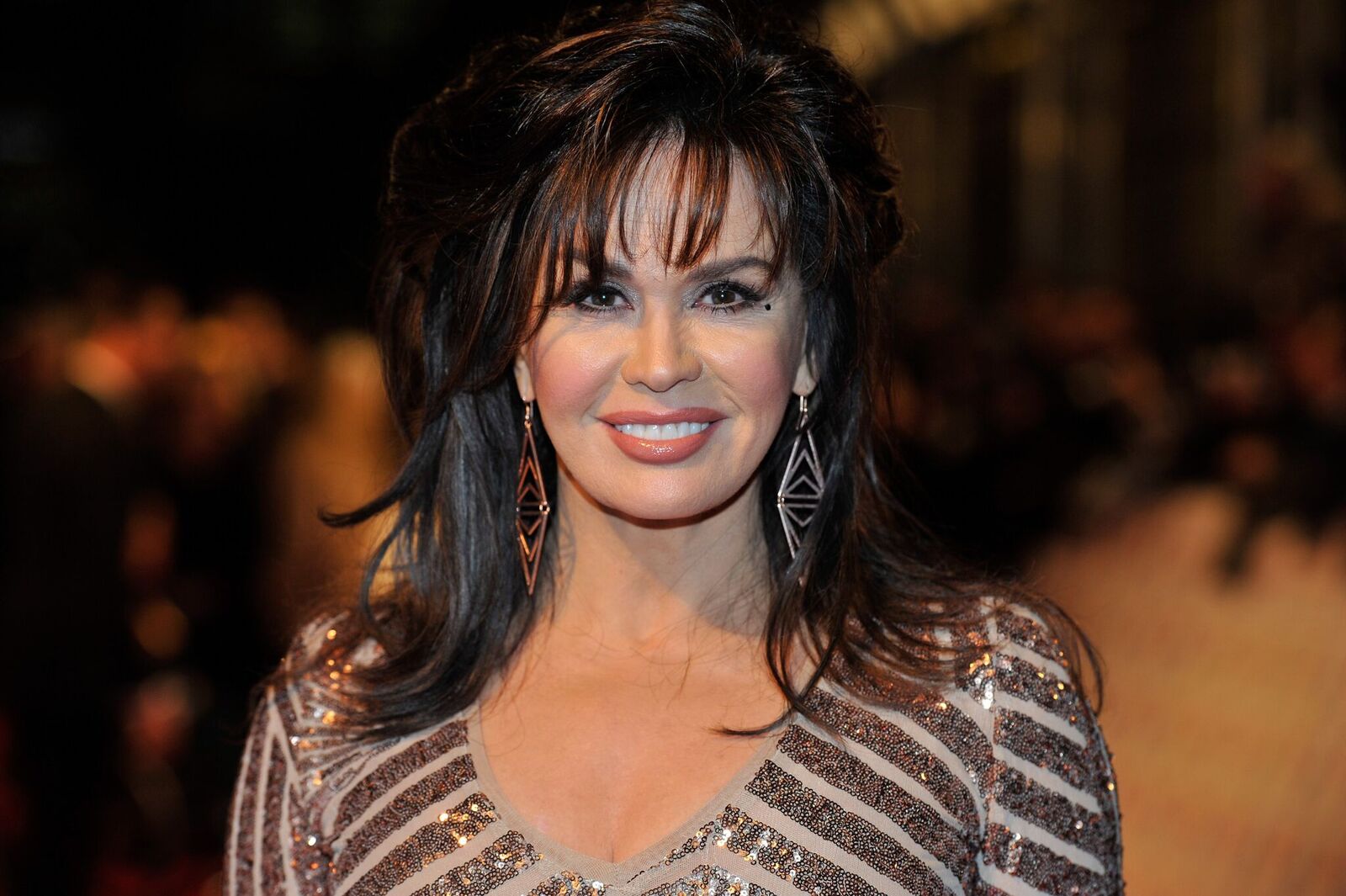 Following the widespread of the pandemic Coronavirus, Marie is one of the numerous celebrities to lend her voice to the cause.
With her post, she tried to enlighten her fans on keeping relations with family relatives while recognizing the direction of health agencies to maintain self-quarantine.
Although she is proud to alert her fans on the way she is spending her isolation, the singer is also urging that no one gives into fear but stay focused on fighting the pandemic. In her words:
"We are not going to give in to fear during this time...We can use this time to reconnect with each other in new meaningful ways!"
The Grammy award winner also shared how her kids are faring, stating that two other sons, Matt and Brandon, are reconnecting over some gaming time.
According to the 59-year-old, having some family time without distractions from social media is the best thing to happen to the world right now.
Marie has been married twice, and both marriages produced kids.
She further urged that social media should be used for more gainful things such as memes, which could be cheering. Lots of fans agreed to her message. Some commented on the kiddies' game scattered on the floor and affirmed that they love playing it.
Family time is the most precious of all times to Marie, who, before the isolation process, told a news outlet that she is thankful for her large family. Before she became a grandmother of five, she said:
"Out of all the awards and accolades that I have been blessed with...nothing comes close in comparison with the blessings I received..."
Marie has been married twice, and both marriages produced kids. She shares Stephen James Craig with her first husband, Stephen Lyle Craig.
A few years later, she gave birth to a daughter, Rachael, and a son, Matthew, with her second husband, known as Brain Blosil.
The couple went on to adopt five kids, one of whom they lost a few years ago. It was a hard time to get by, but the singer revealed that she sang her way through.
Evidently, Marie Osmond is an affectionate mother to her biological and adopted kids, as well as her grandchildren!