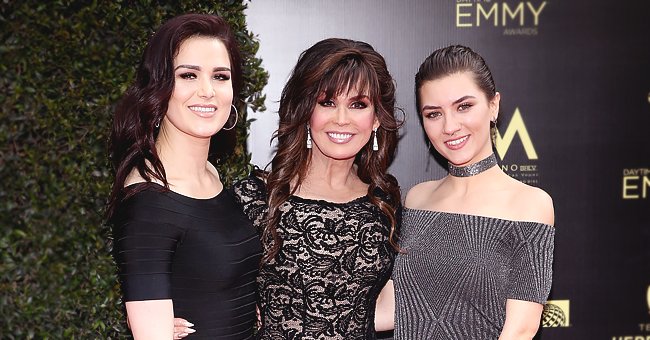 Getty Images
Marie Osmond from 'The Talk' Recalls past False Report about Her Death That Made Her Daughter Worry a Lot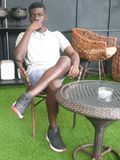 Marie Osmond, in the wake of Sunday's helicopter crash, recalled a time her daughter thought she was dead after seeing a false news report on the television.
The untimely death of Kobe Bryant and eight other people in Sunday's fatal helicopter has led many to confront their mortality. For the singer turned TV personality, Marie Osmond, it means recalling a very unpleasant memory.
Osmond took a trip down memory lane, remembering how her daughter thought she was dead after seeing a fake news report. The latter stated that the singer had died from a plane crash.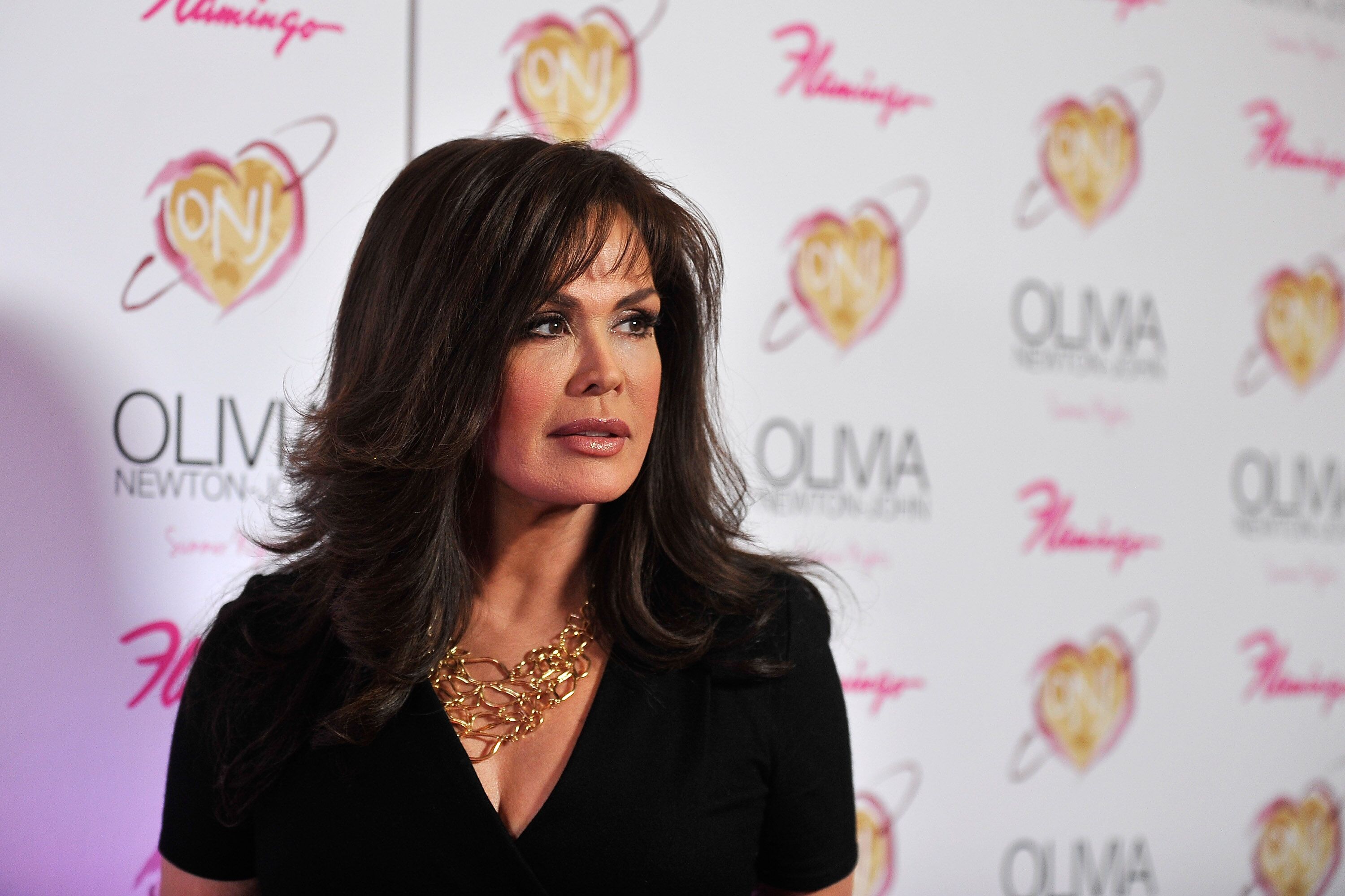 Marie Osmond attends the grand opening of Olivia Newton-John's residency show "Summer Nights" at Flamingo Las Vegas | Photo: Getty Images
At the time the news was circulating, the "Paper Roses" crooner was in an airplane. Her daughter — name withheld — saw the story and went into a worried frenzy, thinking her mother was dead.
The young woman tried calling Osmond, but her number kept ringing out. The singer wasn't aware of what was going on, and when she got off the aircraft,
"I saw that I had all these missed calls, and I thought something had happened, so I called her."
When the "The Talk" co-host's daughter picked the call, her first words were an elated "Mom; you're alive." It was this point that Osmond realized that she had been declared dead.
Thankfully, the "Donny and Marie" star is still very much alive, and with her family. The TV personality was a mom to eight children, but the death of her son, Michael in 2010, brought the number down to seven.
Osmond believes that it was divine orchestration and meant to be.
The singer shares seven out of her children with her ex-husband, Brian Blosil. The former couple married in '86; they welcomed two biological children — Rachel and Matthew and adopted five — Jessica, Michael, Brandon, Brianna, and Abigail.
Osmond's first child, Stephen, is with her first husband, Stephen Lyle Craig. The two were married from '83 to '85, and interestingly, they remarried 26 years after their divorce.
The couple said their "I dos" again in 2011, in front of their family and friends. Osmond believes that it was divine orchestration and meant to be.
Much of the TV personality's life seems that way. Born as the only girl in a family of talented artists, the singer started from an early age to carve a niche for herself.
The mom-of-seven rose to fame alongside her brother, Donny, and they stayed a team for most of their lives. The two had a Las Vegas residency at the Flamingo Hotel for 11 years, ending in 2019.
Osmond grew up with sound family values and bonds and has held onto them through the years. It's the bedrock of who she is, and her number one go-to support system.
Please fill in your e-mail so we can share with you our top stories!